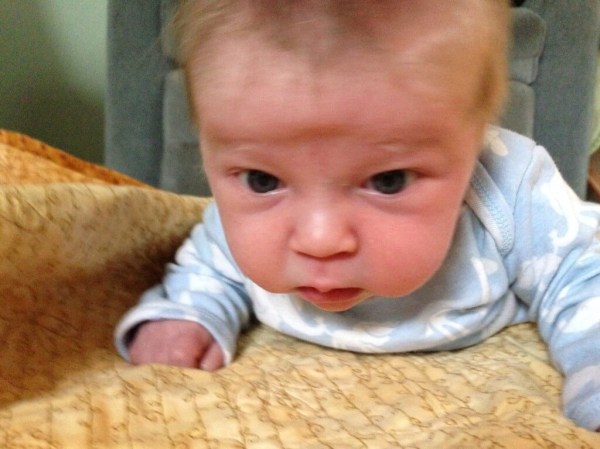 This is my obligatory squishy baby photo. You can skip my boring OMG I'm so busy post and just look at his sweet little nog.
So I have something funny to share about my deliveries. FedEx home comes in a Budget rental truck. And UPS delivers at 9:30. I have packages that I know are getting delivered today (I'm writing this Weds night at 9pm) and they still aren't here. I think it's SO WEIRD. It's pitch black! What do they do when it's snowing? Will my deliveries force them to rejigger their whole route? Because the mail carrier has already done so. She changed her pattern and now delivers my stuff at the end of her route, making a U-turn. That's right, she skips over me until her truck is emptier because my deliveries are so appalling. I'd better get on the sorting of the extras for holiday baskets!
I've been sooo super busy trying to recover from not having a weekend. I'm so glad there's no more family parading through these parts, I'm just starting to get caught up! We went to Best Buy because our TV totally died, didn't buy one, and then went to DQ. Way to make a decision. Came home and bought one online (from Best Buy). I will review of course, if you're looking to buy a GIANT NEW SIXTY INCH TELEVISION. OMG I hope we like it.
And then, of course, our tv, which has been on the fritz for month, has worked PERFECTLY the last 2 days! BAH! OH SO CRUEL! We're going to take the current tv and put it in our bedroom until it really does die.
Oh yeah did you see my Erin Condren giveaway?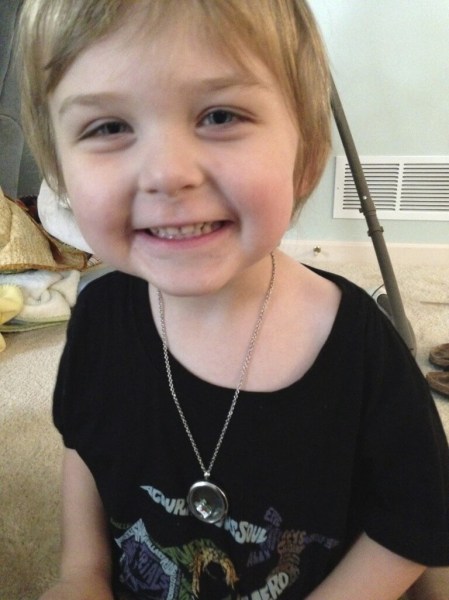 E helped organize my South Hill Designs charms and was rewarded with some new ones.  I'm still unpacking one box every day (moving boxes, not subscription boxes) in hopes that someday all the moving boxes will be gone. HAHAHA.  I started switching out the kids' clothes and discovered that E was SO tiny this past spring that I bought all his clothes for winter/fall in size 3T. Um OK Brandy.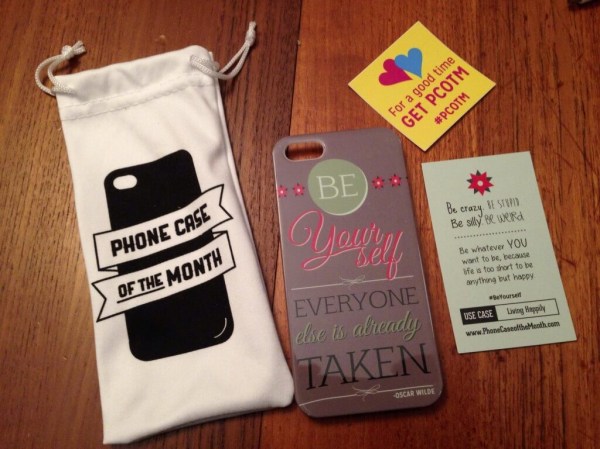 I got my latest Phone Case of the Month...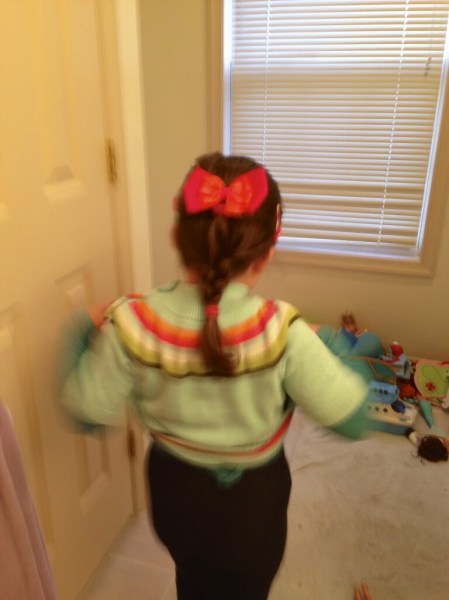 I am practicing advanced girl mom skills with laying of clothes AND braids AND bows (that one is from September Posh Pak). This stuff is hard y'all.

What's up with you? And boxes etc to come! I've been working like crazy on house stuff too, I cannot wait to share!
I'm linking up with Thursday Thoughts with Jennifer!