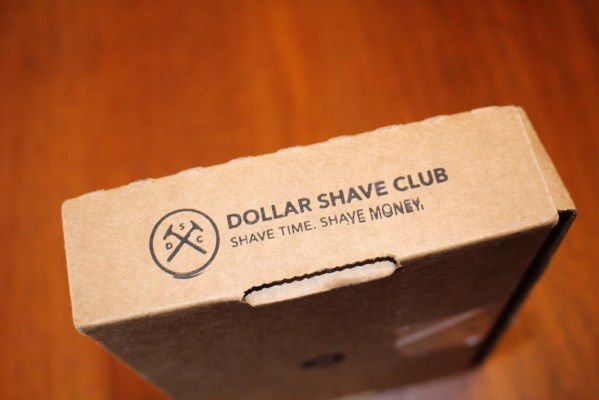 This is REALLY lame y'all. I was updating my men's shaving subscriptions page the other day and I realized I hadn't reviewed Dollar Shave Club. We're also still unpacking and it's like sasquatch over here, so I ordered a month to check it out!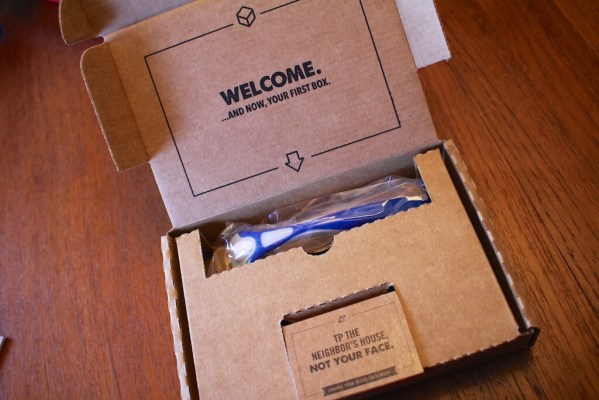 I have no idea what the second boxes look like – just a packet of blades? But the first looks like this. the insert in the front is the blades.
I got a handle and 5 blades for $3.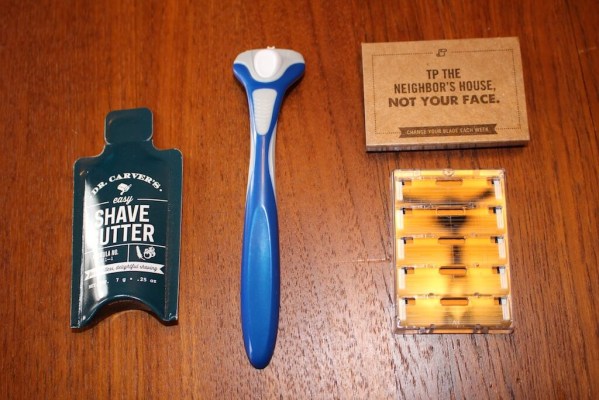 Plus a sample of shave butter! You can also buy butt wipes if that's your thing. Ermagawd you should read my hilarious butt wipe post.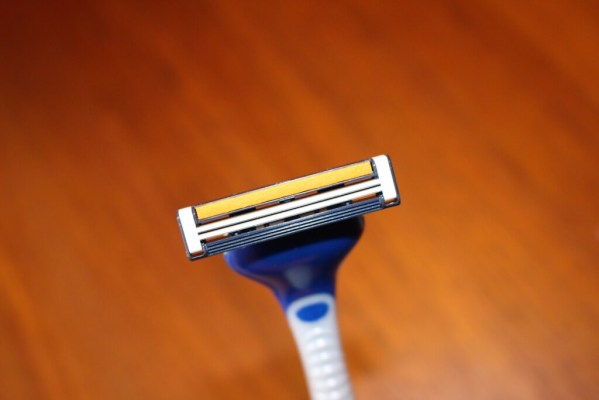 It's not a fancy razor, but it should tame things! You can buy upgraded razors too, but this is exactly what I needed – a razor and some blades, until I unpack my stash! You can select monthly or every other month deliveries.  Whenever you change plans the handle is free, but I guess you don't get a new handle every month (supposedly you only pay for the blades). So you may want to switch around your plan from time to time.
See more men's shaving subscriptions or see the skincare, soap, and shaving boxes for women!
The Subscription
:
Dollar Shave Club
The Description
: Pick out a handle and get your razor cartridges each month for one tiny fee. Add on extras like shave butter and flushable moist wipes
The Price
: $3-9 per month, depending on selection