Darby Smart craft boxes are a super fun way to get some crafting done without a huge commitment to supplies.  I subscribe to the monthly "To DIY For" subscription boxes, the one-off craft boxes, and the Darby Girl bi-monthly subscription. I don't really review my boxes without doing the craft, and I usually do a lot of crafts all at once instead of spreading it out, so you don't always see them here on my blog. But we've been feeling crafty lately with the cooler weather!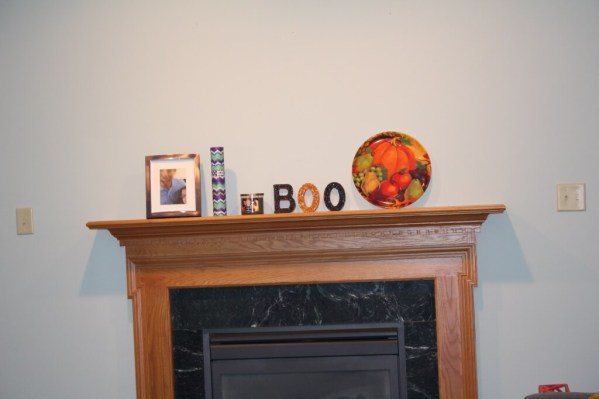 They are SO proud of that BOO!  That framed photo on the left is my official wedding portrait btw. It's our city hall selfie. It's not home until you put up a photo! (Look for information about our living room redesign soon!)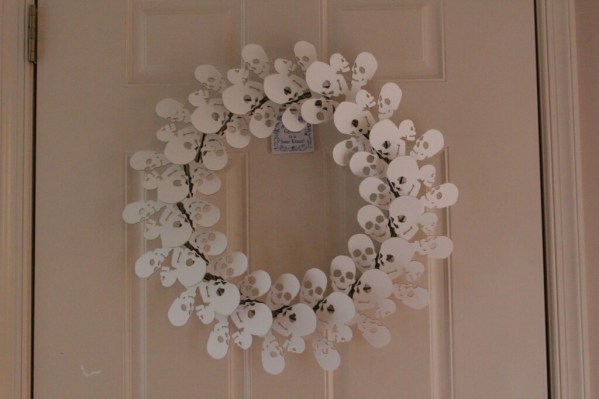 So weird. I love this.
There are still quite a few Halloween boxes you can pick up, and the shop is starting to stock crafts for Thanksgiving and November!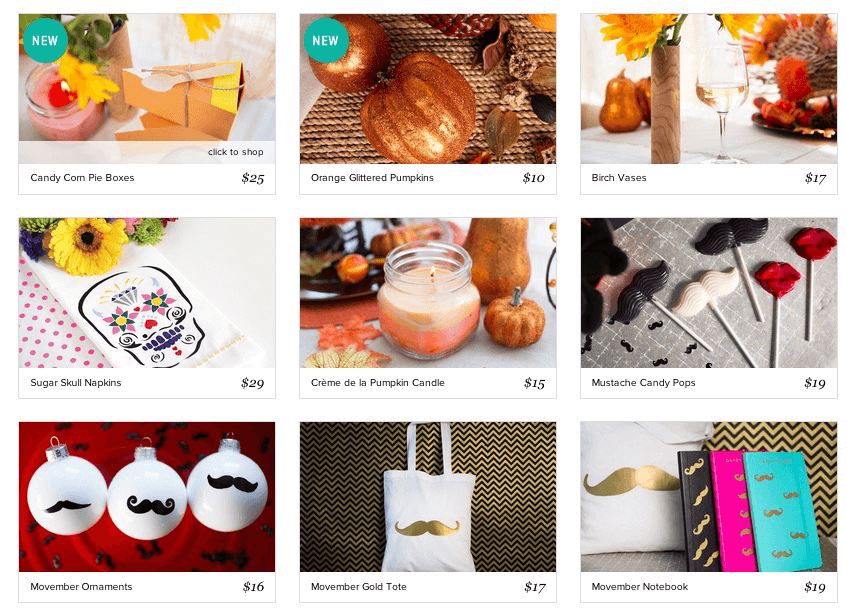 The mustaches are for Movember (prostate cancer awareness). The notebook kit on the right is very similar to the Darby Girl box for August, which I probably won't have time to review – it came with a notebook (maybe 2?), a gold pen, and washi.
I lieeeee. Here's September's Darby Smart Mystery Box (the monthly subscription) – Lumi is a solar activated dye and it is SO cool. I bought a ton of this dye and some napkins to make napkins for the fall.  You can get supplies from the shop and I do find that convenient.
If you are ready to get your craft on, visit Darby Smart to check everything out and sign up for the email list. They have frequent sales that I love to take advantage of! Use coupon HELLODARBY to save $10 off your box!