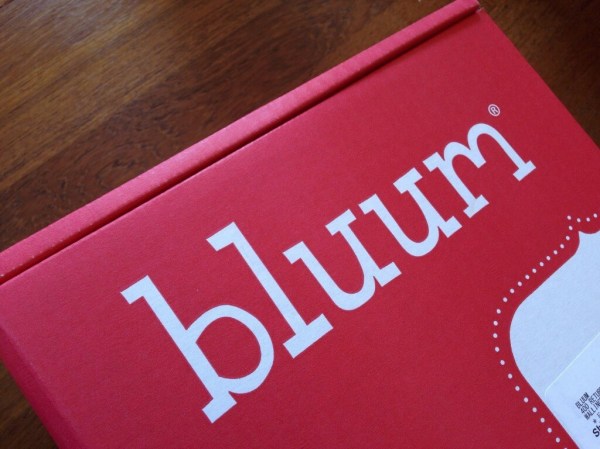 Bluum is a baby and kids subscription box full of age-specific developmentally appropriate items for your child (and sometimes for you).   You can use coupon SHARE50 to save 50% on your first Bluum box! IMO, Bluum has improved like crazy since it acquired Stork Stack!
My daughter was standing by and got super excited when she saw the Bitsy's!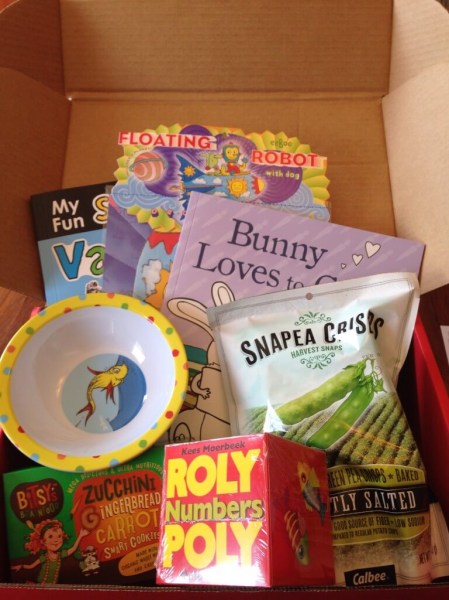 Tada! Nice box!
Bitsy's Brainfood Alphabet Smartsnacks – Zucchini Gingerbread Carrot Cookie ($4) My daughter loves these!
Harvest Snaps Snapea Crisps ($2) These are the "mom" item and I hate them. But I don't really care as long as someone eats them.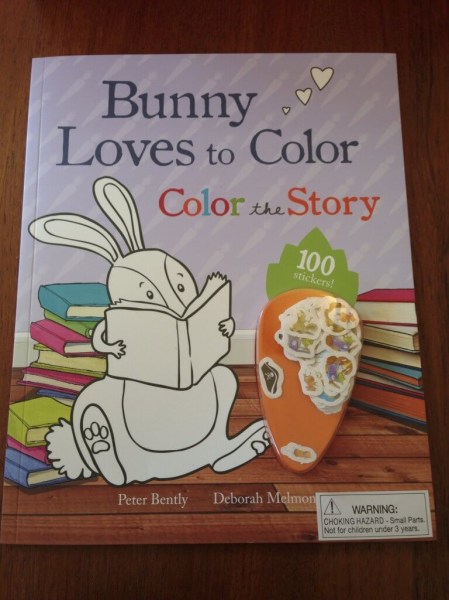 Parragon Books Bunny Loves To Color ($5) My son was super psyched about this! We colored in it today!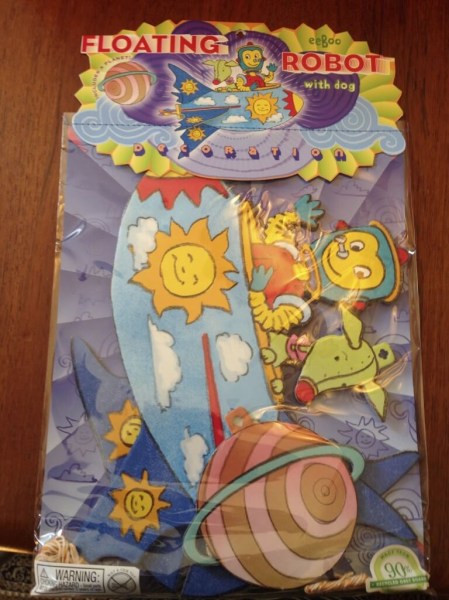 Eeboo Toys Floating Robot – Robot with Dog ($7) I don't know why, but I actually have this somewhere already and I've never hung it up. Weird, right?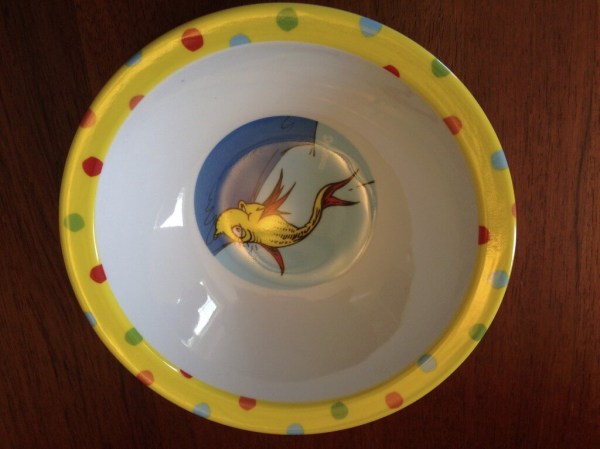 Bumkins Bowl – Yellow Fish ($5) Matches the divided plate we got about a year ago!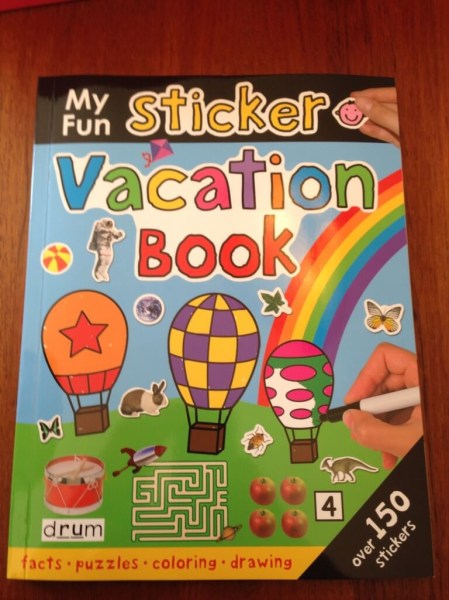 Priddy Books My Fun Sticker Vacation Book ($8.50) Another fun activity book! We seem to be into these lately.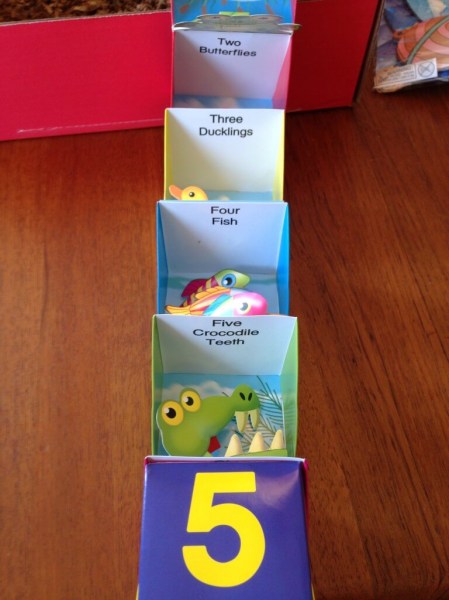 Child's Play Roly Poly Box Book – Numbers ($10.99) My kids were always into the Child's Play books in Stork Stack and I am super happy to see them continue in Bluum. My son is WILD about this "book."  We have been playing with it constantly!
September Bluum was a great box with a value of over $42!  I'm just especially loving the activities this month and the book, and this box made us really happy!
Visit Bluum to find out more or to subscribe, and use the code SHARE50 to save 50% on your first box! You can also check out all my Bluum Box Reviews! Don't forget to take a look at other Baby Subscription Boxes & Subscription Boxes for Kids.
The Description: Age-specific subscription boxes for babies and toddler. Each box contains 5-6 full-size products. Earn rewards points for reviewing products or opting in to that month's Bluum box to redeem for a free box.
The Price: $24.95 per month.
The Coupon
: Save half off your first box with code 
SHARE50
.