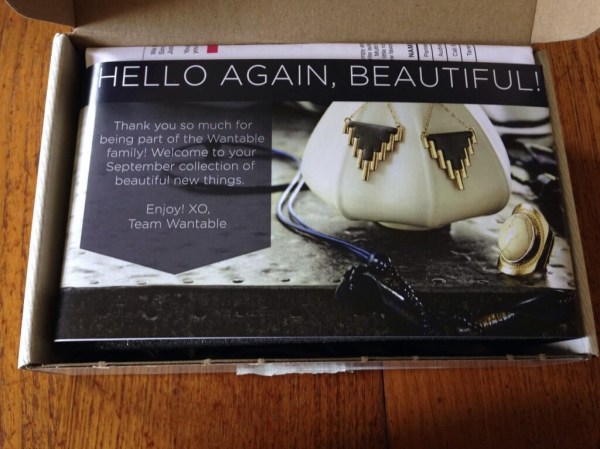 When I opened my September Wantable  Accessories box I discovered several curious things. Four items in my box (always nice), one from Cate & Chloe VIP– another jewelry subscription box – and that there are new style boards available on the website. The bottom line on that – update your profile monthly.  The new style boards are going to have specific pieces in them every month to help hone in on your style.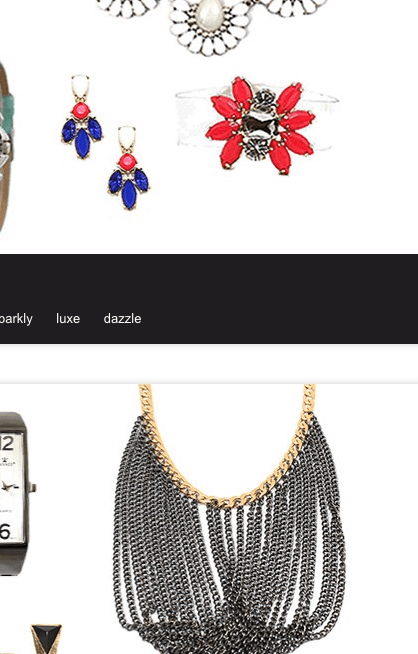 Here's a peek – see all of them on your Wantable Accessories profile.
And here's what I had on mine. Had I known about the new style boards this would be different.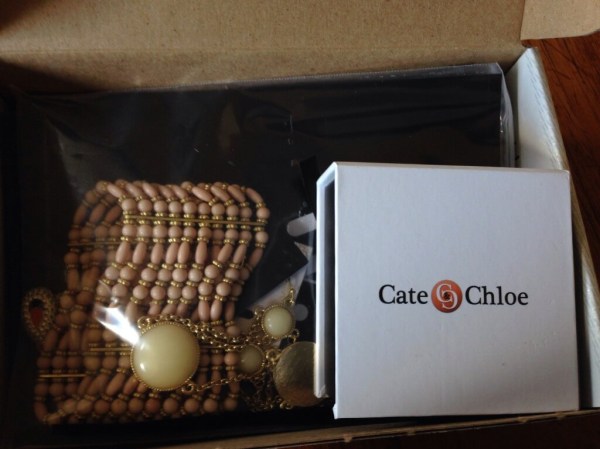 This was just plain weird. Cate & Chloe VIP is an entirely different jewelry subscription box. 
Cali Earrings ($18) and Taren Earrings ($18) So, I like these earrings, but I honestly just got some similar earrings last month, and I'd wish I had known about the new style profiles. This is a review box so I cannot send it back, but Wantable is totally unique in that you can return your box if you don't love it. If I had paid for my box, I honestly probably would have tried again. I'm loving jewel tones and sharp edges for fall.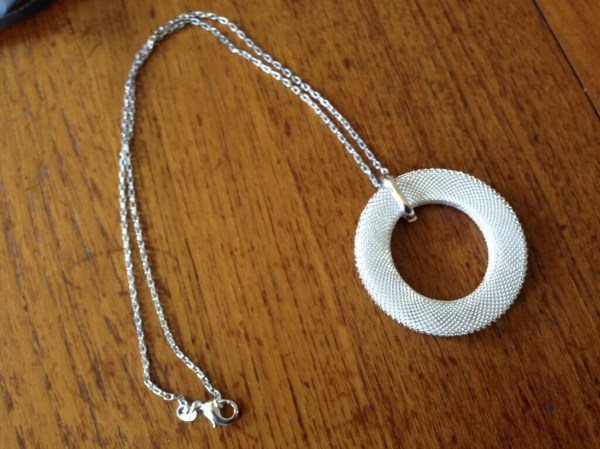 Audrey Circle Necklace ($64) This is the Cate & Chloe piece. It's pretty standard fare, and perhaps something I would have selected a couple years ago, because it's safe. This was on the Classic style board.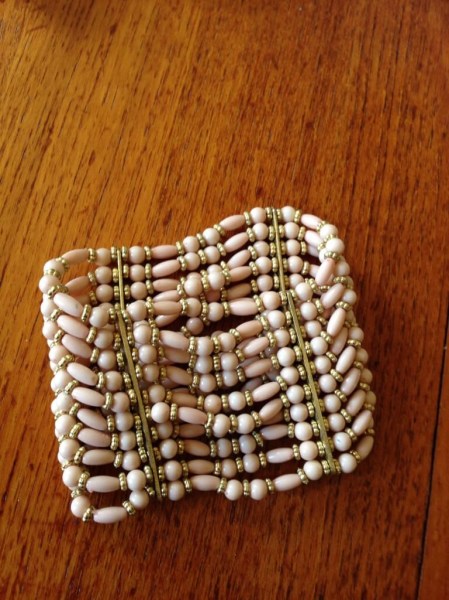 Pamela Bracelet ($16) This is a great bracelet, but man, I would love to have this one below, also on the boho style board! I'm not sure how to wear this one, like what shirt to wear it with. I like the pretty seed bead style.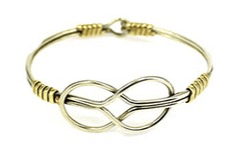 Although I liked the items in my box, I don't feel that they lived up to the photo, with hard colors and jagged lines for September. Basically this collection was about "unleashing my inner bad girl" and everything in my box was soft & sweet. If this is my bad girl I must be cotton candy!
Visit Wantable to find out more about all three of their subscriptions or to subscribe! You can save 10% and get your box for $36 when you sign up for a subscription. Check out all my Wantable Reviews! The great thing about Wantable is that you can return it if you don't love it! They guarantee your satisfaction, which is just wonderful.
The Subscription
:
Wantable
The Description
: Wantable offers both a beauty and a jewelry subscription box. Makeup boxes have 5 full-size premium makeup products selected by a makeup artist or stylist and application tips. Jewelry boxes contain 4-5 jewelry boutique items and expert accessorizing tips. New – the Intimates Box!
The Price
: $40 per month
The Coupon
: Save 10% and get your box for $36 when you sign up for a subscription!