Little Fun Club is a monthly subscription for kids – every month you'll get three or four curated books selected just for your child's age.  Little Fun Club offers boxes for kids aged 0 (consisting of board books, bath books, etc) all the way up to 10+! My daughter loves to read and we were truly excited to review this box! She figured out that this box was for her (it is called Little Fun Club) very quickly and you may be able to see the butter knife she pressed into action to open it!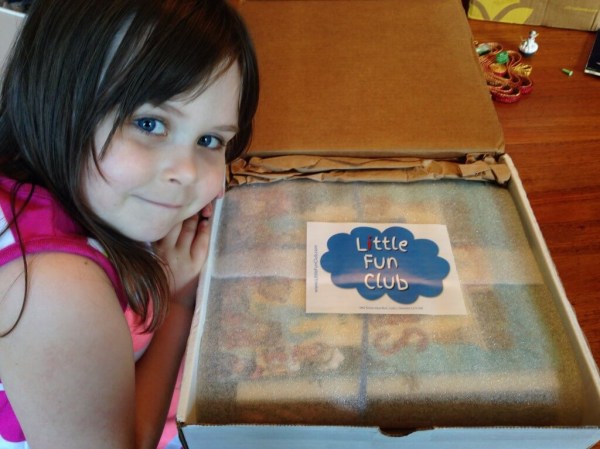 She paused for a quick photo and tore into the Little Fun Club box!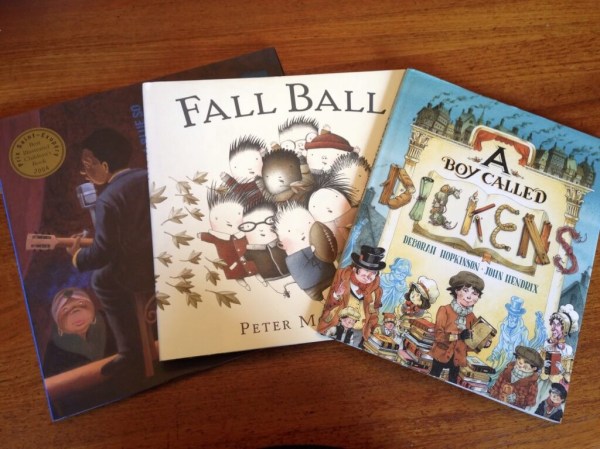 The books were nicely wrapped but I didn't get a photo (#reallife!). We found 3 high quality fully illustrated hardcover books that were perfect for her. My daughter reads well above grade level (she just started kindergarten), but she does prefer illustrated books. Because she's 5. First up – A Boy Called Dickens ($14). I am excited to have her read this one to me. This is the only one we haven't read yet, and it looks fantastic!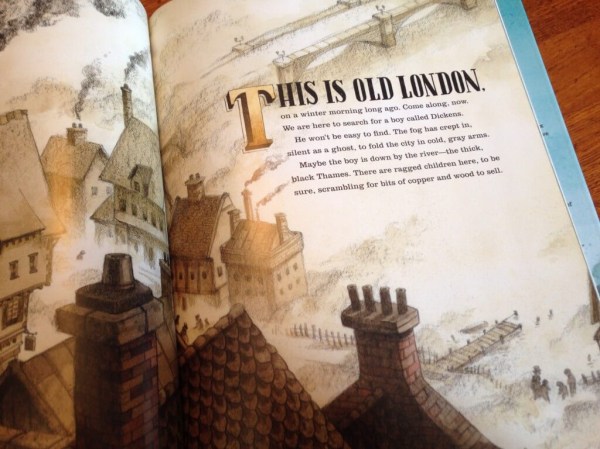 Love these illustrations!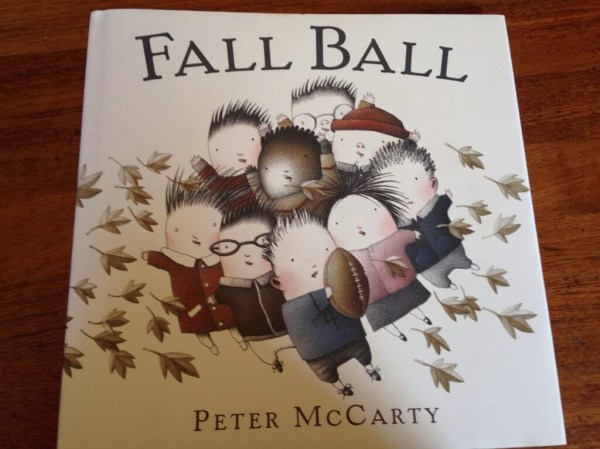 Fall Ball – Peter McCarty ($13)  This is a cute book, right on grade level for this age group and a cute fall and family oriented story. This was a great book for my daughter to share with her brother because the words are much simpler.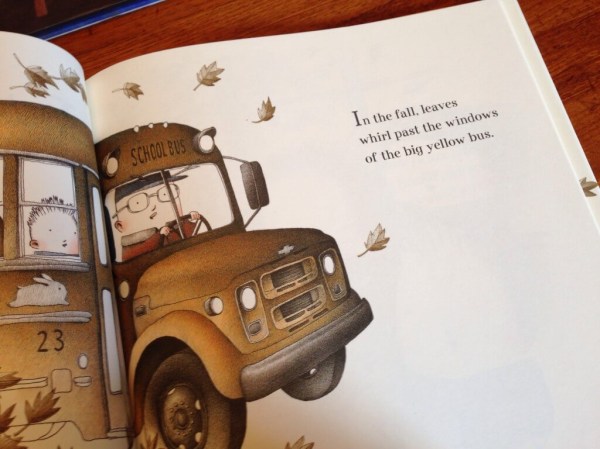 Adorable and whimsical decorations!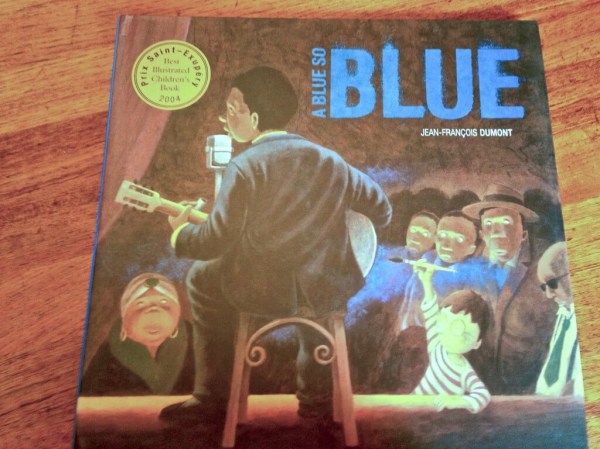 A Blue So Blue – Jean-François Dumont ($6) Who knows why this winner of the winner of the 2004 Prix Saint-Exupery is bargain priced on Amazon, but I was very pleased to discover it. It. Is. So. French.  (FYI Antoine St-Exupery authored Le Petit Prince)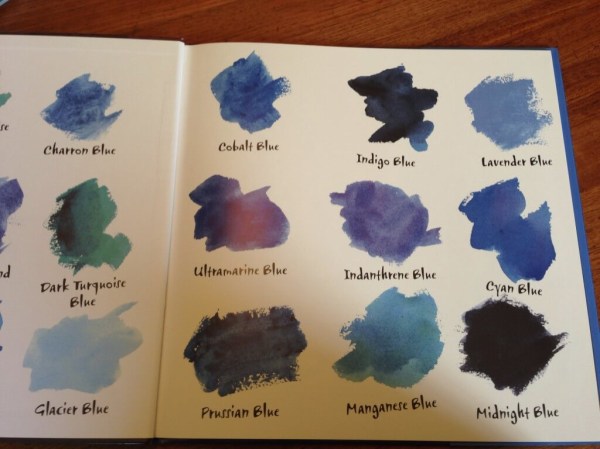 The story is deftly translated, lyrical, and poetic. And so so French. The kids loved everything about this book, and my daughter has been engrossed by it for hours, asking questions, reading it again, gazing at the blues. I liked how it presented a different (artistic) child rather than the standard fare. It made for some nice family time, too!

(Awww) We definitely are fans of this subscription, and the value just on retail prices was $33, nicely over the price of this curated box. From our experience with Little Fun Club, I'd say that they have excellent taste!
The Subscription
:
Little Fun Club
The Description
: Each month your child will receive a package containing 3 age appropriate curated books.
The Price
: $25 per month