What's up ladies?! And 2 dudes! (That's my best guess!) It's Monday and that means Mini-Reviews! I haven't done any in quite some time but here we are. First, baby update!
F is doing great and so am I. After coming home from the hospital I haven't really needed anything over an ibuprofen or aleve even with the stairs involved. Sleeping is worth way more to me than narcotics! The soccer moms were semi freaked out that I showed up to A's game yesterday but really, when you're on #3, I guess you don't have time to hang around.  I am spending plenty of snuggle time with my boo and I'm so into this baby!  Love him!
September Fabkids Review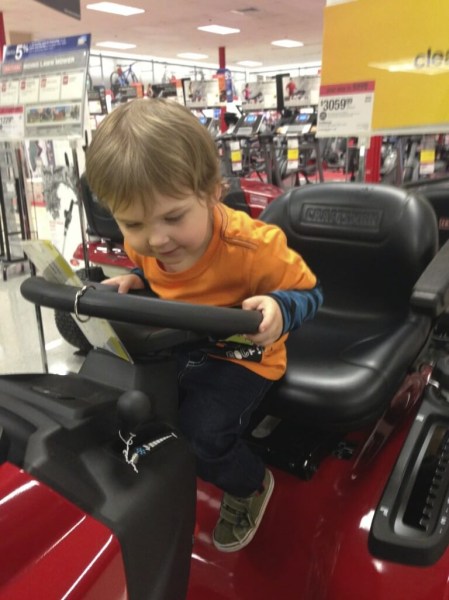 We totally went to Sears again. Love riding the tractors.
This is E's latest Fabkids outfit! He picked out a dino playing drums. I love the jeans for boys from Fabkids – they're sort of fashiony instead of weird baggy jeans from the usual suspects.  You can get your first outfit half off and they always have some sort of flash sale. I like ordering when they have the second outfit really cheap.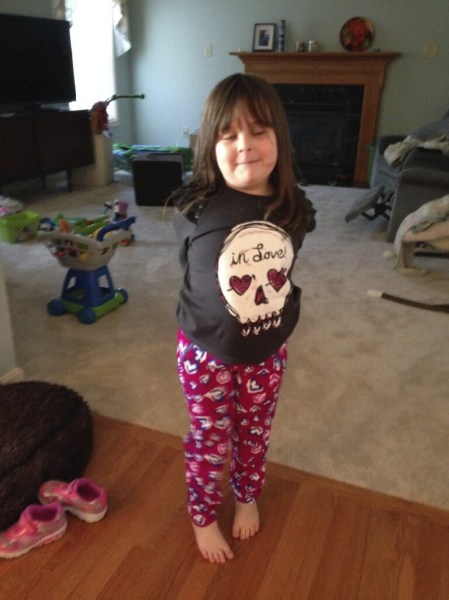 And here's outfit 2! The top & bottom look so much better together than apart. It was totally cute and I loved the faux leather shoulder accents. I wasn't sure about those, so I ordered it.  My vote is yes if you're waffling on your Fabkids order.  And oh look, there's my new living room! I cannot wait to share what I am doing to it with the help of the SUPER fab designers at Havenly!  I'm so excited!
September Escape Monthly Review
Escape Monthly for September was Puerto Rico! I honestly didn't think I was due another box on my subscription, but I don't really keep track. Sign up by Oct 15 for LONDON! and use coupon MYESCAPE to save 20%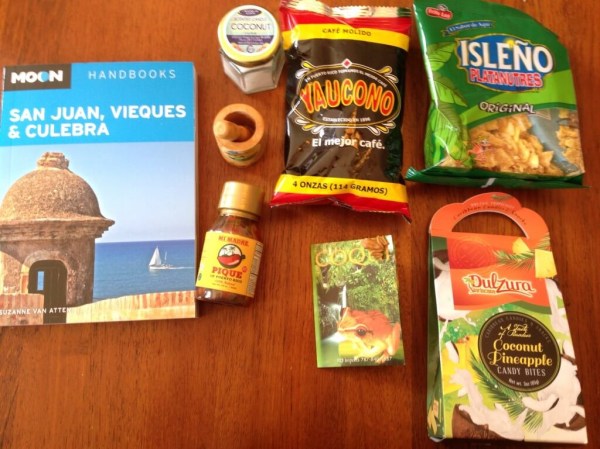 I thought this was sort of a weird box. Travel Guide, mini candle, mortar & pestle thingy (souvenir), hot sauce, coffee, tree frog pin, plaintains, and coconut pineapple candy bites.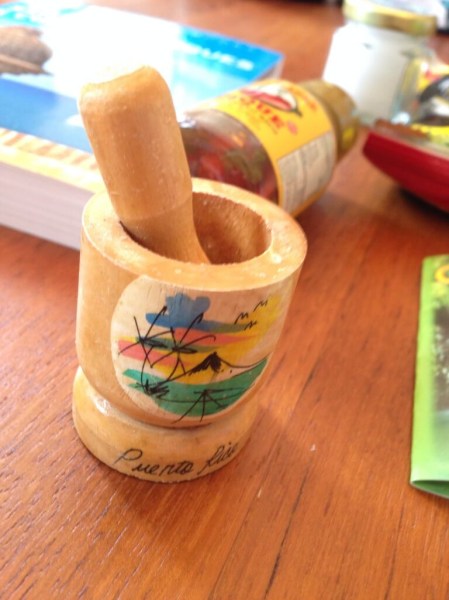 I gave this to the kids for their play kitchen!
Weird, right? I'm sure the October Escape Monthly will be better.
Birchbox has awesome customer service. They sent me another box even though it was totally my fault that I forgot to change my address (I posted the original box yesterday). Check out this other post for information on getting $10 back in points on your box! And do not forget to review! Anyways, I was crazy impressed with this box. I used the Dear Clark Shampoo & Rinse this morning on my wacked out hair, turned out great. Some Acure, a Birchbox find,  and A DR JART SHEET MASK!!! OMG that was the coolest!

Last but not least, I got this excellent bubble wand with my last Honest Essentials Bundle order!
As usual, I have no idea what I'm getting in the mail this week. But I have fifty zillion reviews to write up and fifty zillion more boxes to open. So stay tuned for those!
Have a happy Monday!