It's all Five Four Club this week you guys! My husband has a two-in-one July Five Four Clothing Club Review up this week (his regular subscription plus they sent him an extra box to review), as well as a look at Five Four Jeans and how their inseam system works. I also have a review up of Five Four Club! Depending on the profile you can totally adjust the clothes to be perfect for a teenage boy.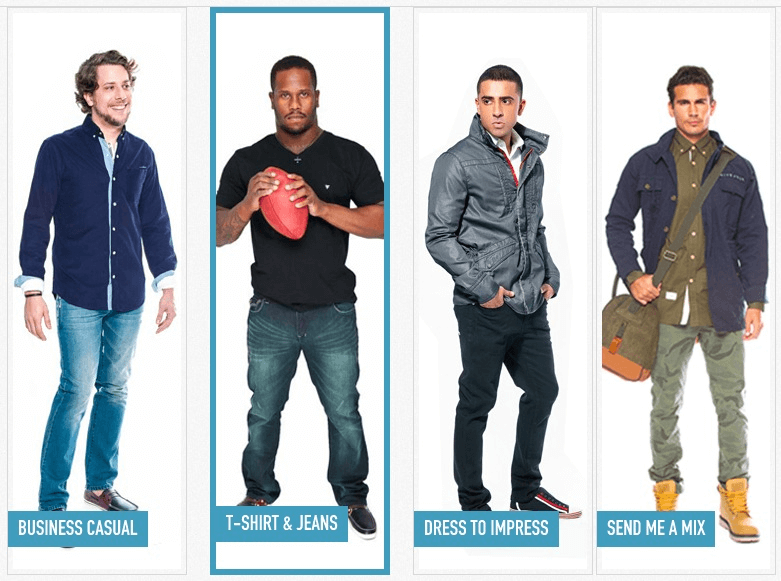 I saw on Instagram someone complaining that they never got jeans in their club shipments and I just thought I'd note that you can totally email them and they will mark your account to get things or not get things. My husband was not really thrilled with the duffel they sent him once and he doesn't get bags at all through them – he really wants the clothes! That being said, he mentioned it was totally time to switch up his Five Four profile. He has it set as t-shirt and jeans, but its so time for him to MOVE ON! Do you think a mix would be good? Maybe that would be a good transition!!
Here are the Five Four Coupons that I have!
Save $15 off your first month with code AFMOMMY15. Or you can get $75 of mystery items free with your first box (sunglasses, t-shirt and button-up, etc)! Use code AF75ITEMS.   Check out the reviews linked above or just visit Five Four Club to find out more.