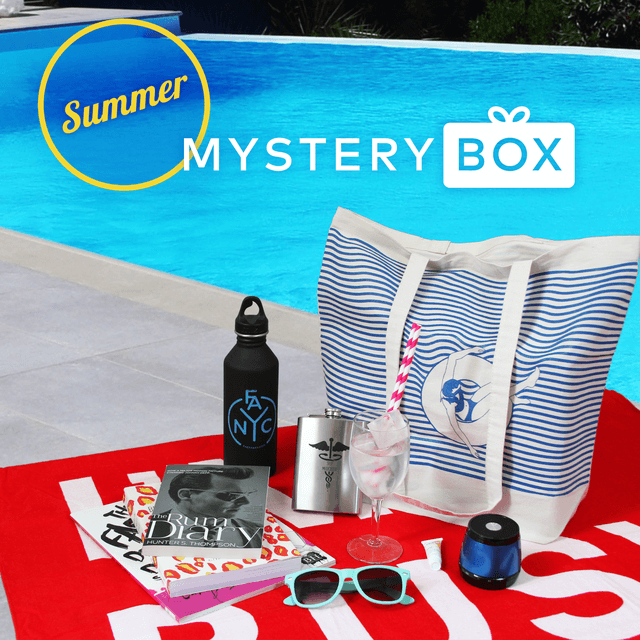 Fancy sent me a Mystery Box to review in April. It was SO MYSTERIOUS that I didn't even know about it! My husband picked up a package in our leasing office on Friday and this box was in there! I never knew about it, I was so mortified. But guess what, it's totally awesome and was a great surprise! Fancy has a brand new Summer Mystery Box out – try coupon code FOLLOWUP10 for 10% off – it's not working for everyone but it may for you! There are so many new Fancy boxes out there the best thing to do to find them is to search Fancy for "Fancy Box"!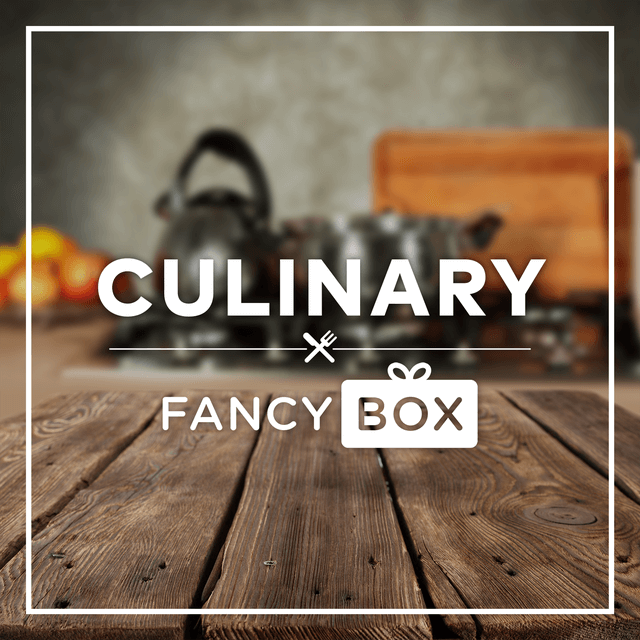 Just fooling around hunting for the coffee mug, I even found a new Fancy Box – the Culinary Fancy Box! I suspect this is a substitute for the Tyler Florence Box, with more "goods" than food in it. I prefer the Fancy Food box because I have every gadget known to mankind. ALSO WHILE I'M HERE IF I DON'T GET THE ISAAC MIZRAHI BOX SOON I'M GOING TO DIE. Ok not really but I really want it to happen!
This is a Medium Women's Box but honestly I didn't think it was gender-specific. My son didn't either.
Satechi USB Humidifier ($32) This is so neat! I am doing the photo from the site below so you can see how it works!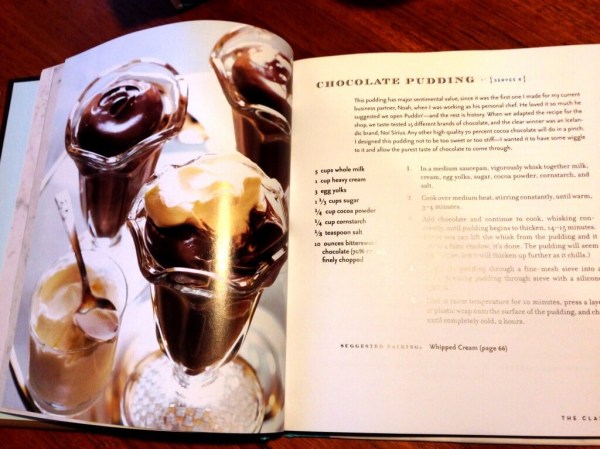 Puddin' Cookbook ($18) This was absolutely perfect and my kids. went. wild. They started chanting "pudding pudding pudding"! Guess I know what's for dessert! It's beautiful, and I will actually use this cookbook (I use very few).
This is a giant coffee mug about coffee and all the ways to make it. Every single person who reads my blog knows I don't drink it. #perilsofthemysterybox My husband is excited by its GIANT SIZE! I couldn't find it on the site! I'm sure it has a $15 price tag or so.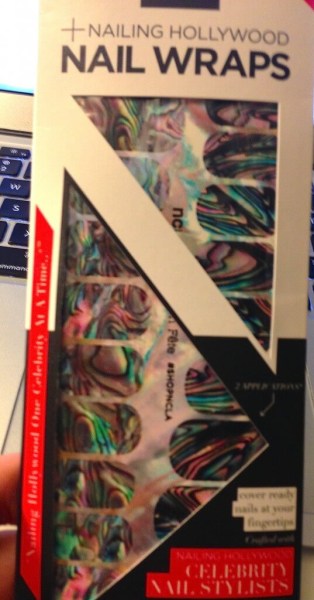 Whoops! I didn't even realize these NCLA Nail Wraps were in the box until I was like, oooh, this would make a great packing box!!  (Ok ok I am SO short and my pregnant belly is SO big that I admit, I cannot lean over and look in the box, and it didn't occur to me to look for more!) Cool Marble design that I would try off pinterest and totally fail. These are neat!
I thought this was an awesome Fancy Box and the price tag on the box was only $20, so really, what do you have to lose? I love Fancy Boxes and as soon as we are situated I'm resubscribing to some!