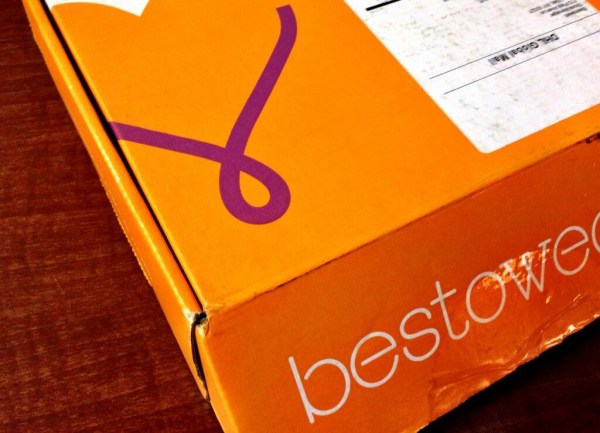 Bestowed Box is a subscription box full of healthy, nutritionist-curated items perfect for a healthy lifestyle. I really enjoy this subscription box because my family & I are able to discover new products and brands that I don't necessarily see all the time! You can use coupon code BST5  to save $5 on your first box or you can use code FIRST to get your first month free on a 3 or 6 month subscription! (Be sure to check out my list of free subscription boxes, too!)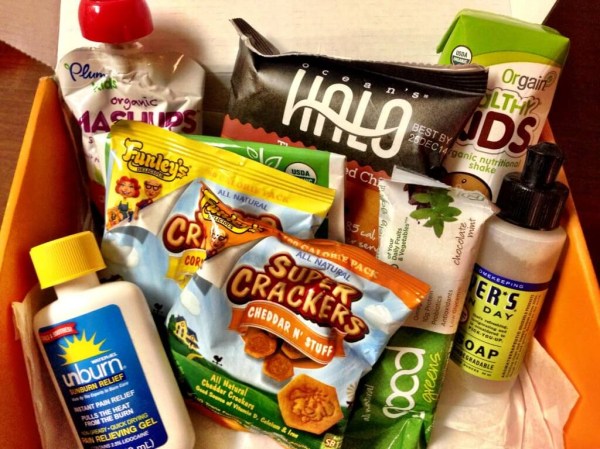 This is a back to school theme – make going back to school easier for adults & kids alike (or just back to that grind if you've been a little slack over the summer!).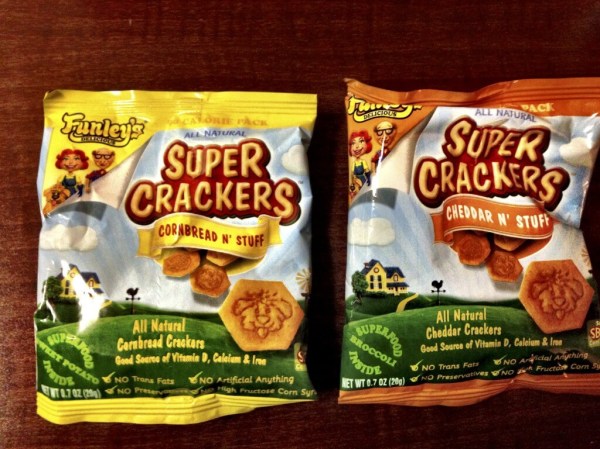 Funley's Super Crackers in Cornbread N' Stuff and Cheddar n' Stuff – These have hidden sweet potato and broccoli, respectively. I cannot wait to try these in some lunches, but I'm not a mean mom, so I'll probably do it at home. I hope they're a hit!
These are a little weird for the box, but I think they're a fun inclusion. Unburn Sunburn Relief and Mrs. Meyers Dish Soap. I love this dish soap and subscribe to it through ePantry (if you sign up before Labor Day you get free shipping for life).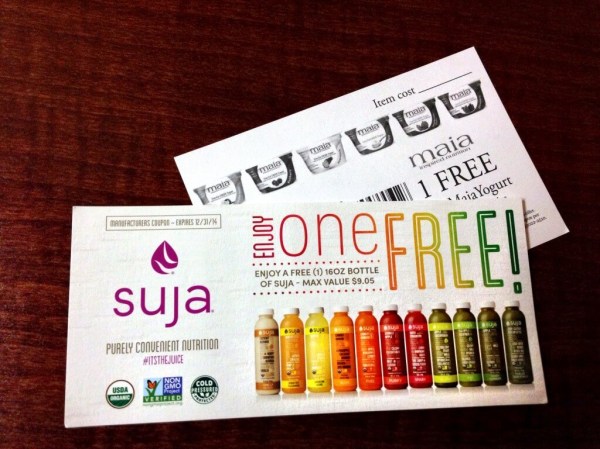 Free Suja Juice Coupon ($9) & Free Maia Yogurt Coupon ($2) These only have value if you can find them locally. Now that I live in a small town I'm not sure if I can. I will take these to Wegman's and check it out. I know that unlike some really small towns we're lucky to have the Wegman's!
Halo Seaweed Chip in Hot & Spicy – I gave this to my husband, I have no idea if he'll eat it. I don't do seaweed. But it looks healthy…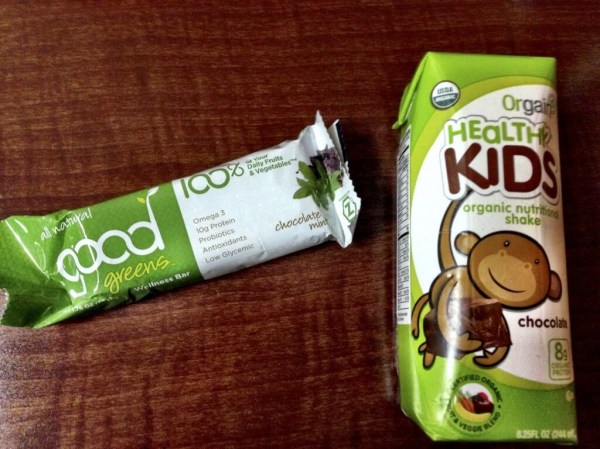 Good Greens Bar & Orgain Healthy Kids Shake – We've tried both these items and everyone loves them!
Peeled Snacks Apple Clusters & Plum Organic Mashups Squeezable Fruit in Berry – Perfect for kid lunchboxes! I'm so proud, I did my first two this week.
 After receiving boxes like this for quite some time I think they are more about discovering things you like and not wasting a bunch of money on "weird things" and being able to test them out instead.  If we like the Super Crackers, I'll probably buy them!
If you want to subscribe to Bestowed Box, don't forget to use coupon code BST5  to save $5 on your first box. ! It's a great deal! Check out all my Bestowed Box Reviews! You can also see more Food Subscription Boxes or find more special diet/health-conscious boxes too.
The Subscription
:
Bestowed
The Description
: Get 5+ NEW healthy and delicious foods delivered to your door every month – each one hand picked by celebrity nutritionist and author Heather Bauer.
The Price
: $19/month
The Coupon
: Get your first box for $15 using coupon BST5
. Expires 9/15!