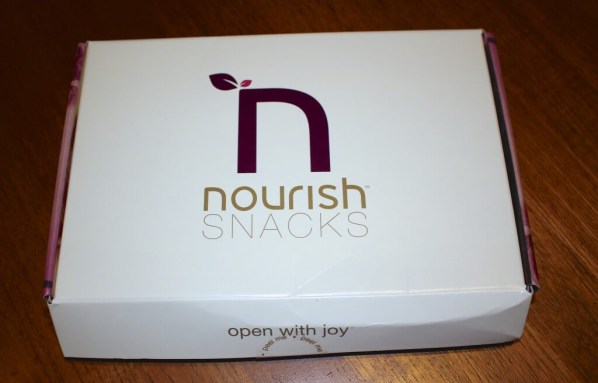 Nourish Snacks is a new subscription box filled with 5 snacks that balance taste and nutrition. It ships weekly so you can have 5 great snacks a week that are portion controlled and delish! This is a box that would be perfect to send to your office, though you could also stick it in your car for drive time, school pickup time, whenever you need a quick snack on the go!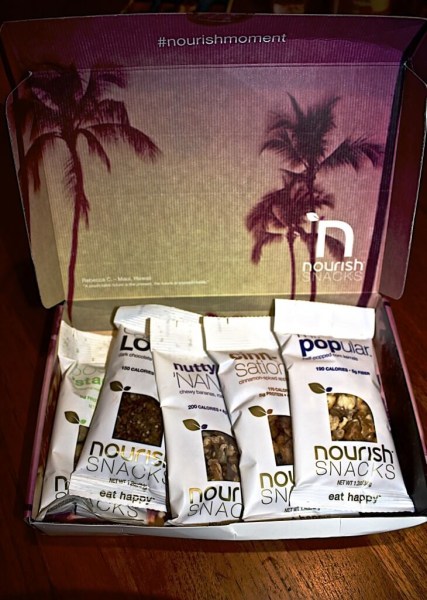 These looked good, and different!! You can use them in all sorts of different ways, depending on the snack. Lots of them would be perfect as a greek yogurt topper. Yum!
I handed off the "mr. popular" half-popped corn kernels to my husband. He proclaimed them "ridiculously good." I think I created a monster for half-pops.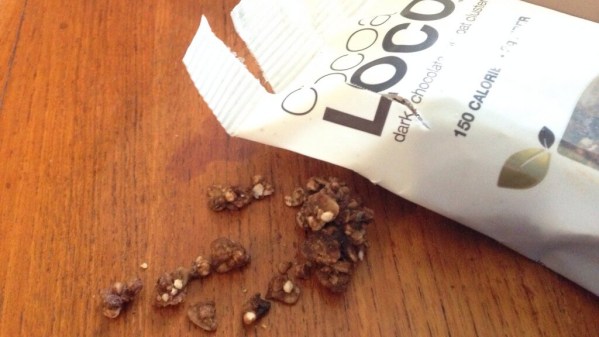 cocoa loco – dark chocolate chia oat clusters – really good, they had both cocoa all over everything AND dark chocolate bits in them. A+!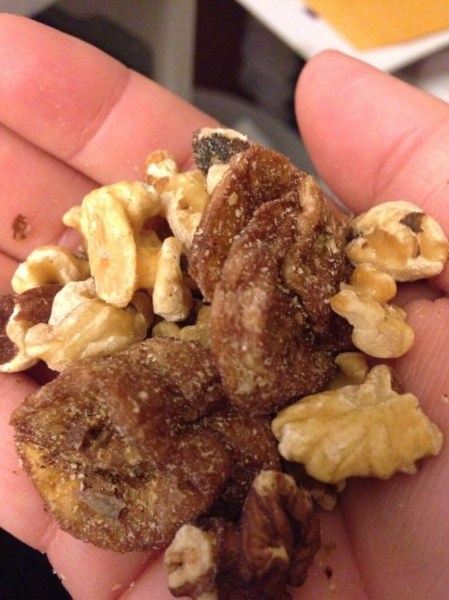 nutty 'nana – chewy bananas and roasted walnuts – i liked these, but it was a bit salty for my tastes on the banana side. The portion was plenty big – a hand full of bananas and a hand full of nuts. Nice balance!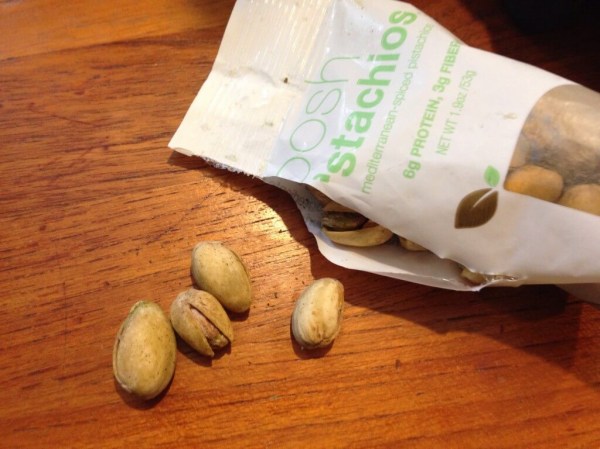 posh 'stachios – yum! my fave, probably because they last so long. flavored with great mediterranean herbs!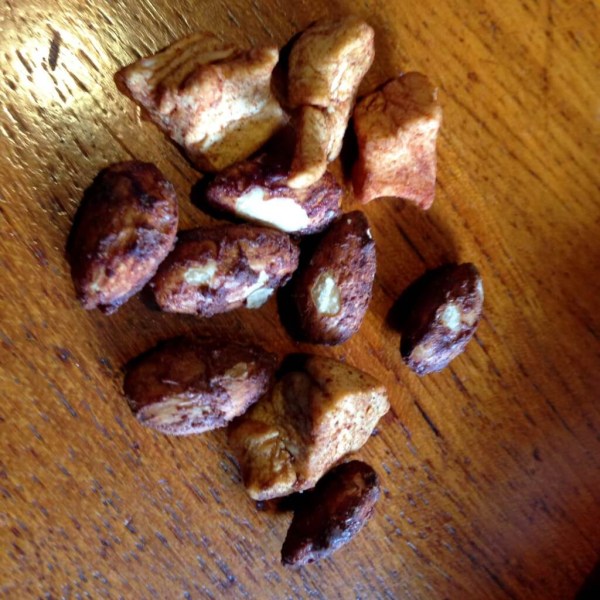 cinn-sational – definitely a delish snack – cinnamon flavored almonds and huge dried apple pieces (one of my faves!!). nice and soft.
I thought Nourish Snacks was an excellent snacking box with nutritionally focused items! What do you think?
The Subscription
:
Nourish Snacks
The Description
: Enjoy a curated selection of premium, energizing, and healthy snacks delivered to you weekly! Each week, receive 5 bags of snacks containing, no GMOs, no harmful preservatives, no artificial colors or sweeteners OR no trans fats or hydrogenated oils.
The Price
: $12.50 per week