July's Socialbliss Style Box was the best yet! Mine had some shipping problems but I actually still loved this box – the items that did make it to me, intact, were wonderful! The Socialbliss Style Box is a fashion-centric subscription box. You'll get a mix of accessories of all sorts all intended to enhance your style.
The Subscription
:
Socialbliss Style Box
The Description
: Each month get a curated product experience hand-picked for you. A variety of on-trend items are in each Style Box, some of which you'll see on the Socialbliss site, others are emerging hot items not yet available to the public. Each box will contain an assortment of popular one size fits all fashion accessories and lifestyle products.
The Price
: $47.90 per month including shipping. Save $15 with a 3 month subscription.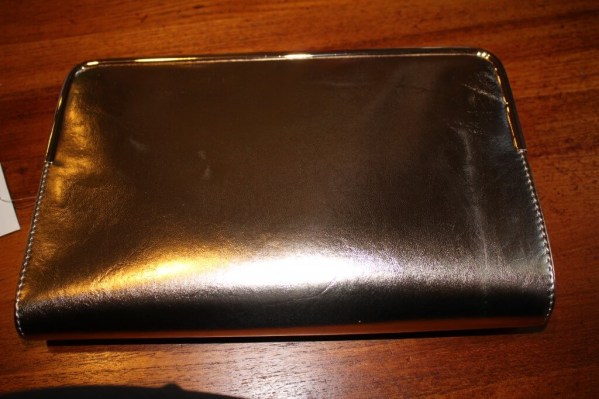 Anastasia Metallic Clutch with Gold Frame
 ($110) This is the silver bag! There are pink, blue, and gold bags.  I love that this one has the gold edging because I love mixed metals.  It's quite large and a great size for a clutch!
It comes with a strap and plenty of room!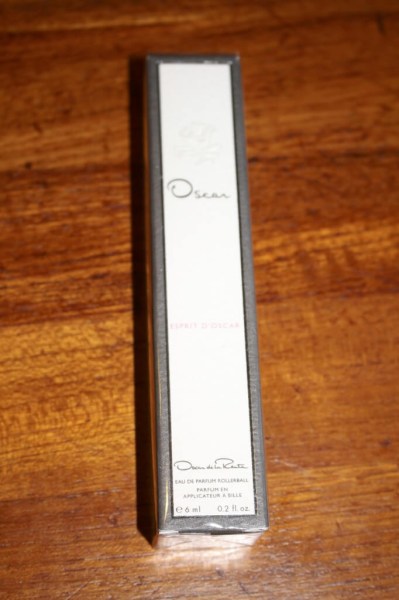 Oscar De La Renta Espirit D'Oscar Rollerball ($25) This is a fantastic gorgeous sultry scent – Eqyptian jasmine, iris, tonka bean, and musk.
Drop of Gold Bead Earrings ($10) You can see these on the information card. They didn't arrive in my box.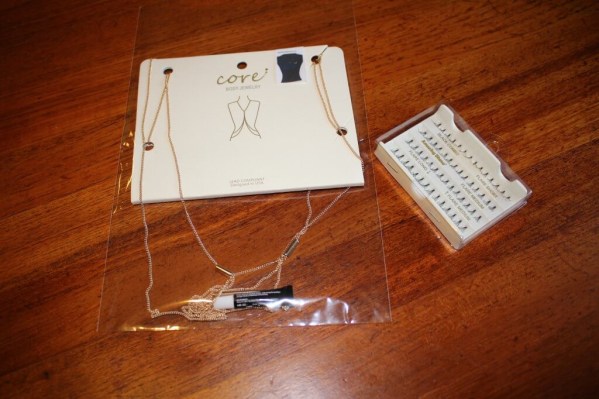 Bombshell Jane Body Chain Necklace ($20) This chain was hanging on the outside of my box when it arrived. It's not my thing, but I appreciate Socialbliss' willingness to do something different and not please everyone. The eyelash adhesive was also in the bag with the chain.
Fit-To-Flair Lashes ($2) These are basically a low-intimidation way to start with falsies!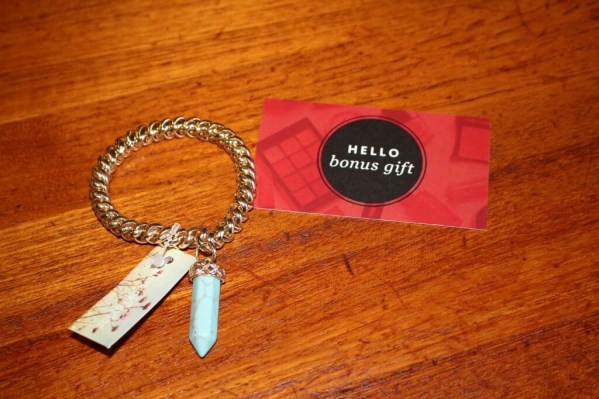 Justin & Taylor Bracelet – it totally pays to be an ongoing subscriber! This is my bonus gift for sharing/hashtagging my last box. I love this! The bonus gifts are often my favorite items.
I'm happy with this box without the earrings and body jewelry but it would be nice to actually get the earrings (pass on the body jewelry)! I do wish I had a better track record with Social Bliss. I've had a damaged hat and broken earrings in the past they replaced the hat and the earrings and I was pleased with that Hoping that I'll still receive my earrings, not holding my breath!
Visit Socialbliss to find out more about the Style Box or to subscribe. See all my Socialbliss Style Box Reviews! You can also check out more lifestyle & combo (aka mixed boxes, boxes of everything, and boxes for women) in the subscription box directory.