Julep Maven is a nail polish and beauty box. Every month you can choose between several style profiles or if you'd like a customizable box, sign up for a 3 month prepaid subscription! Bizarrely enough, I went with a straight up Julep Bombshell profile this month, though I picked my box before I organized my polish. I might have selected a neutral instead of a blue! If you're already a Julep Maven member, all the shopping discount codes are at the bottom of this post! Let me know if you got a different one so I can add it!
If you aren't a member yet, you can  Take the Style Quiz and use code FREEBOX to go ahead and grab your free starter box! New Mavens can customize their box as much (or as little) as they like. Sign up for 1 month and pay $24.99 per month ($4.99 shipping for your welcome box), or sign up for 3 months and pay only $19.99/month and get totally FREE shipping on your welcome box!!  I totally recommend picking up the 3 month customizable subscription! I am loving being to pick out exactly what I want and having the lowest price.
The Subscription
: 
Julep Maven
The Description
: Nail polish box and a beauty box. Get either 3 polishes, 2 polishes and a beauty product, or 2 beauty products per month.
The Price
: $19.95 per month
The Coupon
: Use code
FREEBOX
to get your intro starter box free! Pay $4.99 shipping or get free shipping when you sign up for a 3 month subscription
Julep Maven July 2014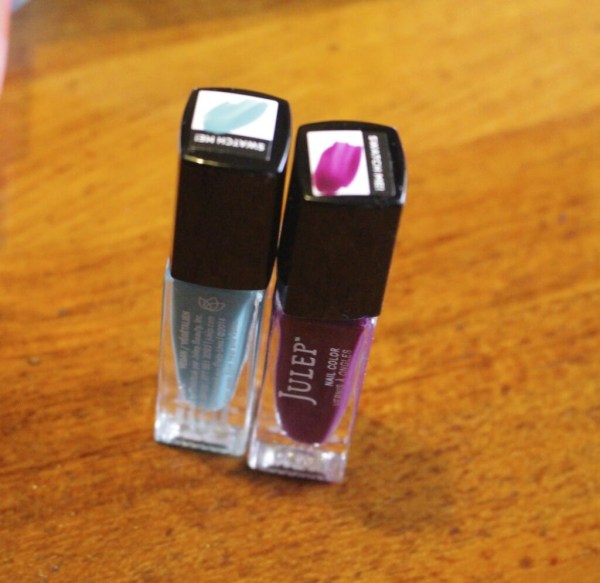 I selected Lissa and Beverly. They are both beautiful creme polishes and it was nice to have a straight up creme! I absolutely love Beverly – it's perfect for a dark polish during summer. Lissa is probably duplicative of other polishes I have.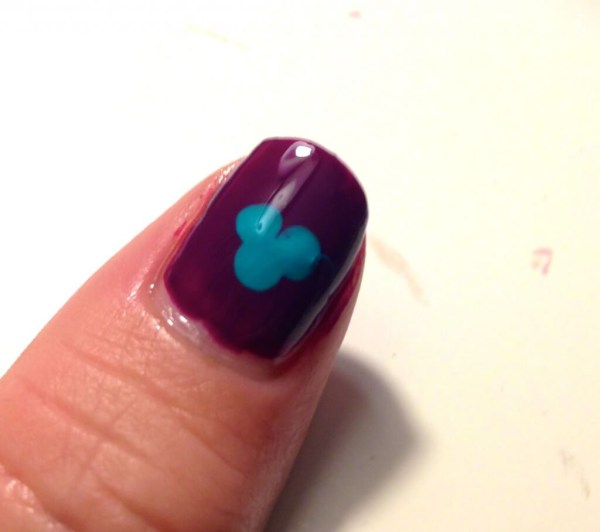 Lissa – Bombshell – Tumbled turquoise Creme
Beverly – Bombshell – Boysenberry crème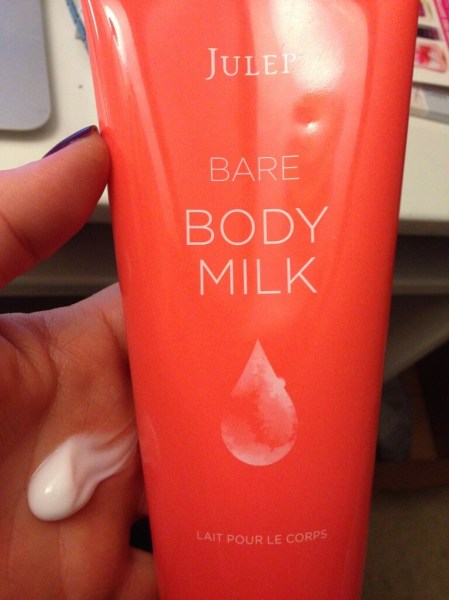 Julep's Body Milk is a lightweight summery lotion with a great citrusy but not overpowering scent. It smells just like the Beach Tonic body oil spray.
Ok, time to shop! Use code SPRINGPERK to save 30% off your next Julep order – and you can use it twice! Exp 7/31. Or use code POLISHPERK to get a free polish with a $15+ order. Also Exp 7/31 and two uses! And you can also use coupon GOBARE to snag 30% off of the Body Milk or Body Polish, through July 31.
You can check out the rest of my Julep Reviews or sign up to get your free intro box – just use code FREEBOX to give it a try! (Pay $4.99 shipping or get free shipping when you sign up for a 3 month subscription)