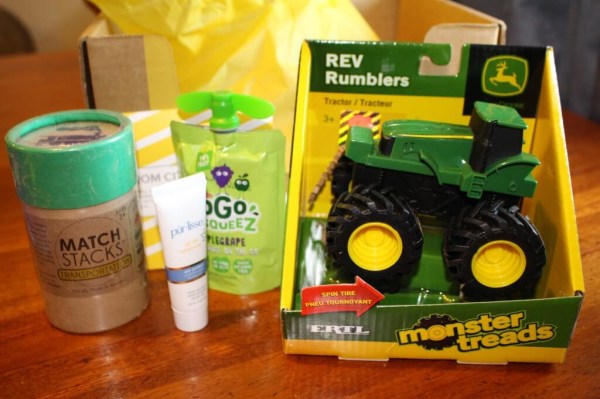 I was suprised to see the July Citrus Lane box for my son (43 months old) arrive so quickly. Mine usually come relatively late in the month! Citrus Lane is one of my favorite subscriptions – super reliable, always a great value, and has excellent ongoing promotions throughout the month. If you're a subscriber, have you taken advantage of those codes? I have 3 subscriptions right now (one for baby, pre-K boy and 5 year old girl) so I get three codes, and usually get a $10 off code! Be sure to check out this Groupon deal (I personally bought two of them) for extra shop credits to use with those codes! July Citrus Lane was a completely awesome box so I definitely recommend joining!
The Subscription
:
Citrus Lane
The Description
: A box of 4-5 great items per month for your child aged 0-5 years old.
The Price
: $29 per month, down to $19 per month on a long subscription
The Coupon
:To save $20 on your first Citrus Lane box, just use coupon code 
TAKE20OFF
 when you check out!

John Deere Monster Treads Rev Rumblers ($9.99) This is such a GREAT truck! Perfect. So high quality and so much fun. We tucked it into the gift closet for either the first day of school (when his sister is gone all day) or for a potty training reward. I am literally the mom with the kid who will be in diapers in kindergarten.
Match Stacks from Tree Hopper Toys ($19.99) These are matching disks and what I love about them (besides their durability) is that they encourage younger kids to just match them and have fun and not worry about the matching games!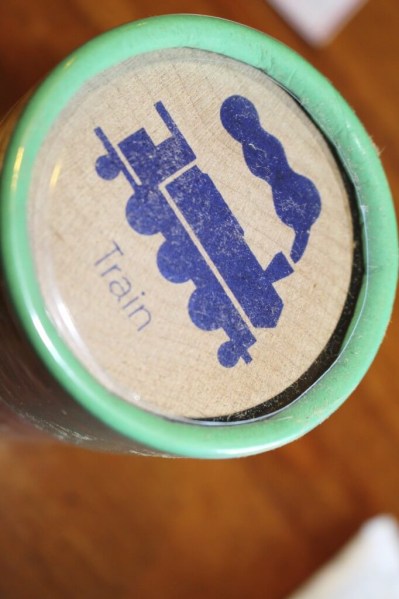 Choo Choo!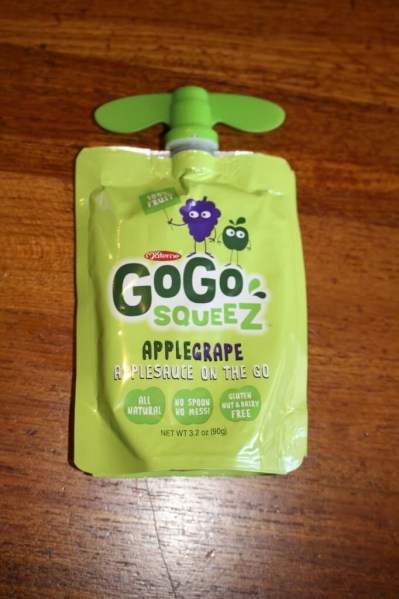 GoGo Squeez ($1) We LOVE GoGo Squeez! I have been wanting to try this flavor but I've been afraid! The kids' faves are cherry and peach. I get a case every month on Amazon.
Pur~Lisse Pur~Protect SPF30 ($16.50) This is perfect for my purse. I'm kind of a sunscreen fanatic but it's funny – I always forget it and need to have it on me all the time. Perfect mom gift!
This box was worth almost $50, which was insane! And everything was so high quality, I was super pleased. My daughter usually gets the girl variation of my son's box and I'm really curious to see what it is, but we didn't get it today! Hmmmm!
Visit Citrus Lane to find out more about this box! To save $20 on Citrus Lane, just use coupon code TAKE20OFF when you check out. Check out all my Citrus Lane Reviews! Don't forget to take a look at other Baby Subscription Boxes & Subscription Boxes for Kids.