Well, BoxyCharm & I had a good run of a couple months, but after the July box, it might be time for us to part ways. It was a great high value box, but it didn't push my buttons!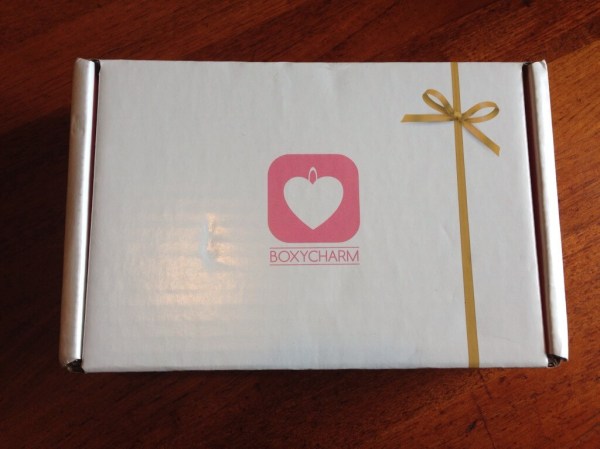 I do love this cute box, BoxyCharm has a great box!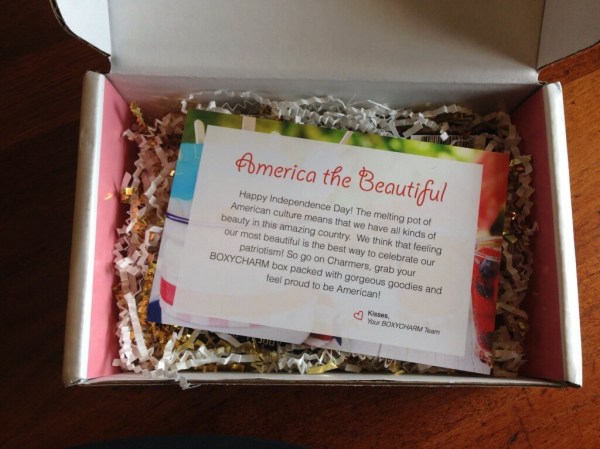 And adorable squigglies.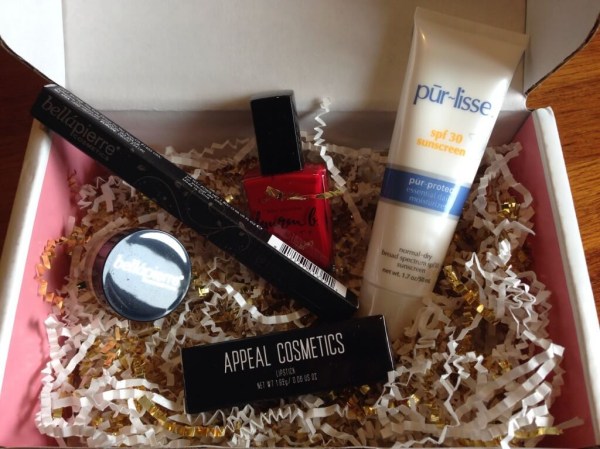 But I was just not ZOMG over these products!
Pur~lisse Pur~protect SPF30 ($55) Well, at least this is the full-size! This is a repeat from all the other boxes this month, but it's ok. It's great quality sunscreen & lotion!
Lauren B Beauty Nail Polish (Rodeo Drive) ($18) I do like Lauren B and I prob would have personally preferred a repeat of those great remover rounds, but this will do nicely.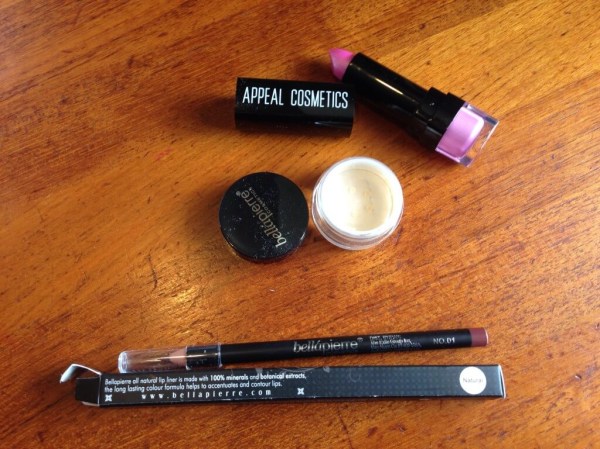 Appeal Cosmetics Luxurious Lipstick ($22) Frosted hot pink? I guess we're really doing Born in the USA.
Bellapierre Shimmer Powder ($15) in gold.
Bellapierre Lip Liner ($18) in "natural," which is a super dark brown shade. I won't tell you what else on my body this shade would match.
I emailed BoxyCharm to see what would happen to my charms if I cancelled and resubscribed. I'll let you know. As I'm moving next month, I'd rather cancel this box and only re-sub if I need it. I probably will, I just feel the need to express my displeasure through cancellation!
Visit BoxyCharm to find out more about this box or subscribe. You can also check out all the beauty subscription boxes in my list or view all my Boxycharm Reviews.
The Subscription
:
BoxyCharm
The Description
: BOXYCHARM is an online beauty subscription that surprises you each month with name-brand beauty essentials. Get 5-6 items, some drugstore brands (often preferred by many women!)
The Price
: $21 per month