I hope everyone had a great, relaxing 4th of July weekend! We went to IKEA – a few times a year they will do an eat for free weekend. You buy $100 of stuff at IKEA and they take off whatever you spent at the restaurant.
I forgot to take a photo last time, so this is what we had this time! My husband always goes for the salmon and the crabcakes. I don't think you cans ee the ribs or the caprese salad. We um, like to eat!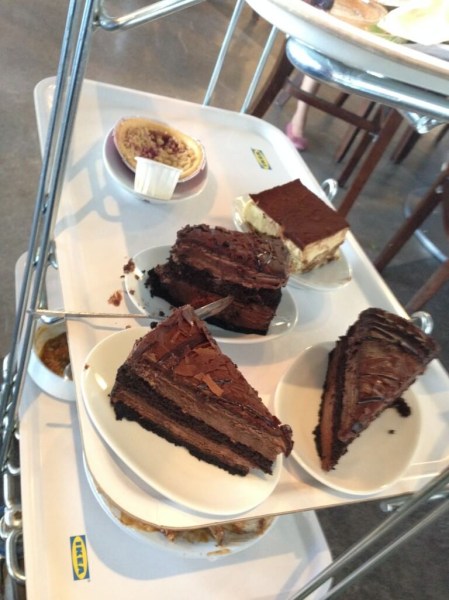 And we all get dessert!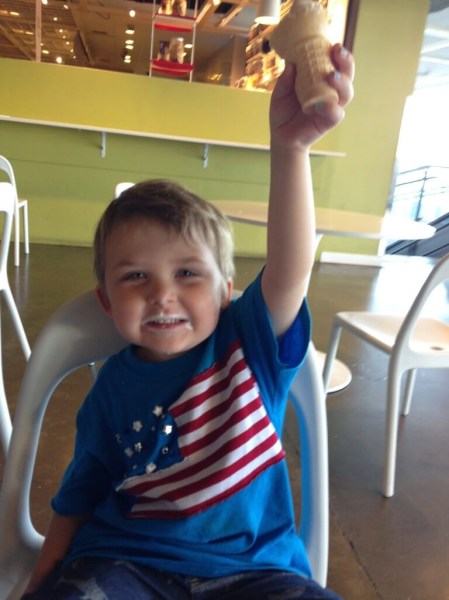 Twice!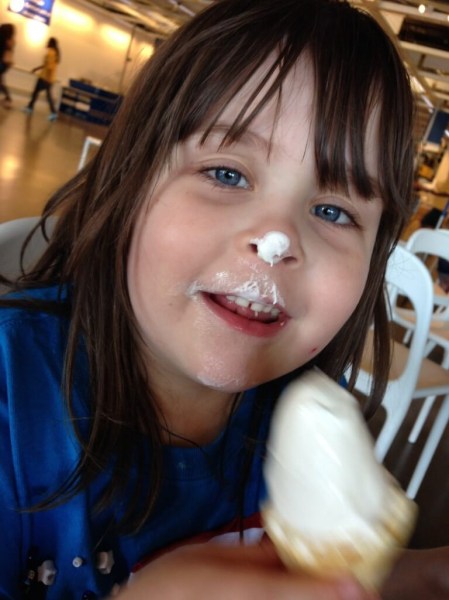 Our smaland (the IKEA playground) finally reopened and my daughter can't wait to go back. My son isn't quite big enough for it yet, maybe next spring.  I didn't take a photo of our haul, here's my Bath & Body Works Haul.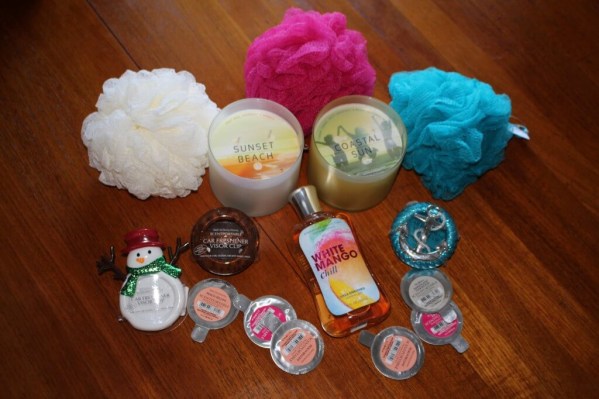 Monday Mini Reviews!
We love mini reviews!
July Phone Case of the Month Review
July Phone Case of the Month! This is such a pretty case. I forgot to swap mine out last month and just did, so I'm saving this one, but I love it!
Darby Smart Reviews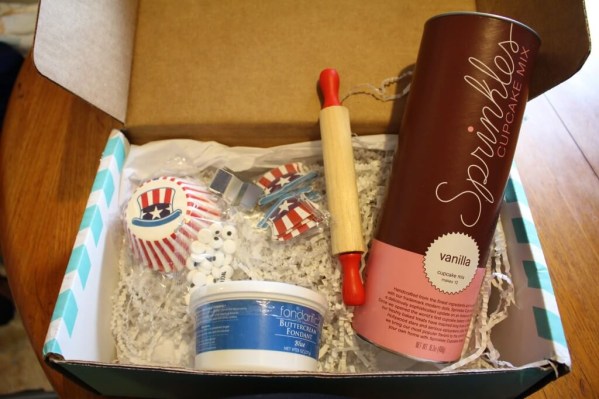 Uncle Sam Sprinkles Cupcake Set from Darby Smart (use HELLODARBY to save $10)
We got this one, but we haven't quite found the time to do it with all the power outages. Plus I made the moon cake and we bought an apple pie from Costco. We will love doing this any time – doesn't have to be Independence Day!
Old Glory Serving Tray – This was a fun easy project and it turned out GREAT!!! We were so thrilled with the results! I was skeptical but we pulled it off. I would totally purchase another tray kit for the next holiday. Hoping for Halloween!?
Visit Darby Smart to see new kits! Cute terrariums!
Graze Box Review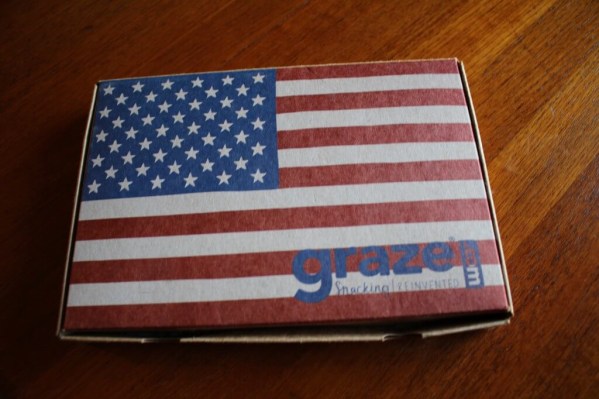 Cute Box!!!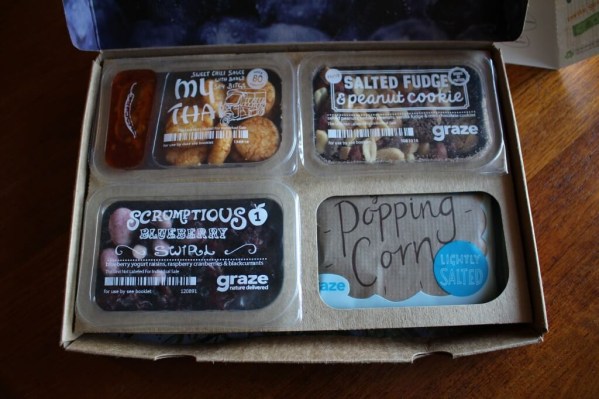 I was pretty dismayed to see popcorn in my box. Not a unique snack at all. After polling a bunch of people, they all agreed.If you're a Graze subscriber and don't want this snack showing up (maybe you're like me and get an infrequent box and don't check the new snacks), set popcorn (there's two) to trash.  My Thai I've had plenty of times (not sure why, it's set to try), the salted fudge & pnut cookie was pretty good. The scrumptious blueberry swirl is too sweet for me – that's a kids item!
If you're new to Graze, you can get your first and fifth box free when you sign up.
Have an awesome week, Happy Monday!