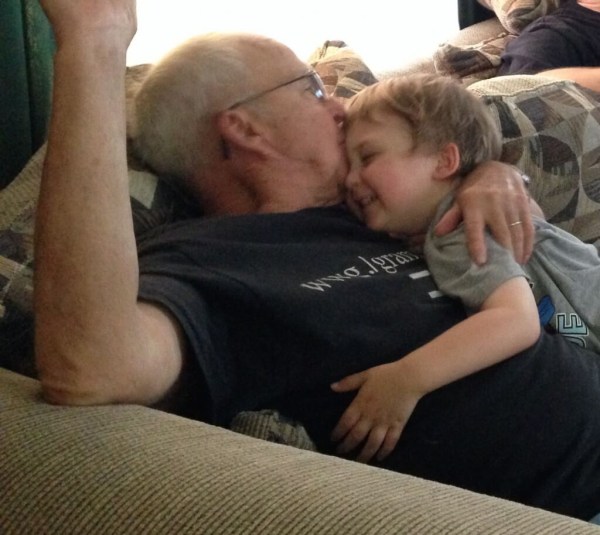 We're back! Doesn't that melt your heart?? And oh my, I have a zillion boxes! I forgot to take a photo again, but my neighbor brought me two USPS tubs of mail last night! I traded her the Muito Cool hat from #NGQ03. Yeah… Still gotta write that review! I would have been able to get lots more done last week if I'd had any reliable internet access, but I didn't! Oh well. Home isn't much better (trouble uploading to my site) but I'm not sweating it – we're moving to Central Pennsylvania soon, and went house hunting on Saturday. It's all just going to be nuts. I feel like if I pack everything now I can just get my boxes and we'll be good for another month??
Monday Mini Reviews!
We love mini reviews! I didn't have one ready for today so I just dove into the pile and picked one. Plus, um, I was hungry!
June Blissmo Box Review
I always accidentally get Blissmo Box, but you can skip this box if you pay attention to your email. This box had a couple new things in it!
Manitoba Harvest Hemp Hearts ($2.99) This is the second or third bag that I have unopened!
Jimmy Bar No Bluffin Banana Muffin Bar ($2.50)
Jimmy Bar Peanut Butter Clutter ($2.50) missing from my box!
New Tree Caramel Wafer Cookies ($1.95) We just call them a stroopwafel..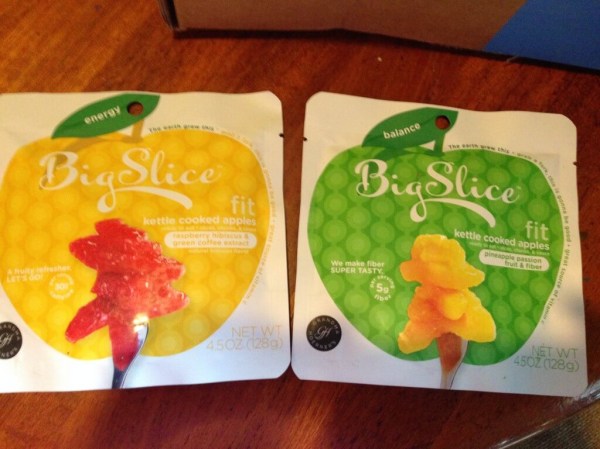 Grandma Hoerner's Foods – Raspberry Hibiscus Kettle Cooked Apples & Pineapple Passionfruit Kettle Cooked Apples ($2.50 ea) – Going on my ice cream tonight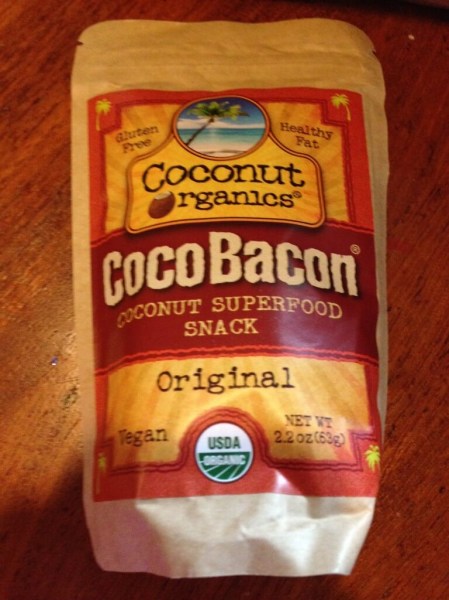 Coconut Organics CocoBacon ($3.99) Wasn't my thing but I was excited to try it!
Twenty 4 Zen Mexican Hot Chocolate Granola ($2.50) I don't know about aligning my sacral chakra but I love spiced chocolate!
Have an awesome week, Happy Monday!