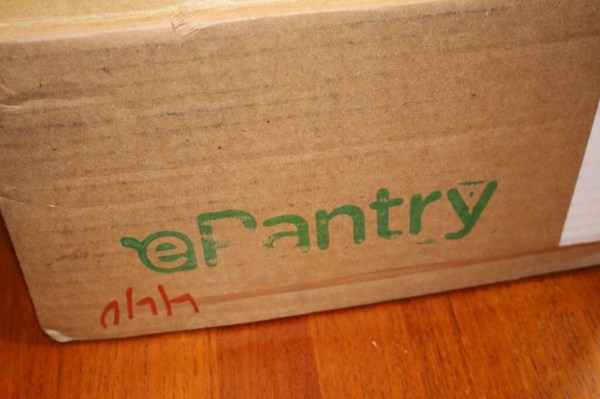 I have discussed ePantry in the past but I don't think I've done a full on review yet! ePantry is a household supply subscription service that allows you to quickly pick your favorite high quality cleaning supplies and set up a customize schedule for their shipment to you.
ePantry stocks products from Method, Mrs. Meyer's Clean Day, Seventh Generation and Green Forest, among others, including all sorts of dish and laundry supplies and razors, toothbrushes, etc from fancy pants brands like Preserve and Casabella.


I started using ePantry when I got fed up with Honest Dish soap – it doesn't clean oil residue off of certain types of tupperware! I generally love everything from Honest Company except the dish soap, so that's what I mainly get from ePantry. That and liquid fabric softener.
The Subscription
:
ePantry
The Description
: Flexible household product subscription service. Choose from Method, Mrs. Meyer's Clean Day, Seventh Generation cleaning products and add on TP, paper towels, and trash bags.
The Price
: Varies
The Coupon
: Get $10 off your first order when you sign up!
ePantry Review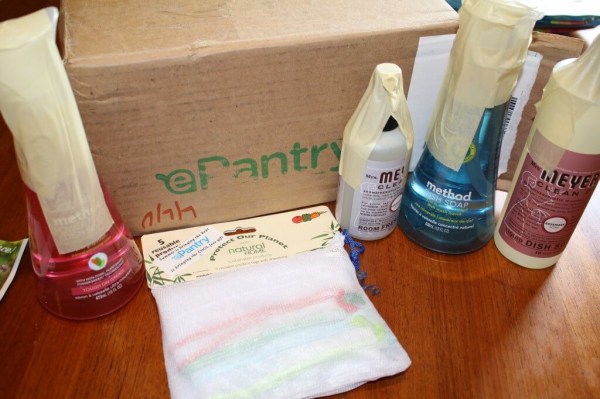 We have a dish soap problem around here. My daughter likes using it. A lot.  As in she used 3 soaps in about 10 days. I purchased multiple kinds of soaps to see what she liked using the least. Seriously.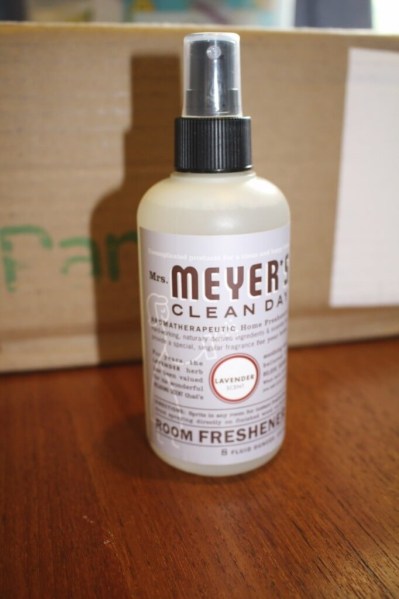 Mrs. Meyer's Clean Day Room Freshener in Lavender – My kids loved the room freshener we got in a recent Escape Monthly box that I picked this up with my order!
Method Power Foam Dish Soap – I love this soap so much! The pump is super awesome and I love the scent. Alas, my daughter loves the foam squirter too. Who wouldn't?
Method dish soap  in sea minerals – This is a great scent, and ePantry has refills available! I love the foaming soap more but my kiddo doesn't seem interested in this one. We may have a winner.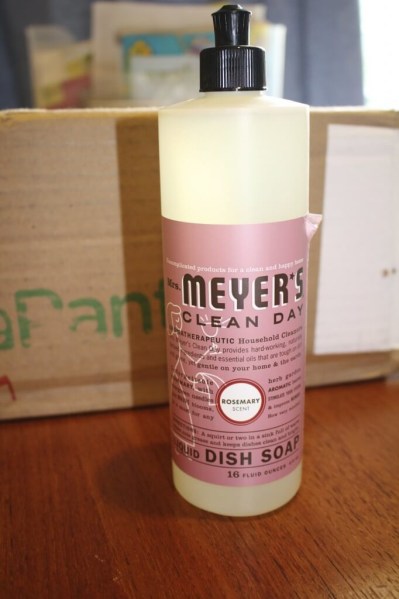 Mrs. Meyer's Rosemary Scent Dish Soap – Also a great scent, but I'm afraid it will end up down the drain. We'll see!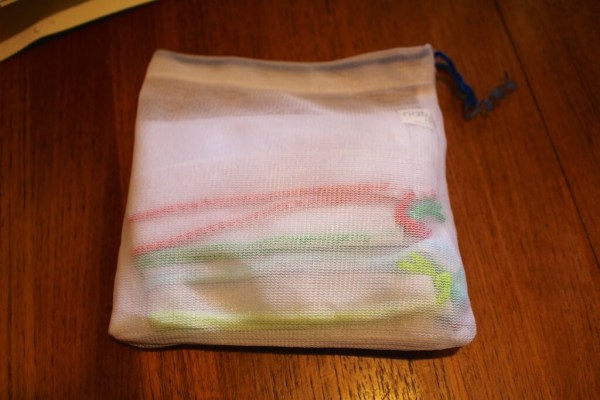 I thought ePantry only did a free gift on your first order but I got another free gift. It was so funny because the day before I got this box I thought to myself how much I really needed some of those produce bags!
This service is super convenient and easy for me! I can get exactly what I want without trying to remember to get it, and it ships pretty fast (FedEx Home, I think?). I think the only downside is that I can't order the same product in different scents in one box, but you can get it in a different box. It's very easy to select your products – you can browse by type and by brand, and they really do stock a wide variety of products – Yes to brand body supplies, Biobag compost and doggy bags, Natracare feminine products, Seventh Generation paper products, and a bunch more!
Visit ePantry to check it out and personalize your own subscription. It's super easy to skip, move around your dates, and change your products!