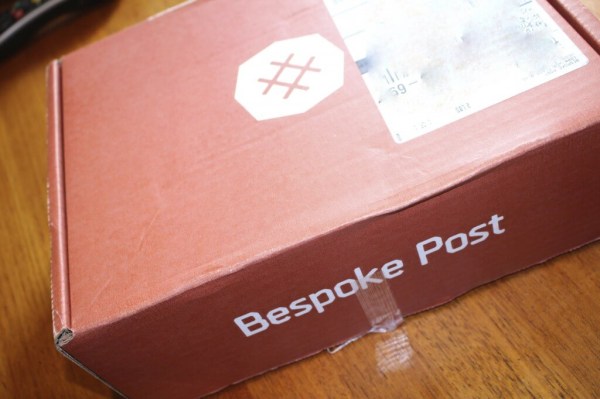 Bespoke Post is a men's subscription box and although my husband typically reviews his own boxes I had this one sent home because hey, he's finally back! So all me today, although he selected this one for himself! Bespoke Post has been releasing two new boxes every month recently and it is super easy to join up and order.  Most boxes really are unisex/gender-neutral. You can also add items from the shop to your box, and now that my husband is home and I can say come here sweetie and pick, it's going to be so much easier for me to do that! You can save 30% on your first box with code LONELY.
The Subscription
: 
Bespoke Post
The Description
: Curated theme box for men. Each luxury box delivers items centering around one central theme. Past boxes have included complete shoe care for professional men, unique accessories, bar mixology, tequila tasting, charcuterie entertaining, and more.
The Price
: $45 per month
Bespoke Post Bask Box Review
There was no information card in the Bask box. This is a bummer because I personally think, based on my sample size of one (my husband), that men tend to really examine the cards, especially for lifestyle items. Fortunately this is all self-explanatory but it's still nice to have the card.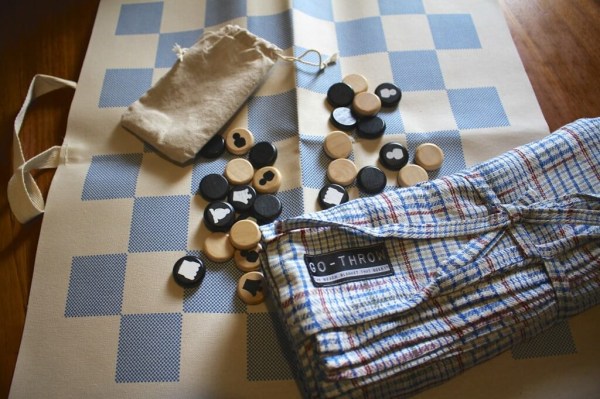 Go-Throw (~$125) I honestly didn't expect this to be so nice or so large. It's a 6.5′ x 4.5′ linen blanket with a tight weave, and really folds up so nicely! This was the perfect dad gift to welcome my husband home with! It's also a nice manly print and our family will be able to use this for years and years!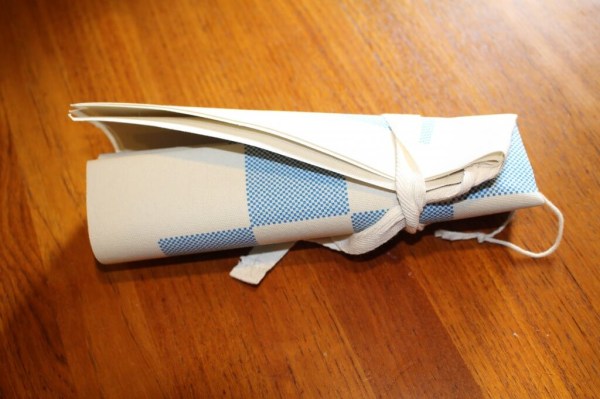 Chess/Checkers Roll-up Kit & Canvas ($25?) My daughter loves playing checkers and it will probably be mostly a checkers set for quite some time. All the little pieces fit into the nice muslin bag and it rolls up nice and tight. I think the canvas should soften up with use. Some of the pieces were sticky but I was able to pull them apart easily.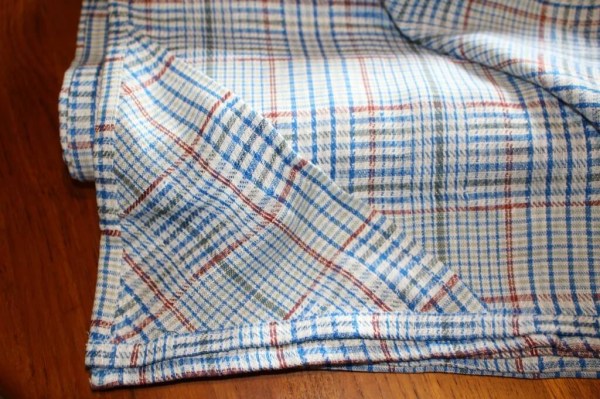 Just a peek at the construction of the blanket – the corners should stay corners because of the well-made blanket.
Visit Bespoke Post to sign up or to find out more about this great box! You can read all my Bespoke Post Reviews and my husband's Bespoke Post Reviews too!