Are you a So You Think You Can Dance fan? I totally am. I have watched every single episode ever and I'm so sad it might be their last year. BOO HOO. Did you see Marie Poppins last night? She's a female French popper and she just had such an awesome unique feminine and artsy style. I loved her!! Watch her in the videoooo! Plus Sade.
Why are all the actors from the OC total superstars and why is Mischa Barton well, just sad? I don't think she's had any more troubles than the average star.  I mean… she's not Justin Bieber.
What are your feelings on dropping Roman Numerals from the Super Bowl Logo? I kind of think it's a little sad, plus Super Bowl L is sort of funny. But really, haven't there been really long super bowl names where they could have just switched then? Like XLVIII? (That was the one we just had). Like why now, when we're just around to plain old L? I guess it's sort of like when you realize that naming your operating system after large mountain cats or whatever is kind of stupid because you have a new operating system every year.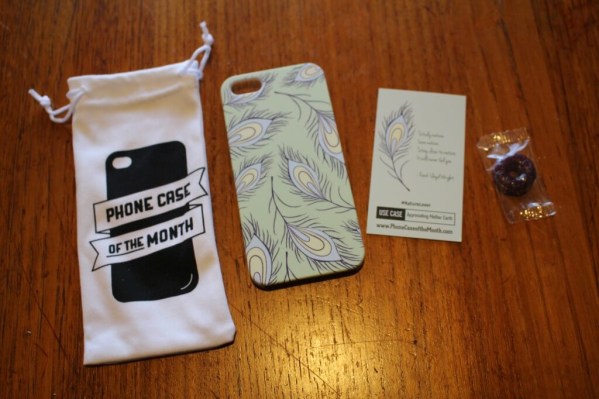 Can I say right now I'm over spoilers? Ok not really at all, but it feels like the only thing I've done for three days straight are spoilers! Here's something I actually received in the mail! Phone Case of the Month! I'm not in love with it like I was last month's, but it's still pretty darn swell. Fun feathers!
My kids are adorable (evidence – this lovely gift my daughter made me!). But they are little stinker butts! Every night I hear squealing and giggling and E has gone up into A's bunk! I need to make it stop! Right now! Also it's kind of a stinky stinker to go steal all the wrapping paper but I love her SWEET HEART so much I don't care one bit! She makes me melt. Like this child totally drives me crazy because she is exactly like me but so much a better person and that makes me feel like a great mom! Even though I think it's all her dad's fault 🙂
Adorable. (Activity from May's Kiwi Crate box). She loves getting dirty. And painty. I ran out of tablecloths. Time to hit up Jo-ann for some fresh ones.
I'm linking up with Thursday Thoughts with Jennifer!