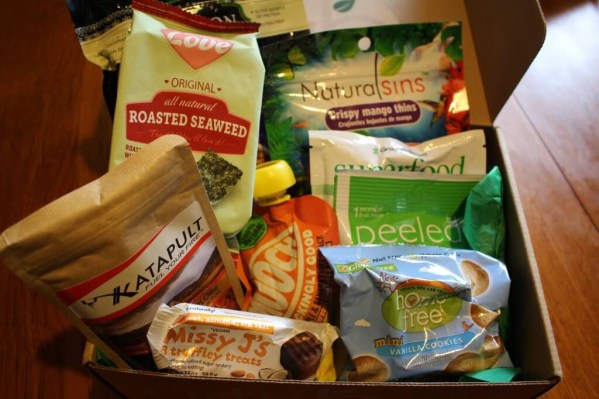 UrthBox is a healthy food subscription box and it is really packed with tons of great new foods to try! Everything in this box was a hit and taken by either me or the husband, with the exception of one item (there's always one item that goes to my sister-in-law, she eats all the weird stuff!).
The Subscription
:
UrthBox
The Description
: Every month get 12-15 fantastic full size products that must pass strict ingredient, sourcing, calorie, nutrition and manufacturing standards. Select from Classic, Gluten-Free, Vegan, or Diet Box Options.
The Price
: $25-40 per month down to $19-29 per month on a 6 month plan
June Classic Urthbox Review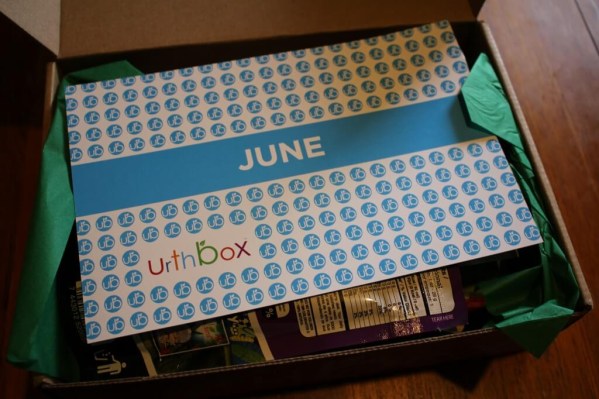 The box is packed full with snacks underneath the card, and I love that!
Saffron Road Bombay Spice Crunchy Chickpeas – I would have liked to try these, but my husband stole them! He said he had no food to eat at work this week, so I allowed it! 🙂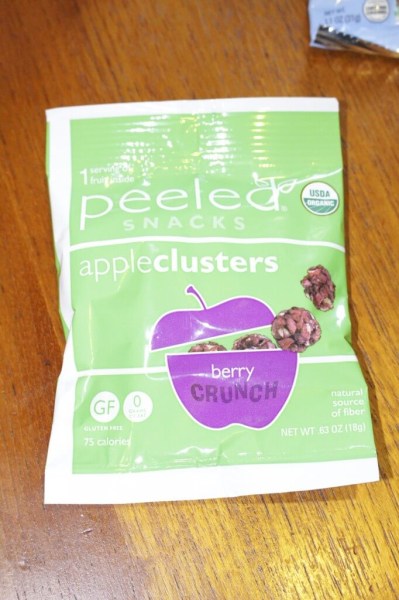 Peeled Snacks Apple Clusters Berry Crunch – These were good but a little odd! I didn't realize they were basically all apple, I thought they would be granola-y. But they were appley instead!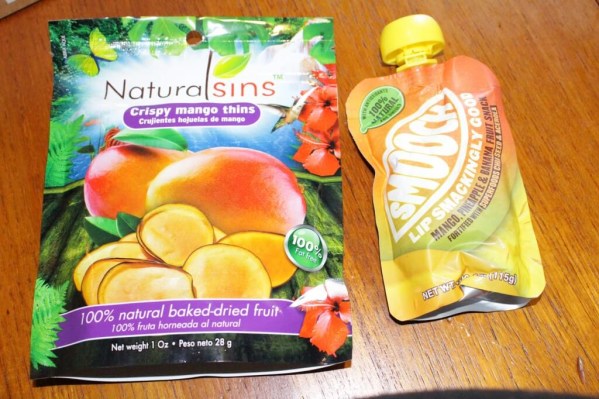 Natural Sins Crispy Mango Thins – I saved these for my snack drawer
Smooch Mango, Pineapple & Banana Fruit Snack – And this went in the kids' fruit drawer. I would totally eat it myself, but my daughter loves these.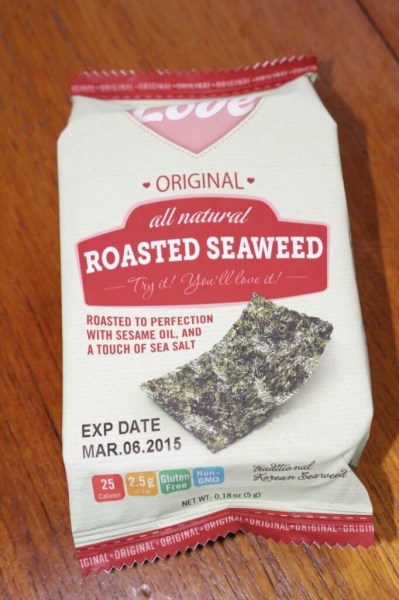 NOOOOOO nobody should send me these. I sent several packs of seaweed to my sister in law because she was apparently super excited about the vegan pate. I figured she'd eat it or know someone who would.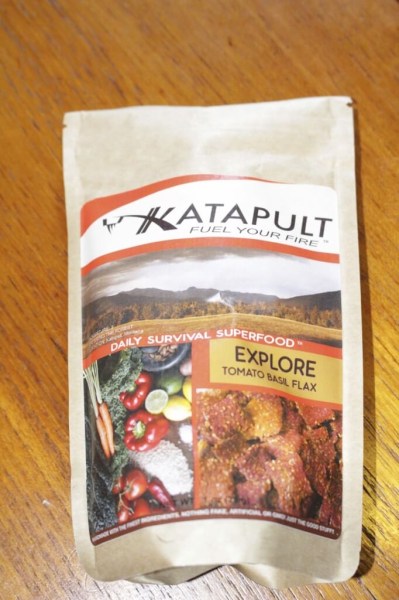 Katabapult Tomato Basil Flax crackers – I bet these are good, but my husband wanted to eat them. It appears that he's trying to reform his terrible eating habits that he's developed in the last two years in the week before he comes home (he's put on some pregnancy weight…).
Missy J's 3 truffley treats – totally melted, I ended up chewing on some paper. Save em for the winter guys.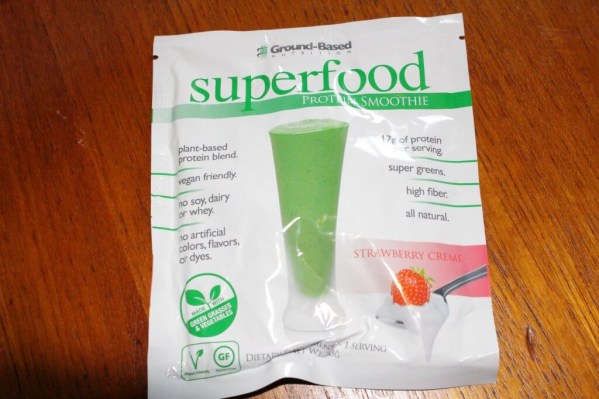 Superfood Protein Smoothie – Husband pile. 
Home Free Mini Vanilla Cookies – I made sure to eat these before the kids could find them. My daughter is over my shoulder right now asking WHAT IS THAT?! She knows I had cookies without her!
So this was a pretty good box! More of the husband pile would have been in my pile if I hadn't been feeling so generous but we have plenty of snacks around here! I have a feeling that won't last after he returns home! 8 days! BTW, that popcorn from the last box was totally amazing. I need to find a way to get more! My fave discovery from this box yet!
You can visit Urthbox to subscribe or find out more! Check out all my Urthbox reviews!