The Socialbliss Style Box is a fashion and accessories subscription box. While the first few boxes all seemed to feature purses and wallets, the last couple have branched out more into other accessories! I thought the June Socialbliss Style Box was a cute box! The theme was Boho Chic and was for an open-minded thinker who believes in style, freedom and love. Awwww.
The Subscription
:
Socialbliss Style Box
The Description
: Each month get a curated product experience hand-picked for you. A variety of on-trend items are in each Style Box, some of which you'll see on the Socialbliss site, others are emerging hot items not yet available to the public. Each box will contain an assortment of popular one size fits all fashion accessories and lifestyle products.
The Price
: $47.90 per month including shipping. Save $15 with a 3 month subscription.
June 2014 Socialbliss Style Box Review
I liked the colors of everything!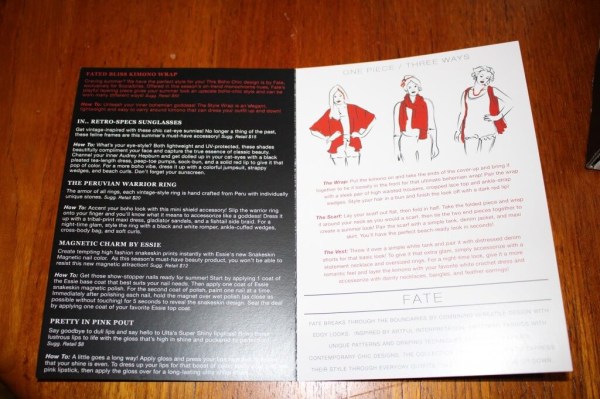 The information card was actually super important this month as it contained the directions for the polish and the scarf thingy!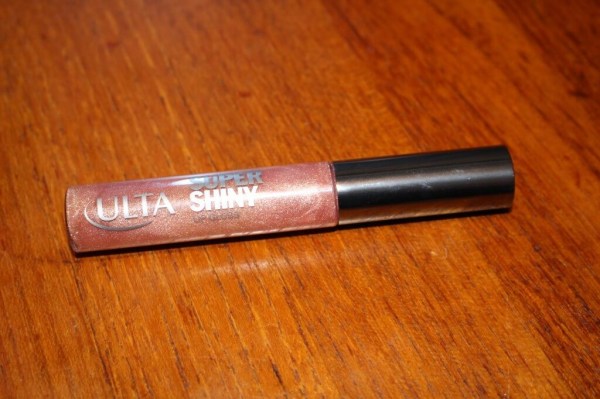 Ulta Super Shiny Gloss in Whisper ($8) I looooove this gloss, it's actually one of the faves I've ever gotten, and who cares if it's Ulta store brand??
Magnetic Charm Nail Polish by Essie ($11.25) 
I slopped som over my existing mani to test it out. It worked, sorta! I wish the magnet had been stronger but it was COOL!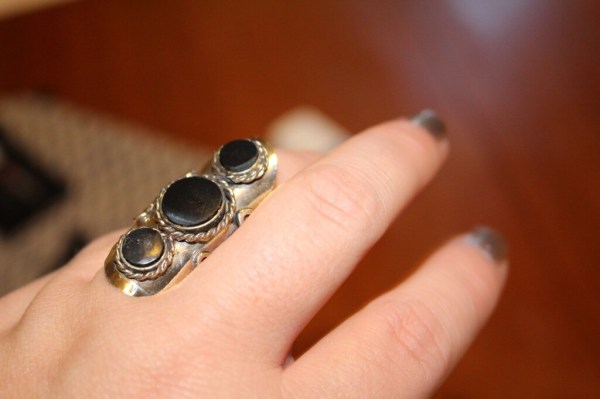 The Peruvian Warrior Ring ($20) Handcrafted in Peru, I liked it on much more than I expected to!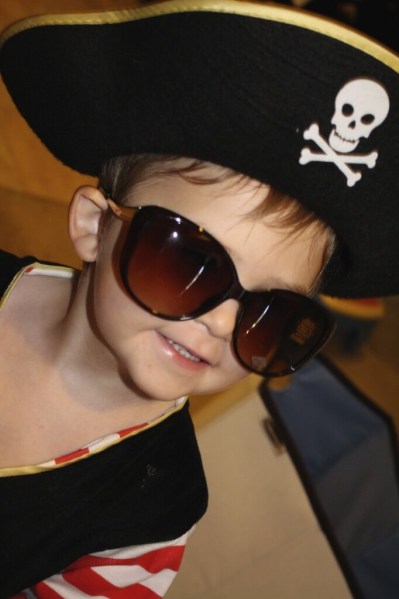 Retro-Specs Sunglasses ($15) I totally love these, but I wear rx glasses. Fortunately we had a taker! I think they're super stylish frames.
Fated Bliss Kimono Wrap ($50) custom made by Fate for this box! I was hoping this shot might show you the drape. I'm pretty sure it's a fail (the photo). Damnit I need a rectangular table! Actually I have a leaf for this table, which we are going to need soon, but it's in Florida. Whoops #shouldnthavelefthalfmyfurniturehalfwayacrossthecountry
I didn't get a bonus item, I guess I didn't see anything about that code. Or I posted it and didn't put it in my account. Bummer.
Visit Socialbliss to find out more about the brand new Style Box or to subscribe. See all my Socialbliss Style Box Reviews! You can also check out more lifestyle & combo (aka mixed boxes, boxes of everything, and boxes for women) in the subscription box directory.