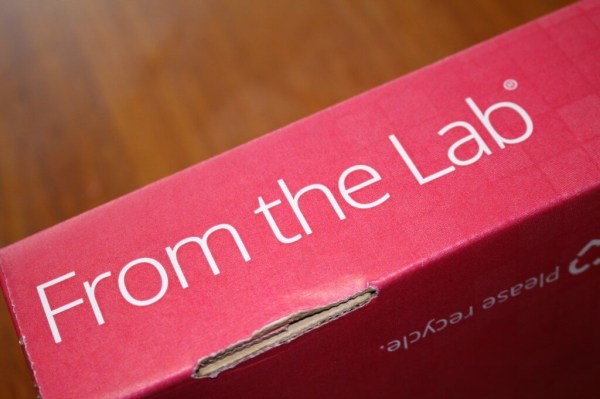 June's From the Lab is super exciting, because it's color cosmetics!  From the Lab is an innovative subscription because they source beauty products (hair, skincare, and color cosmetics) and find ones with the newest and most effective ingredients and focus group the products to find the very best one. I personally think it's a fun and neat subscription box and this one was my favorite ever. Their website says now shipping June box so I think you'd receive this box if you ordered today!  All the subscription plans are on sale, and longer plans come with shop credits to purchase more of the stuff you adore. This is a review box but if it were my personal account, I'd be buying at least one of these with my credit.
The Subscription
:
From the Lab
The Description
: Each month get a full, 30-day supply of one, two, or three products in skincare, hair care, or color cosmetics. Every product that you receive is a luxury product with a projected retail value of $40-$200.
The Price
: $35.90 per month, as low $26 per month plus shop credits on a longer subscription!
June 2014 From the Lab Review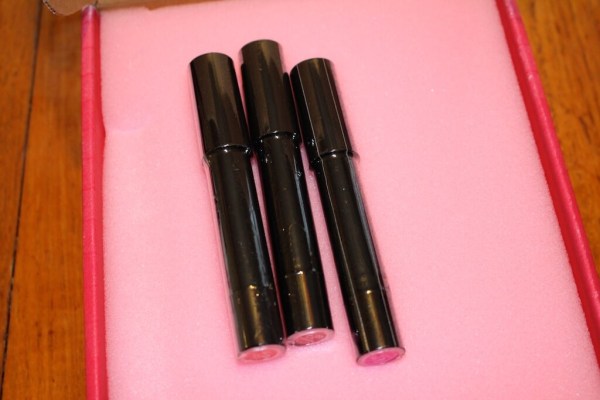 I was excited to see three products!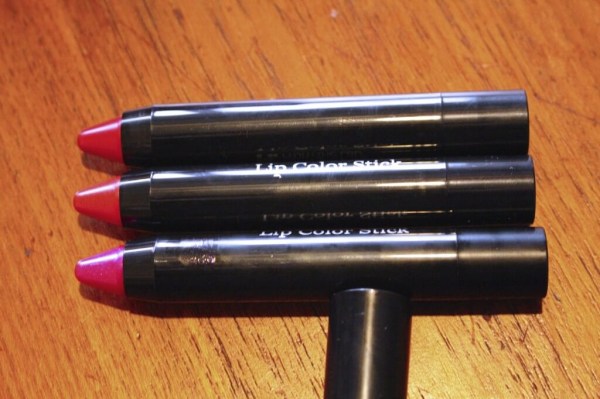 I received 3 Lip Color Sticks.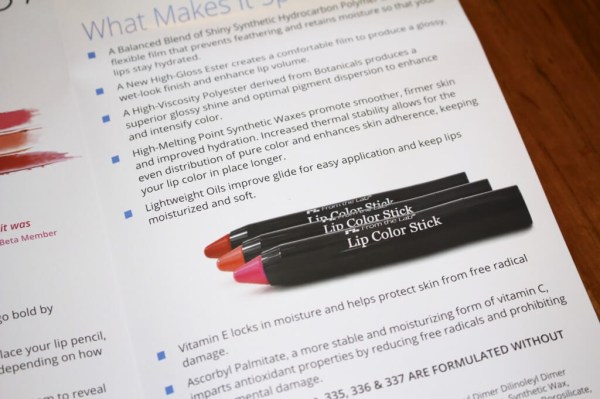 There's always a big fold out information sheet about the products, what makes them special, etc. But for me, the proof is in the pudding.
The colors went on great and are super fantastic. the one on the right is pink with some defined shimmer, and looked ca-ray-zeee in the tube but was soooo pretty on. Even my husband complimented me on that one.
I got great coverage, the color actually lasted for quite a while on me, and it really defined my lips! I was really surprised how well it stayed on – both the regular look of it and after the glossy sheen wore off a bit, the color stayed and stayed. I was shocked because I've never had a product actually last this long on my lips.  I know some people think From the Lab is a little gimmicky (like where do they get their products, who knows, they are definitely top quality), all I know is that they really seem to work and I'm loving these monthly packages!
I didn't even try these with the lip primer we got last month yet. I just wanted to test them on their own. Other stuff I loved about the pencils – they weren't waxy, smelly, or minty. I have received some lip crayons recently that have a mint thing going on, which I dislike. I loved these.
Visit From the Lab to subscribe or find out more about the box. You can check out all my From The Lab Reviews!