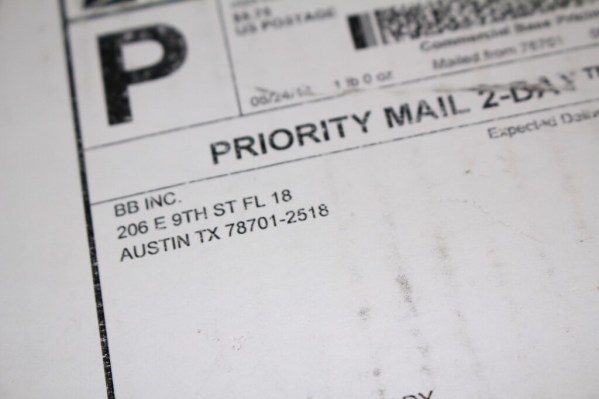 Try not to laugh about my hashtag, if I don't make it REALLY explicit that this is a box for intimate relations, people think that adult just means not kids!! BlushBox kindly sent along the June box for me to check out. The monthly box is super discreetly delivered on the first of the month and contains 3-5 full-sized & sample-sized sexy products. See, #sexytime! BlushBox also offers a monthly panty delivery, a monthly condom courier, a toy subscription, and their premium BlushBox signature and mini quarterly boxes.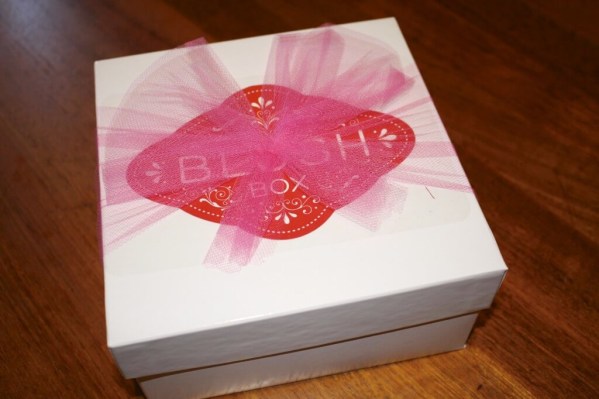 I love the packaging for this box, I think it's super cute!
The Subscription
:
BlushBox
The Description
: Get a quarterly box filled with flirty, fashionable finds that allow you to explore your sultry side in new and exciting ways. Or a mini quarterly with a pinch of spice. BlushBox also offers curated one-off boxes!
The Price
: Teaser boxes $27 per month. Quarterly boxes $49 or $99
The Coupon
: Purchase a 3-Month Teaser Box Subscription, Get 1st Box Free!  Use code
teas3rb0x
when you purchase a 3 month subscription!
June BlushBox Teaser Box Review
Welcome to your tease of the month! 
This is a cute flirty card! Oh yeah, use code TEASE15 for the BlushBox shop, which totally also stocks some Tokyo Milk by Margot Elena beauty products. LOVE THEM. And sensual, too!
Ahhhh a box inside a box! Killing me!
JimmyJane Indulgences ($20) Contains 2 Proper Attire Condoms, a bullet vibrator, feather tickler,  and a sample packet of vegan Good Clean Love Almost Naked personal lubricant. Plus a love decoder!!!
I admit that I have probably done this before. #TMI But this one is REALLY nice and fun. And so not raunchy, it's cute like nibble!

Lucky Me Lucky You Flavored Pleasure Towelettes ($2.40) Imagine me, cackling, but also thinking this isn't the worst idea in the world! Good for a summer box!
Jelique Pheromone Infused Perfume Oil I don't think I put a whole lot of stock in pheromone stuff but why not, i'll slap it on!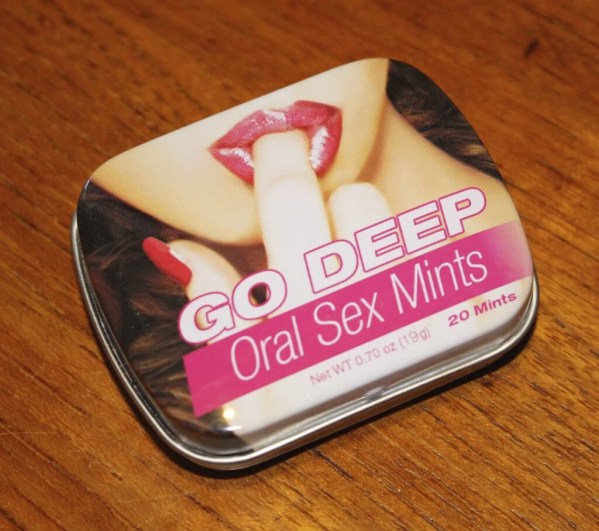 Topco Go Deep Oral Mints ($5.99) Under no circumstances should you forget that your daughter can now read everything and leave these on your bed while she's facetiming with her dad, who is eating dinner with his parents. She just saw the "go deep mints." But she won't forget about them. They have benzocaine in them and are a nice minty flavor.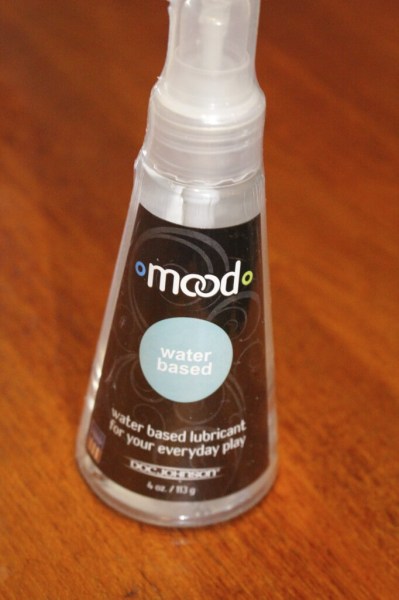 Doc Johnson Mood Lube Lubricant ($5.30) This is a nice water based lube in a pump bottle. Convenient! And made in the USA! Next on my wish list – lube in a bottle with a decorative sleeve so you can't read the label.
The June Blushbox Teaser box had a value right around $35, I thought that was a good deal with the coupon! You can have a saucy little summer with some fun monthly treats!
Visit Blushbox to find out more or to subscribe!  Don't forget – Use code teas3rb0x when you purchase a 3 month subscription! You can also see all my #sexytime (haha) adult subscription boxes in my subscription box directory! Bow chicka bow and all that!