June's POPSUGAR Must Have Box is here and it's pretty much the bee's knees. Popsugar is the queen of subscription boxes and this month was one of the best ever. The June Popsugar Must Have Box is still available as of right now and I would say it's totally a must have box!!.
DEAL: Save $20 on your first box with this link and coupon code MSA20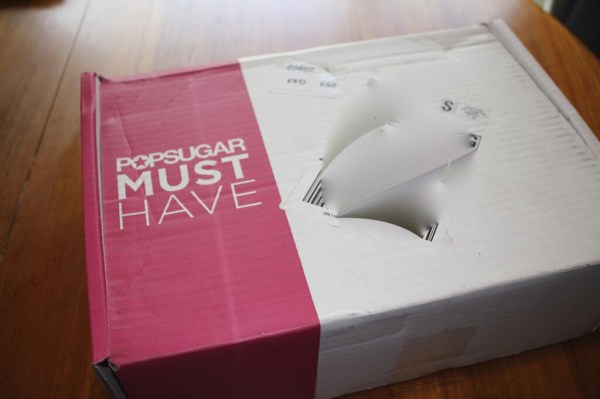 This month Popsugar debuted a new updated look! Everything is looking just a little more clean and crisp, and there's a new information card. Which I love. Because it's so much easier to take a photo of!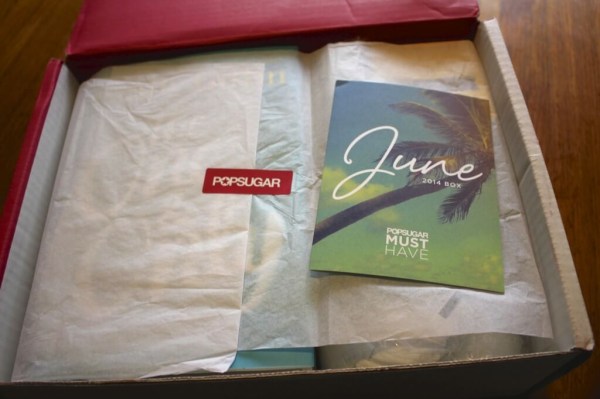 The Subscription
: 
POPSUGAR Must Have Box
The Description
: Seasonally themed must-haves selected by the POPSUGAR editors. Beauty, Home, Treats, Accessories, Jewelry, and Personal Care. Occasional luxury boxes for women, men, and home.
The Price
: $39.95 per month, less than $36 per box on a 1 year subscription.
DEAL
: Save $20 on your first box
with this link
and coupon code
MSA20
June 2014 POPSUGAR Must Have Box
See, I can get a photo of the whole thing!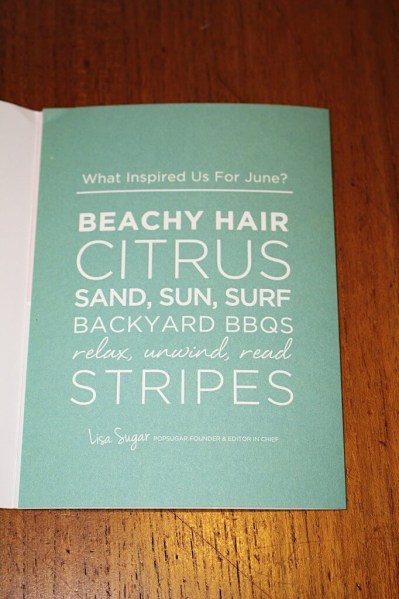 I love this little inspiration bucket list!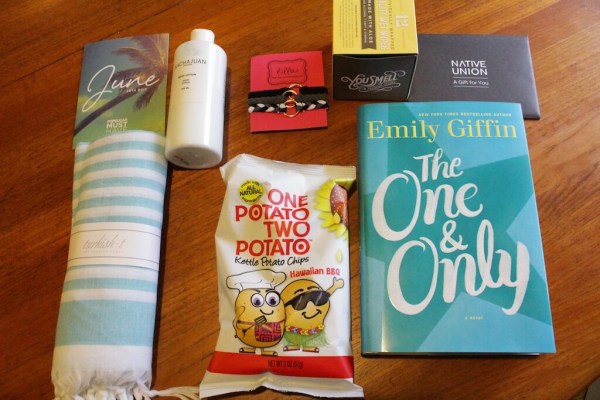 Sachajuan Shiny Citrus Body Lotion ($24) I adore this. It's light and refreshing and the scent is citrus/jasmine. It really sunk in quick. And yeah, I forgot a photo of it. Too busy smelling it!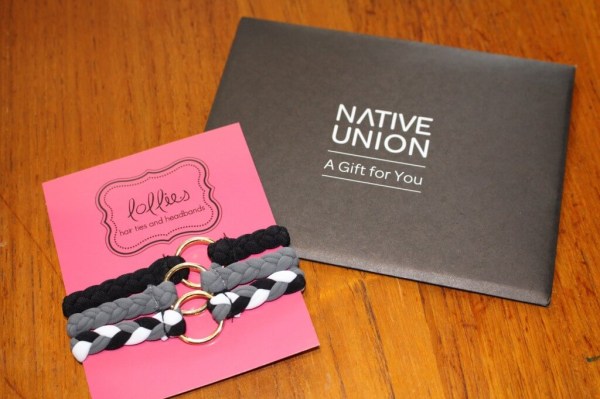 Native Union Gift Card ($15) I can always use a new charging cable, but I'd have to pay shipping. And it's not stackable. But I could see my husband totally using one of those silly handsets. We'll see!
Lollies Hair Ties ($8) I don't keep my hair long enough for a ponytail, but these are so cute as bracelets! Seriously, put yours on your wrist!!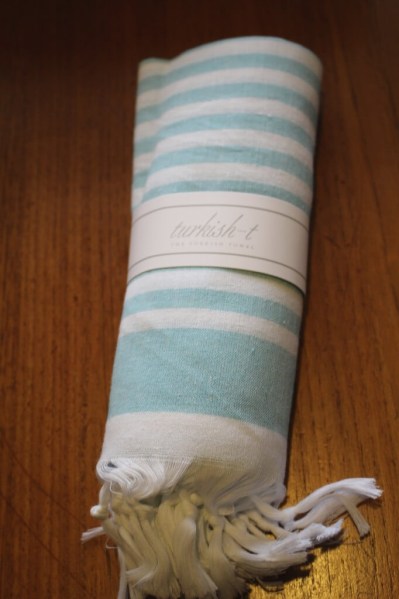 Turkish-T Towel ($32) I have a peshtemal obsession since getting my first one in my Popsugar Resort Box. I have been buying these $16 towels (only this seller, another towel purveyor has terrible ones) from Amazon & love them! I think my Amazon ones from that seller were superior in quality to this one, so I was disappointed it wasn't thick like those ones.
HOWEVER, that's for a towel, not if you wanted to use it as a multi-use item (like scarf/beachy towel or something like that). I washed this one and it's fine, and the weave did tighten up, and will continue to do so. The one in the resort box was the nicest of them all. 

The One & Only by Emily Giffin ($16.52) Oh, I am so ambivalent about books in my boxes (my own personal axe, I think books in boxes are good in general). I prefer to use my Kindle app on my phone and somewhat despise dead trees – but I do love a good read. I would say I would take this next week while I'm traveling but I know I'll just conk out on the plane. I think I'll save it for the two blissful days when my husband will be home next weekend and I will be holing myself away in my room. #mommytime!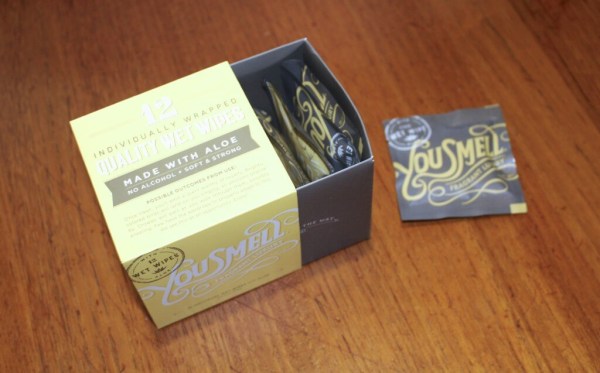 You Smell Lemon Verbena Aloe Wet Wipes ($5) Getting packed for my trip next week. I hate smelling in front of people I don't know. Dead serious, I'm going to be wiping away!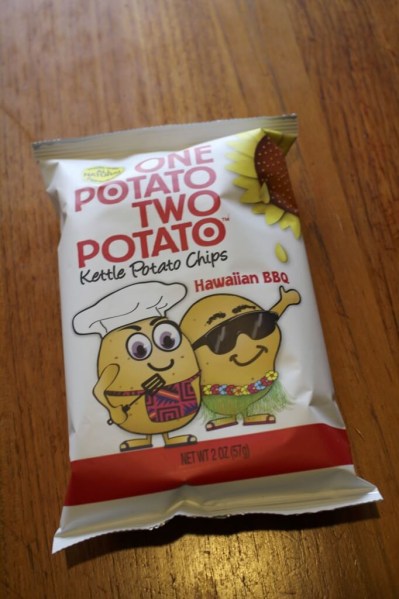 One Potato, Two Potato Hawaiian BBQ Chips ($2) These were soooo carefully packed up in their own cardboard box divider. No smashing. So good! I love BBQ chips. Like I'm really glad this was a small bag, because I would have eaten the whole thing! They were pretty sweet!
The June POPSUGAR Must Have Box was around $87.52 in value ($102.52 including the Gift card). So worth every penny to me! I thought it was just a super excellent box and will enjoy everything. For $40 I just can't beat it.
Visit POPSUGAR Must Have Box to subscribe or find out more about this box!
DEAL: Save $20 on your first box with this link and coupon code MSA20
Check out all my POPSUGAR Must Have Box Reviews! Don't forget to take a look at other Lifestyle & Combo Subscription Boxes.
Oh yeah, I have a box to give away! Giveaway not associated with PSMH, it's from moi! All details on the widget! Please don't forget to check your spam folder for my newsletter! If it's showing up in spam, so will emails from me telling you that you've won, and if I don't hear back in time, I go to the next person! Also as always, my giveaways have referral links if you want to share the giveaway with a friend, on your blog, or all over the internet.