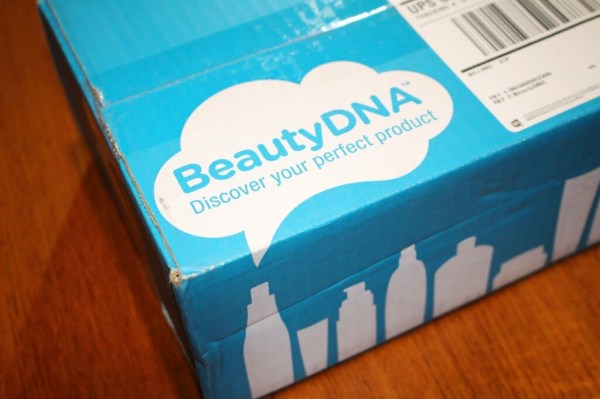 Overall I'm super pleased with Beauty DNA and was eagerly awaiting my total surprise June box!  And O.M.G. I GOT A PRODUCT I HAVE NEVER SEEN BEFORE! That's basically unheard of! Plus last week I got an It Cosmetics brush as a surprise in the mail, and I'm just overall psyched! Beauty DNA is a personalized subscription box that will match you with a full size product monthly! They are still in beta but I have been happy with this new super personalized model of subscription!
The Subscription
:
Beauty DNA
The Description
: Unlock the secrets to finding the perfect products–complete your Beauty Profile and change the way you discover beauty products forever. Get one full-size product every month and a customized report on your match
The Price
: $25 per month
June Beauty DNA Review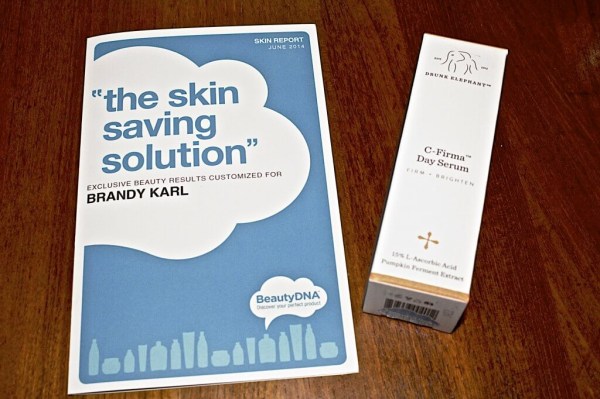 When you open the box the first thing you see is the card, but to be honest, I lift it up and look at the product first! And I was all WHAT IS THIS IT'S TOTALLY NEW!  (seriously, this never happens)
The information card details everything that's great about the product and why I was matched with it! The customer survey is super extensive!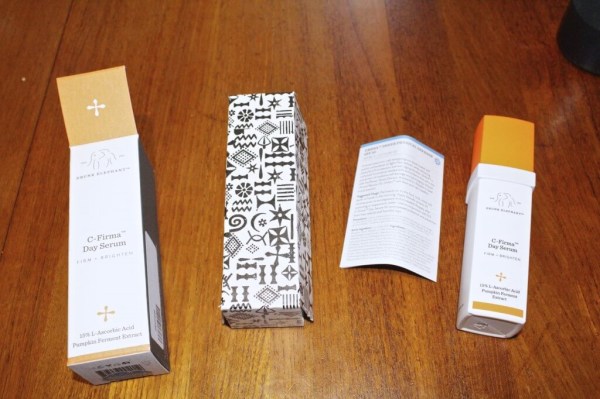 I was even psyched about the packaging! It was all very forward and designy.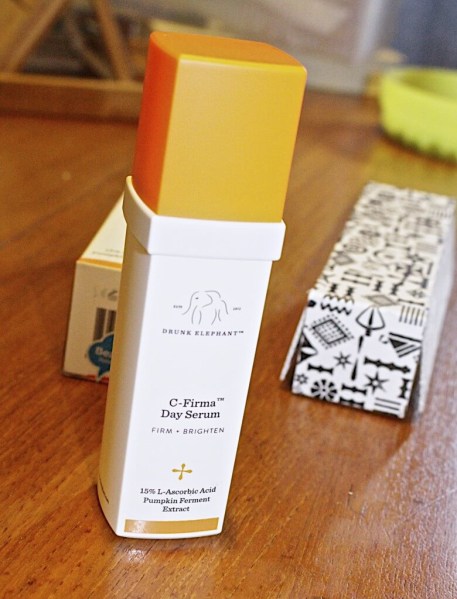 Drunk Elephant C-Firma Day Serum ($80) A super potent Vitamin C day serum packed with a powerful antioxidant complex (15% L-Ascorbic Acid, .5 % Ferulic Acid and 1% Vitamin E), essential nutrients, fruit enzymes and an anti-aging chronopeptide that transforms into Vitamin D.
I am really excited about this product and have been putting it on daily since I received it. As my customer survey reflects, I have photodamage to my skin (spots, hormonal melasma) and I am always on the hunt for this kind of product!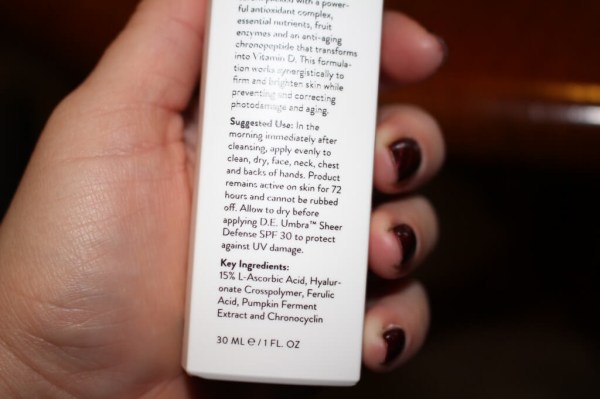 Firm & tighten skin while preventing and correcting photodamage and aging! Perfect! Also remains active on skin for 72 hours!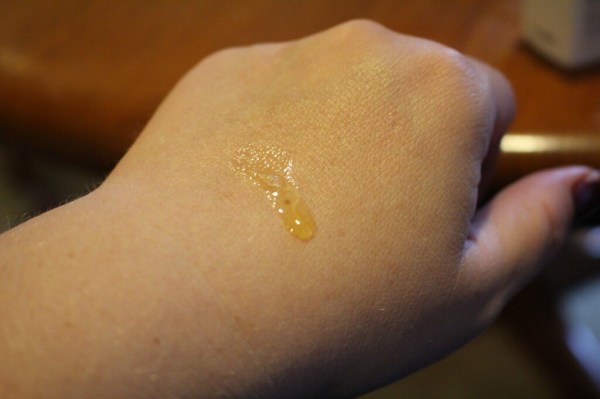 The formulation was very thin! This goes on underneath everything else.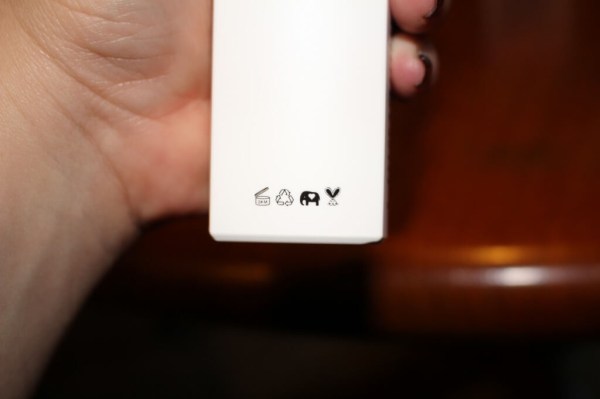 I loved the little elephant with the other icons. Drunk Elephant has a long list of "blacklisted" ingredients like parabens, sulfates, all those other things I don't like to use on my face, so this product was even more perfectly matched for me!
I was excited about the high value of the product (paid $25, got $80 in product), but mostly about the perfect match this item was for me. I am now dying to try the Virgin Marula Luxury Oil from Drunk Elephant  and the night serum as well! I am looking forward to reporting on results!
Visit Beauty DNA to find out more or to subscribe.  You can also see all my Beauty DNA reviews or check out more beauty boxes in my subscription box directory!