Influenster is an online sampling platform where you can get totally free boxes and then unlock badges and more rewards by participating in social media activities with the brands involved. Pretty neat! I received this box for free and if you're interested in joining Influenster, comment on this post using the email address you want to use, and I'll add you! I have 20 invites (maybe more) if you're interested. It's not at all just for bloggers!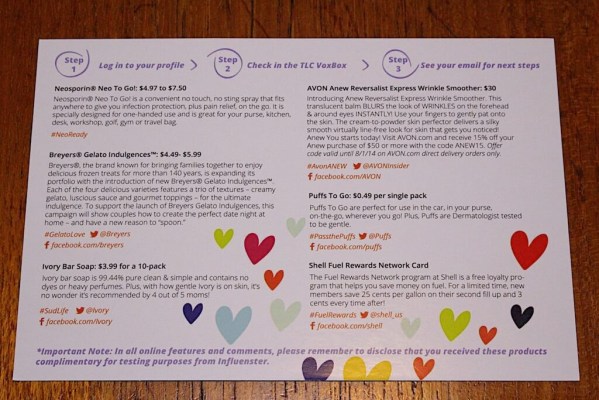 The Influenster #TLCVoxBox was just for moms. I got a notice that I was eligible, took a short survey, and eventually they said I got it! I was super excited to get this box and I loved what whas in it!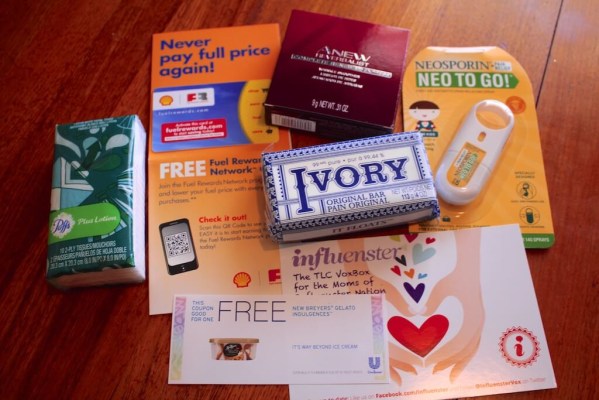 Really, this is a great fantastic score!
My husband was supposed to pick up some Breyers Gelato Indulgences for me last week, and forgot. NOW I CAN GET TWO. Because one of them is free. That's the way it works, right? I'm so excited to try this new style! Basically if I don't taste it this week I will die.
I thought this Ivory Bar soap had a darling throwback/retro package. It's great for moms because it's 99.44% pure. We all know that already, right? My daughter was thrilled to have a new bar of soap. It's the little things!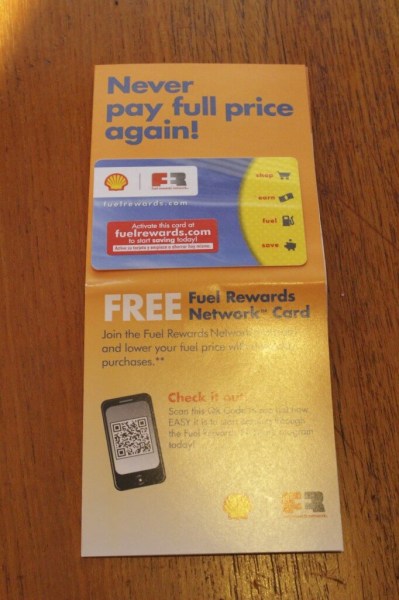 I think everyone knows I don't have a car, but I did sign my bestie up for the Shell Fuel Rewards Network program once with some freebies I had and she said it worked out great!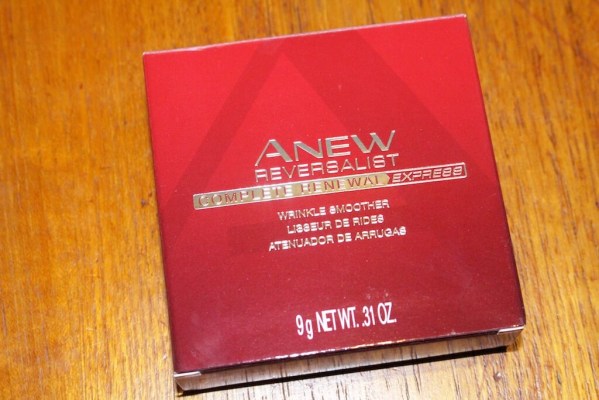 Avon Anew Reversalist Express Wrinkle Smoother. This has a list price of $30. It's described as "a translucent balm [that] BLURS the look of WRINKLES of the forehead and around eyes INSTANTLY!" And I tried it on my hand and even before I read the card I totally noticed that effect! They're really psycho about patting instead of rubbing but I didn't see a difference. If you're an Avon rep, leave your link in the comments!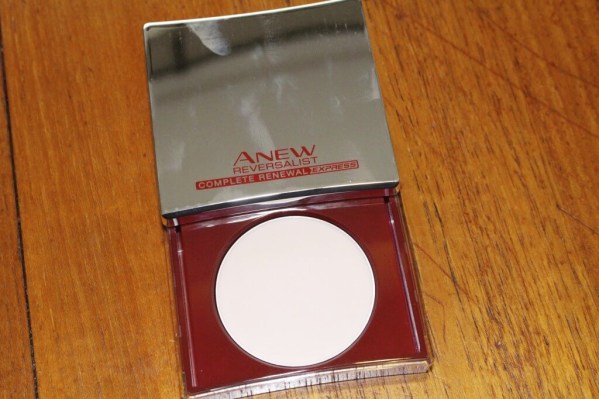 I thought this was a cool product but could have gotten more help with opening it. I eventually figured out it was supposed to SLIDE!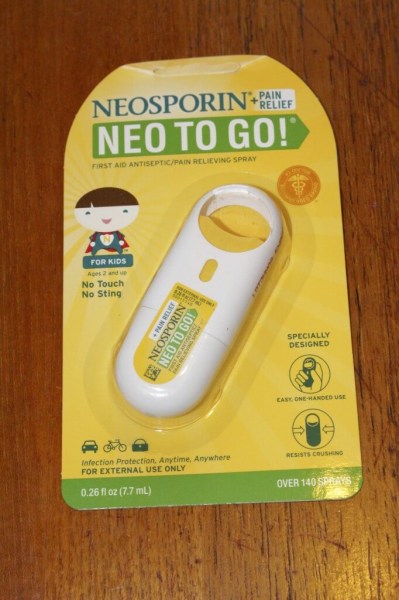 Neosporin Neo to Go! My daughter got a boo boo with dad last week so I uwrapped this and stowed it right in my diaper bag. She has a thing about touching her wounds so this is really perfect for us.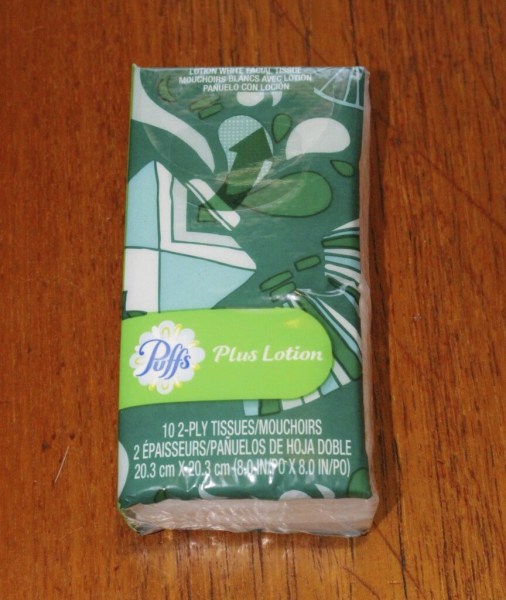 Puffs Plus to Go – Puffs Plus is my actual favorite brand of tissues, so I was ultra thrilled about this one!
I was really happy to be chosen for this box and I will totally use everything (except for the fuel rewards, because I use my feet #citylifeproblems). If you'd like an invite, just leave me a comment! They actually have tons of activities that you can complete for lots of credit, and I think if you do more stuff than I do, you can get tons of VoxBoxes! xoxoxox