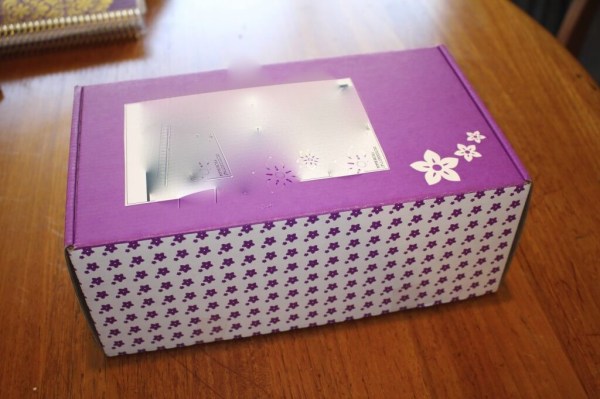 Every28 is a new period subscription box that delivers tampons & pads to your door every 28 days!
It's super duper simple – you can pick out your fave brands, the quantity, and the delivery date, and Every28 will ship things right out to you.
The Subscription
:
Every28
The Description
: Choose your favorite brands, specific quantities, and delivery date. Get tampons and pads delivered right to your doorstep. And… chocolates are included!
The Price
: $15-25 per month.
One of the things I really like about this box is that you can choose how much stuff you get. Of course I don't really need anything right now, but I feel like in some other period boxes there are too many supplies.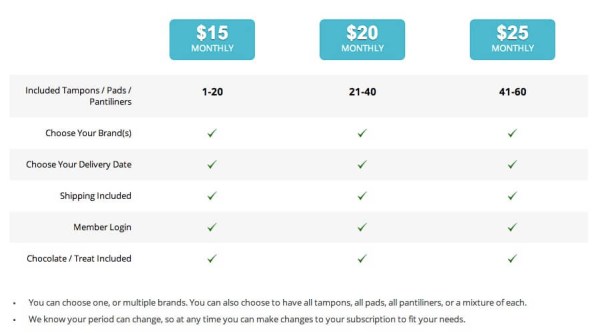 Every28 sent along a sample so you can get an idea of what the box looks like.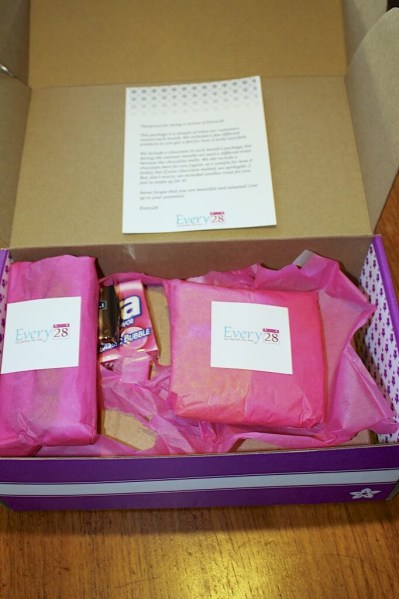 My children stole the chocolate (there may be a treat instead of chocolate during the hot summer months, the gum was an idea of the treat, and I have been chewing it like mad. I love getting gum! The chocolate was a Ghirardelli Caramel filled square!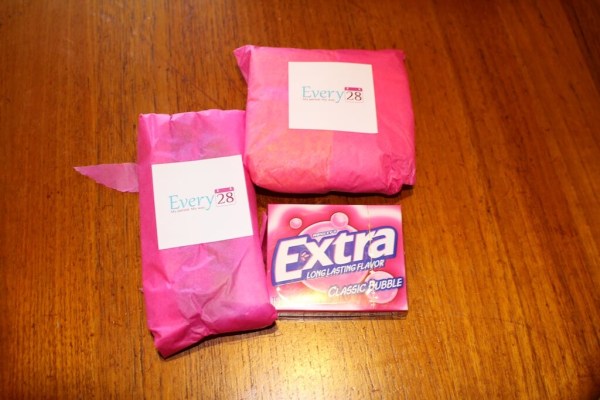 Everything was wrapped up really nicely.
And this gives you the idea of the brands in your box. Every28 has Tampax, Carefree, Kotex, OB, Stayfree, Always, and Playtex tampons and pads and liners.
Visit Every28 to find out more about this box or to subscribe!