Did you get a Birchbox Plus email this morning?
They usually don't tempt me, but the Whish is $8 less than normal! So I am tempted!
I totally had a great but exhausting weekend. What about you? Do anything special? Around here it was all about cleaning out! I stumbled upon a cache of a massive amount of flax seed meal and chia seeds. I have googled and decided that we are eating flax seed porridge for breakfast until it is all gone. I hope it tastes great. I love flax seed but somehow I had some and I bought some more and then I got a bunch in some subscription boxes and it's just really an insane amount!! Do you have large quantities of any weird items in your pantry?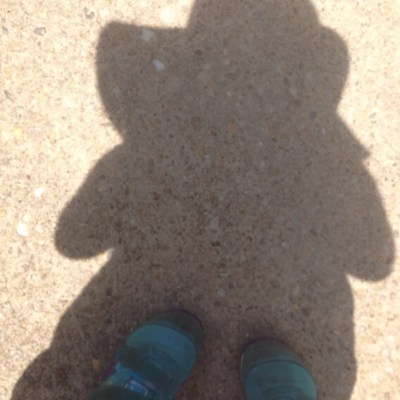 I think my daughter is ready for an Instagram account, right? What a sweetheart!
My husband got to feel the baby move while he was home, and I… still don't understand how some women never know they are pregnant! How do you not feel all those kicks that make your entire body jump and when your crotch feels like you've been riding a horse all day?! How is it possible? Especially if you've already had kids? Although a lot of the stories I do see end around the start of the third trimester with an early delivery, some of them find out when they're 38 weeks? Really? I find it absolutely unbelievable but I guess so did they.