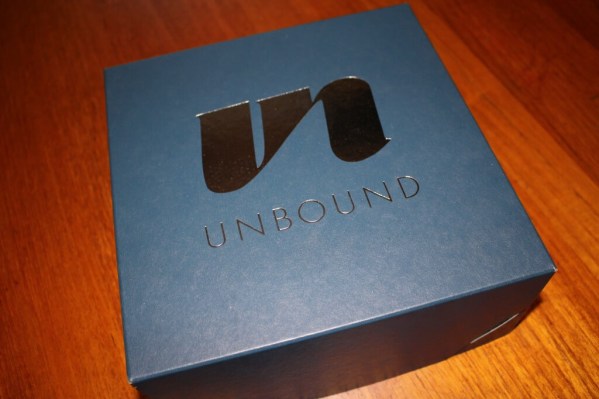 Everyone loves it when it's time for an adult subscription box review! I'm super excited to show you Unbound Box, which is a quarterly subscription box devoted to exploring female pleasure. That means if you're not interested in reading about what might be in this box, go no further. Please remember this is a family blog and the stork did not bring me my two children (almost 3!). If you're reading the preview and are deciding whether reading this review is for you – I thought this was a totally tasteful box that is adaptable to all sorts of proclivities! FYI, this box ships June 1 and is the exact same box that subscribers will get, so if you don't want spoilers, don't look! You can take 10% off with code splurge10!
The Subscription
:
Unbound Box
The Description
: A sexy new theme each quarter, each Unbound box is devoted to an immersive & provocative theme.
The Price
: $65 per quarter
Summer 2014 Unbound Box Review
The Summer Unbound box brings the most splendid items meant to indulge, honor and delight your body.  The information card tells you more about the curation rather than dry details! I liked it.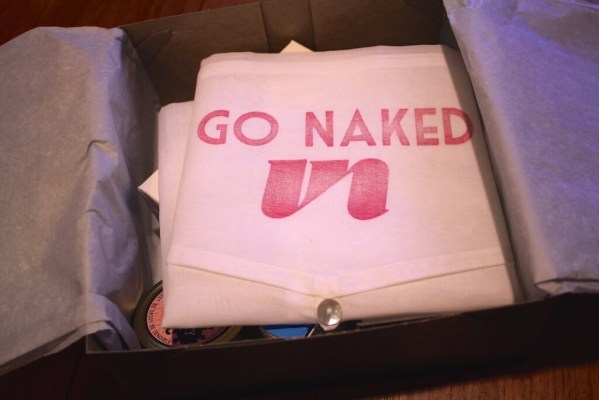 This is Unbound Box's "Naked Box." It's meant to celebrate your body whether or not you have a bikini bod! Everything is easy to pack so it's portable for super fun summer adventures.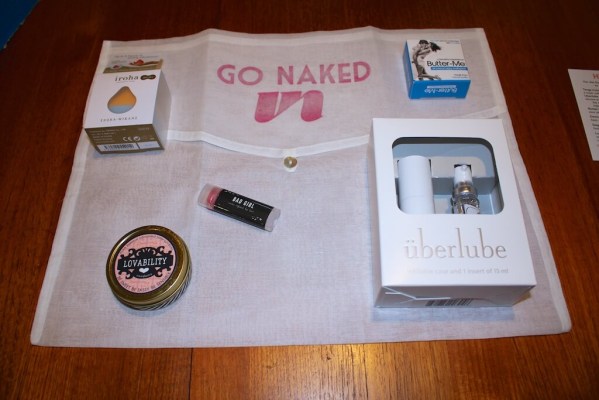 Some intriguing items. I loved how everything was totally high class. It didn't feel like a sleazy porn shop, but rather items that I might choose myself for a fun adventure. In the sheets.
Devine Lingerie Envelope (~$30) Devine makes all sorts of adult storage items and this is super cute to store your bits in either in the drawer at home or in the suitcase!  I loved how big it was and it's 100% cotton. I think an item like this heightens the anticipation while getting ready.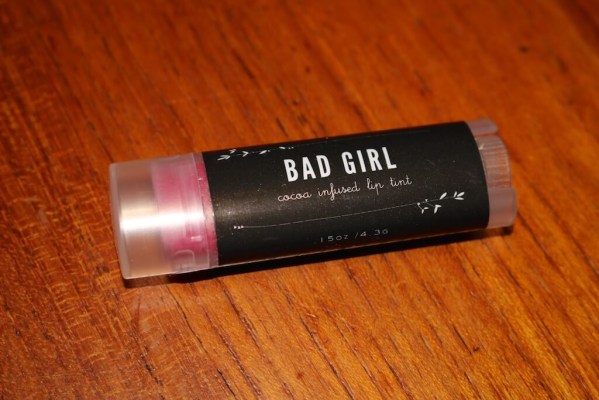 Seagrape Soap Lip Tint in Bad Girl ($6) This is a lip tint from a woman-owned business and might help you get in the mood! It's cocoa infused and made with all sorts of softening oils alike avocado oil and mango seed butter.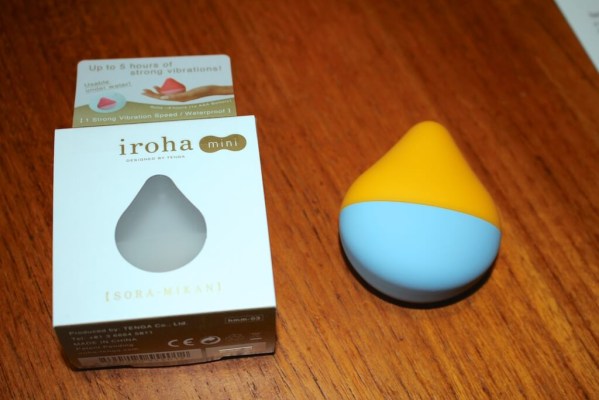 (Link is to video with sound of dancing vibrators → ) Tenga Iroha Mini ($24.59) Ok, that humor aside I don't think you'd ever really know this was a vibrator. It has one strong speed (like strong!) and the on/off button is in the smaller end not the round end. It's waterproof and made of silicone.  You can position it however you'd like to for your personal preference. Classy!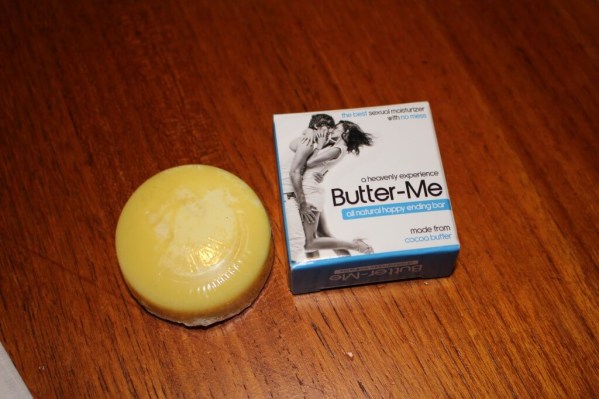 Butter-Me ($5) The best sexual moisturizer with no mess. The 100% cocoa butter melts into your skin and is good for massage or other non-condom activities. I didn't find it on their page but I did some googling and yes you can use it with silicone toys (clean with rubbing alcohol). You're welcome.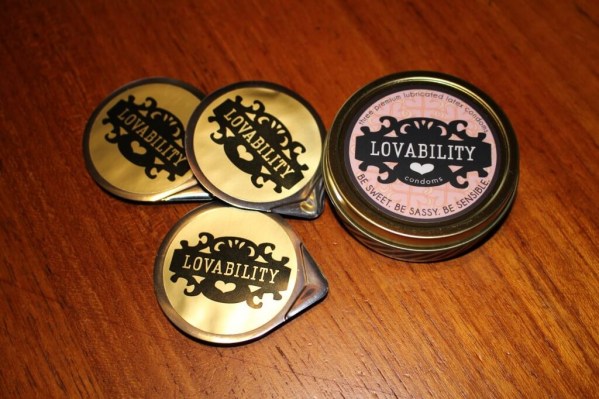 Lovability Condoms ($8) 3 condoms in a tin, if you don't use them, share them with someone who does, but I can think of tons of uses for these that I'm not listing here. Lovability's mission is about being prepared and not expecting your partner to supply the goods. I can get behind that. Lovability says they have easy-open buttercup foil wrapped, are less likely to puncture than normal foil, and are also much easier to open in the heat of the moment. 
Überlube Good to Go ($14) Vitamin E and silicone based lube… you can apply some to the ends of your hair as a de-frizz agent. 2 in one in your summer suitcase! I love that you can slip the bottle inside the tube and keep it discreet. And no kidding, you can get refills on Amazon. Instead of just being slippery, überlube is designed to transfer sensation while reducing friction, feels amazingly silky and performs as long as you're using it, and when you stop, it starts to dissipate, leaving skin soft and moisturized, never wet or sticky. I put some on my hands and it's totally true! I love that it's just plain, no flavors or warming agents.
I came up with a value for the Summer Unbound Box of almost $90! I thought it was tasteful and classy and how I wished all adult boxes would be. I was truly impressed with the curation and happily recommend it.
Visit Unbound Box to find out more about this subscription or to subscribe to this box! You can also see all the adult subscription boxes in the directory!