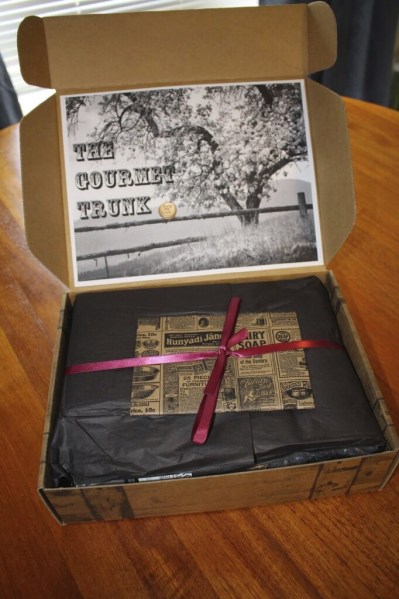 Taste Trunk is a fun food subscription box that lets you choose healthy, sweet, bbq, or gourmet! This month I opted for the gourmet box again. You may remember that I decided last month I should eat everything with cream cheese, and I totally did. I can't tell you how many great meals I had with crackers, cream cheese, the wonderful chutneys and jams, and a piece of fruit!
The Subscription
:
Taste Trunk
The Description
: Taste Trunk offers 4 different monthly trunks: Gourmet, Sweet, Health, and BBQ. Each trunk has 5-10 products.
The Price
: $29 per month + $5.99 shipping
The Coupon
: Put my name in the "special instructions" box at checkout (Brandy O'Grady) and use coupon code
Splurge25
for 25% off! Popup offer for 40% off.
May 2014 Taste Trunk Gourmet Box Review
When I pulled out the cards I realized there were only 4, and I was totally confused. But I got super excited at seeing Lillie's Q again!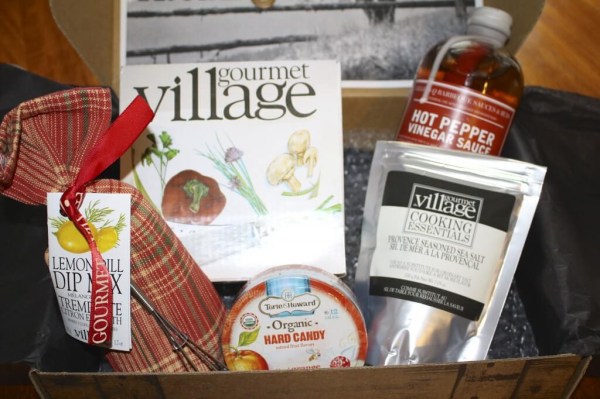 Still 5 items, one didn't need a card!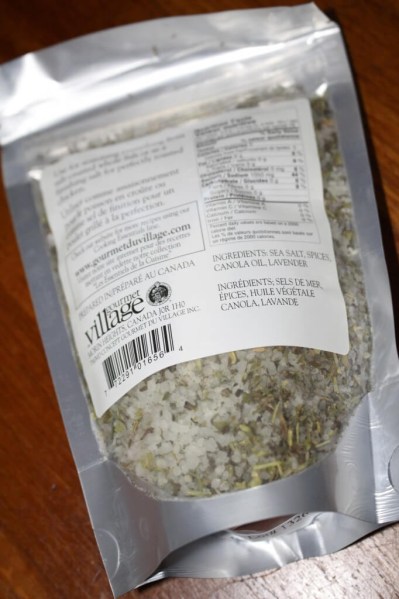 Gourmet Village Cooking Essentials Provence Seasoned Sea Salt ($5.99) I love salt! One of my children recently added a bunch of iodized salt to one of my cellars of kosher salt, and then transferred it all back the other day, so I have a fresh salt cellar waiting for some unique salt!
Lillie's Q Barbeque Sauces & Rubs Hot Pepper Vinegar Sauce ($8.00)  While I probably would have preferred another bottle of Alabama white sauce (seriously the best in the world, go buy some), this is also great. I won't be mixing it with greens (I can't stand them), but I'm kind of a fool for vinegar. Vinegar bbq sauce, vinegar anything. Because there's so much of this I'll probably make pulled pork, as suggested on the information card!
Gourmet Village Lemon Dill Dip & Whisk ($7.50) and Gourmet Village Classic Dip Bowl & Spreader ($5.99) I love dip mixes! I could give this set as a gift but I'll probably keep it – I love how the bowl holds 2.5 cups, which if you like making dip mixes, you will know is the perfect size to mix and hold a dip!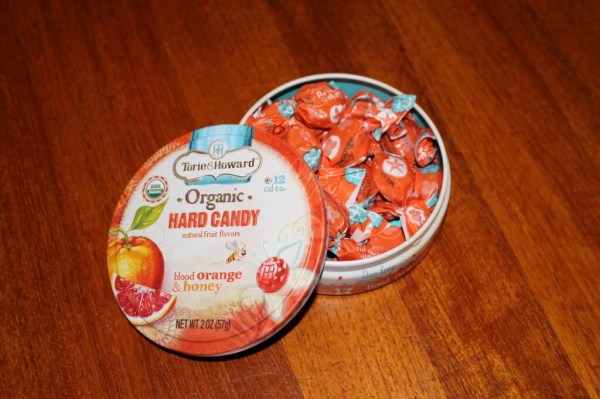 Torie & Howard Blood Orange & Honey Candy ($2.99) Missed adding some candy to my last subscribe & save. I'd still like to sample the grapefruit flavor.  These candies remind me of my favorite Cavendish & Harvey candy (which are powdered, not wrapped).  I added this assortment to my next Amazon subscribe & save order!
I loved the May Taste Trunk and I am always happy to see the great variety from box to box! Last month there were several sauces, and none this month, which is great, because I'm still working on them. I really rely on this box for kitchen inspiration now. I love the brands that Taste Trunk selects!
Visit Taste Trunk to find out more and if you would like to subscribe, you can save 25 percent off your first Taste Trunk by using code and putting my name (Brandy O'Grady) into the special instructions box!