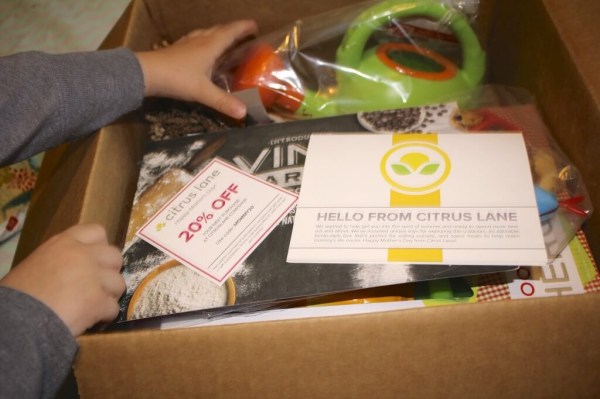 I have made a terrible, terrible mistake and crushed the feelings of my pretty and sensitive little girl.
I stopped getting my daughter her Citrus Lane box. She's five and a half years old.  I thought it was time. We bought her backpack for kindergarten this week. I thought she would be old enough to understand. I thought it would be ok.
It was not. At all. The kids did eventually strike a sharing deal but really, it wasn't worth that heartbreak. It's hard to grow up! I think I'll add a year to her account and switch the profile to baby, when it's time. When she's in school she won't have to know she's missing out… She understands getting different gifts, this was just an entirely different thing!
The Subscription
:
Citrus Lane
The Description
: A box of 4-5 great items per month for your child aged 0-5 years old.
The Price
: $29 per month, down to $19 per month on a long subscription
The Coupon
:To save $20 on your first Citrus Lane box, just use coupon code 
MOMSPLRG20
 when you check out.!
May 2014 Citrus Lane Reviews
Also, as a result of child juggling/soothing, all our photos are on our craft tablecloth!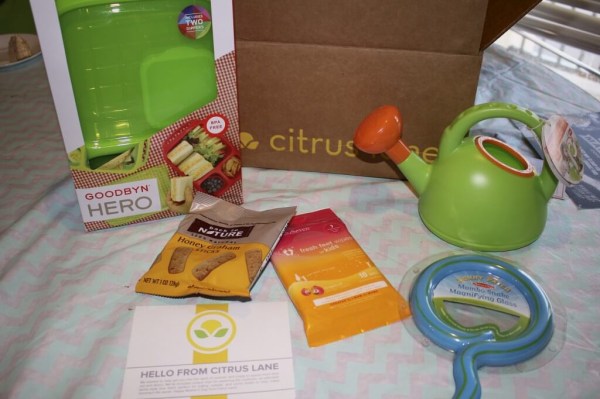 CUE THE TEARS. I really thought she would be ok not getting Citrus Lane. Wrong wrong wrong. It is maybe obvious that my son loved everything too and wasn't too keen on sharing. They share everything. But usually have their own Citrus Lane.
This was really a fantastic box!! My daughter keenly observed that the magnifying glass pictured was not the one received. She told me they should have sent the flower magnifying glass for her. 
Melissa & Doug Mambo Snake Magnifying Glass ($6.48) This is so cute. We've been playing a lot of nature detective, and the kids will love watching the ants through it. We will have a lesson on not frying living things, I promise.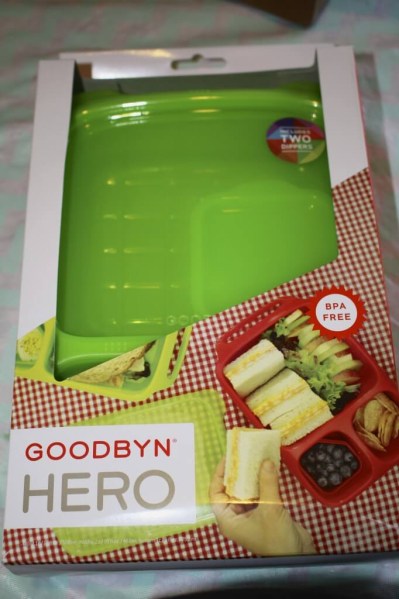 Goodbyn Hero ($12.95) Various Goodbyn items appeared in the boxes this month, and we got the full-size kit. I was happy to see this appear at the start of back to school shopping season!
That there was a pink version that my daughter didn't get? That would match her new backpack? Did not make my life easier.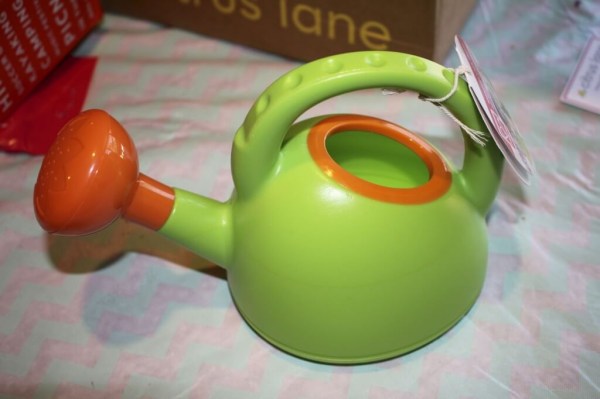 Hape Sand & Sun Watering Can ($6.48) The matching can in yellow has been added to my Amazon cart. My kids adore watering cans. My daughter in particular has played in the sink since before she turned 2. She's a water baby.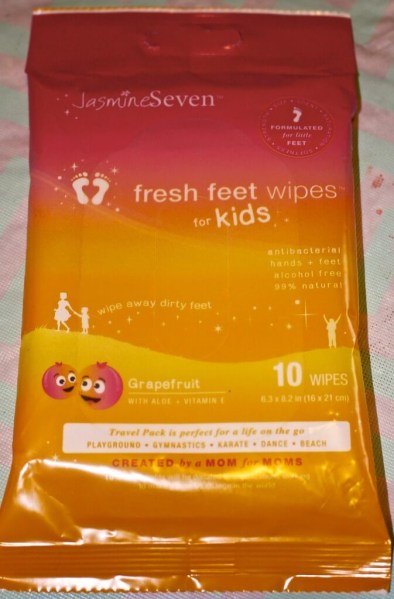 Jasmine Seven Fresh Feet Wipes for Kids ($3.32) Ummm I totally use these on my own feet during the summer. I prefer walking sandals. Stealing!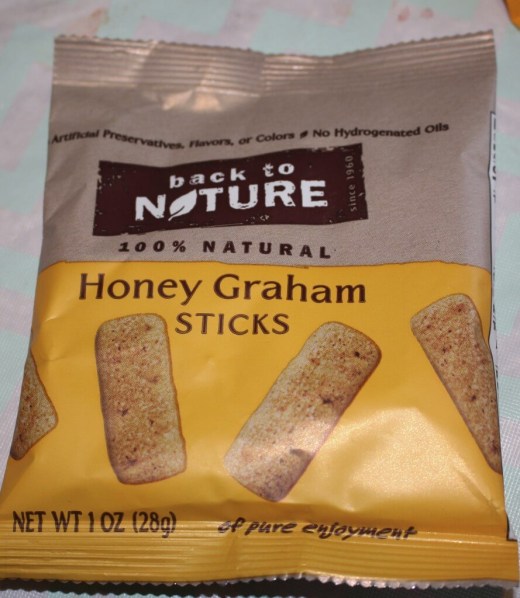 Back to Nature Snack ($1) Love Back To Nature. LOVE! I just wish I knew why it is so hard to buy Crazy Bugs Mac & Cheese (the best best BEST mac & cheese out there).  And yes, we do totally…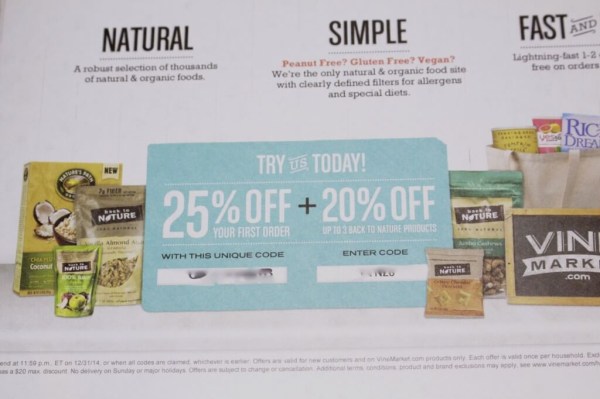 Use Vine.com to get them. Errrrr Vinemarket.com. I also buy Back to Nature products on Vitacost, and you can get $10 off $30 if you sign up with Vitacost Rewards. Who knows why they changed the name??? MEH on the first order code because I already shop there.  Here's all the Back to Nature products at VineMarket.com. Those little chocolate cookies are tops.
Our May Citrus Lane box was worth over $30, and we loved everything in it. I am purchasing the watering can, and will probably use the code MOMMY20 (exp 5/31) to save 20% on my shop order, and just pay the shipping, in order to get the lunchie. I may find stuff for baby that I must have, of course!
Visit Citrus Lane to find out more about this box! To save $20 on Citrus Lane, just use coupon code MOMSPLRG20 when you check out. Check out all my Citrus Lane Reviews! Don't forget to take a look at other Baby Subscription Boxes & Subscription Boxes for Kids.