Escape Monthly is always a fun box to get! It's sort of a destination vacation in a box with all sorts of luxury products meant to whisk you away! May's destination/escape was California and its Modern Luxury. Having spent a couple years in Silicon Valley, I can definitely say there's a lot about California that's luxurious, especially the weather! I really miss it, but it was so far away from family! Next month's destination is Las Vegas!! I haven't ever been, isn't that terrible?
The Subscription
: 
Escape Monthly
The Description
: Escape with destination-inspired themes. Pamper & indulge with full-size luxury products from bath, spa & beauty to gourmet snacks & gift certificates plus travel guides & entertainment. One subscriber wins the escape vacation.
The Price
: $50 per month
The Coupon
: Get 20% off for life! Use code 
MYESCAPE
.Use coupon 
LUCKY50
 to save 50% on the June Las Vegas Escape! June boxes will contain a full-size 3 Girls Calming Mist!
May 2014 Escape Monthly Review
These products are supposed to help me chill out like a native! You know what's chil? Driving on the freeways, at least in SV. Maybe not LA… Nobody… passes! Ever! It's so damned weird! East Coast drivers have the advantage over you chill Californians.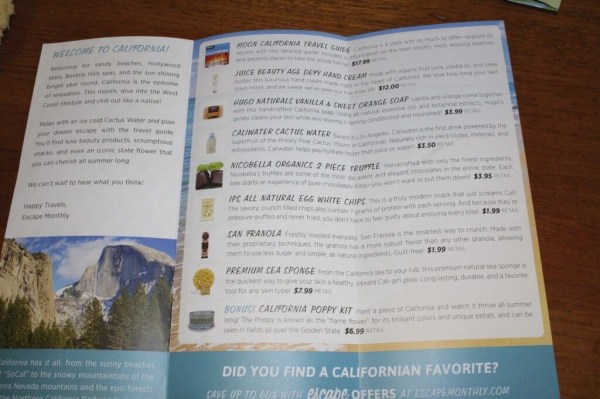 Info card!
Bonus: California Poppy Kit ($6.99) Ummmm I think it would be super fun to just go commando plant our apartment complex but I fear that I would lose my lease.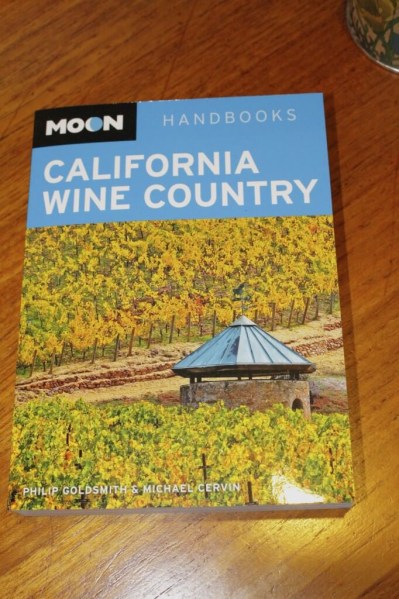 Moon California Wine Country Travel Guide ($15.82) This isn't my thing. If I wanted a travel guide, I'd want it digital. I say this every time I get Escape Monthly and won't stop saying it – wouldn't it be totally awesome if it were destination-inspired literature instead?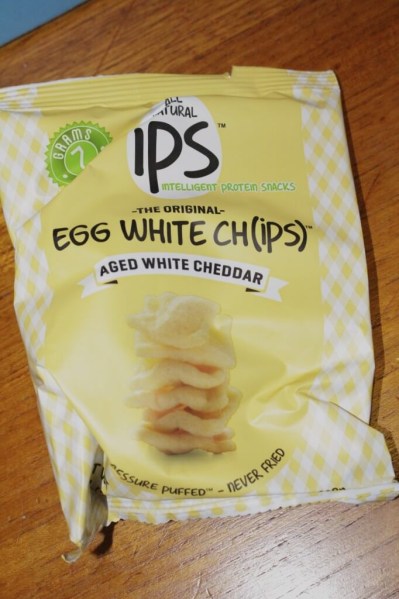 IPS All Natural Egg White Chips ($1.99) My children are oddly addicted to them (covered in cheesy goodness). I don't even try to eat them anymore.
San Franola Granola ($1.99) I had this in another box very recently and it was excellent!  High protein, Low Sugar!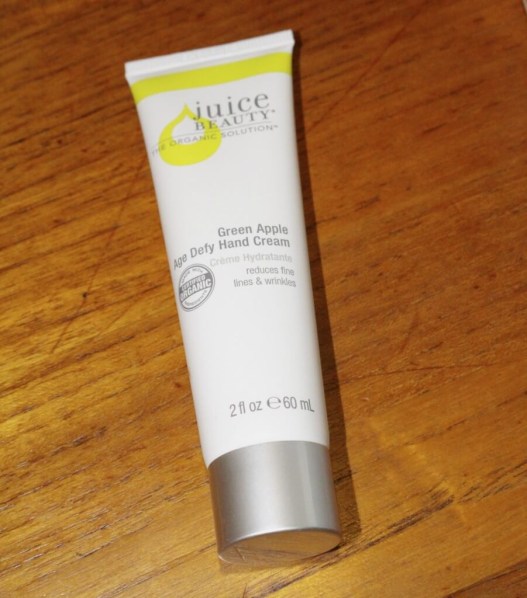 Juice Beauty Green Apple Age Defy Hand Cream ($12) This is lemony if I recall correctly and my fave Juice Beauty Product!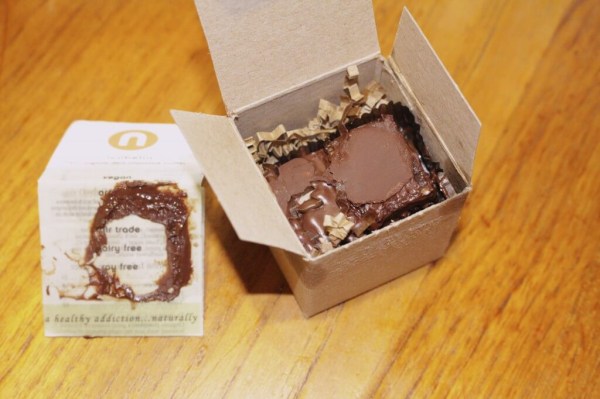 Nicobella Organics 2 Piece Truffle ($3.95) I noticed the seepage on this box and wondered what was up with it. This is what was up. So sad! Oh well I will still eat it.
Premium Sea Sponge ($7.99) I always need a new pouf and I've never used a sea sponge and now I'm all excited to take a shower. Does it make my body wash just as bubbly? Does it feel weird? I feel like it's going to be a whole new experience.
Hugo Naturals Vanilla & Sweet Orange Soap ($3.99) This is great, and reminiscent of Honest Company smells for baby. This is a husband thing, he's oddly addicted to bar soap?
Caliwater Cactus Water ($3.50) I can't wait to try this!! It's in the fridge cooling down!
I came up with a value of $58.22 for my May Escape Monthly box, which I think is on the high side for values (I mostly used the supplied MSRPs because otherwise it was way too difficult). But I am enjoying this box! The book & granola are pretty much the only Northern California thing in this box – the rest is really southern & central Cali. I guess the Cactus Water says Barstow?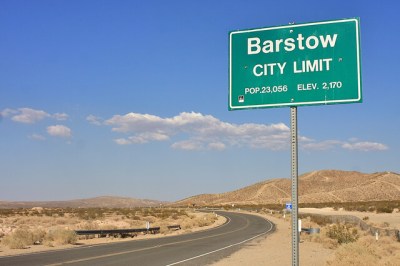 Visit Escape Monthly to find out more or subscribe! Check out all my Escape Monthly Reviews! Don't forget to take a look at other Lifestyle & Combo Subscription Boxes.