May's Bestowed theme is Spring!  Bestowed is a healthy food subscription box and sends 5+ new nutritionist-selected foods every month. All the items are picked by Heather Bauer, a celebrity nutritionist. May's focus is on shaking off the winter cobwebs and jolting right into a spring of vibrant health. You can get your first  box for $10 with code  HELLOYUM73 !
The Subscription
:
Bestowed
The Description
: Get 5+ NEW healthy and delicious foods delivered to your door every month – each one hand picked by celebrity nutritionist and author Heather Bauer.
The Price
: $19/month
The Coupon
: Get your first box for $10 using coupon 
HELLOYUM34.
Exp 6/15
May 2014 Bestowed Box Review
I didn't get a shot of the inside of the card, but it is once again staple-free. Lots less white space, same amount of product information. Works for me!

This box was really full, and I was more than happy with the amount of stuff in my box!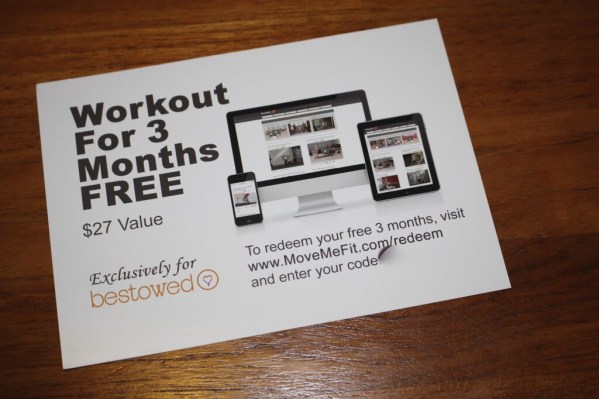 MoveMeFit.com 3 month subscription It's always funt to get some online workouts as a freebie in a box!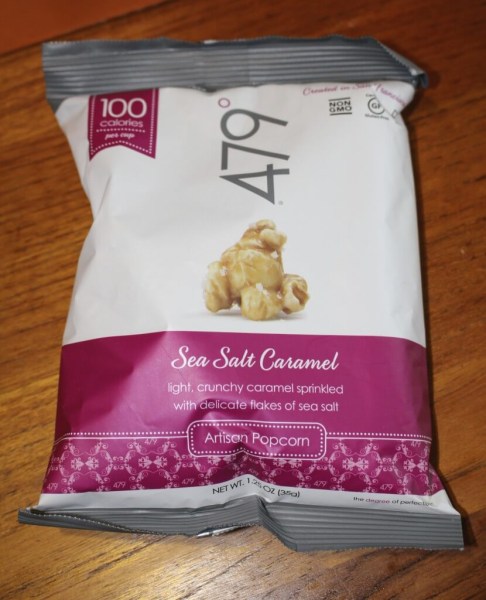 479 degrees Sea Salt Caramel Popcorn I "sampled" this popcorn immediately. It was pretty good (i.e., I ate the entire bag).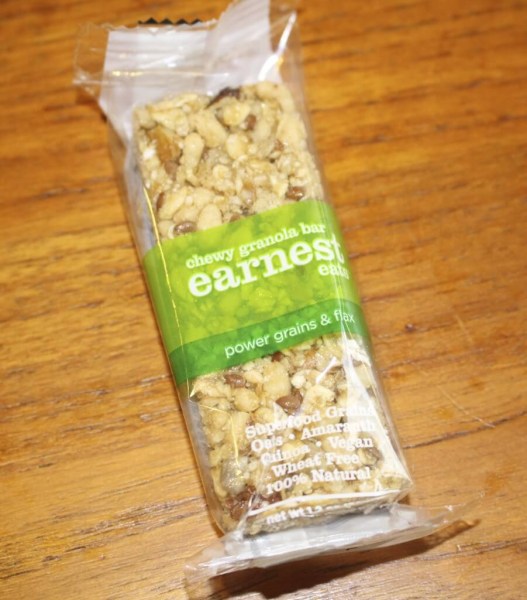 Earnest Eats Chewy Granola bar – Bestowed called these "granola planks" – twice – which was giggle worthy because Earnest Eats didn't.  Besdides that they're vegan and have superfood grains like amaranth and quinoa!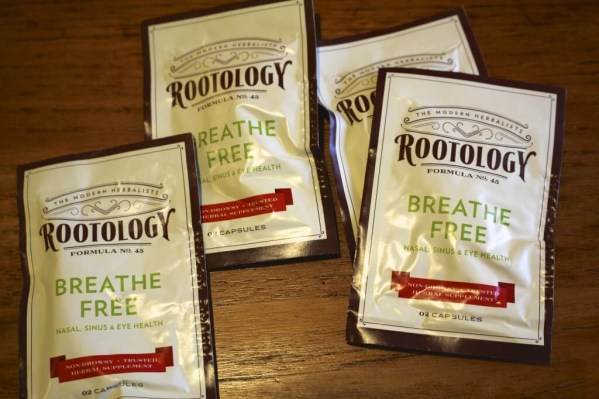 Rootology I am saving these for my husband, who has all sorts of issues. I have none!
Eat Cleaner Produce Wipe – I have 2 of these already and I stick them in my diaper bag. My kids will go wild at Costco and just start eating fruit (and then I have to buy the whole flat). But at least I can wipe it before they do more damage! They really don't do that anymore but both children have when they were younger before they understood "buying." Regardless, perfect to take to the farmer's market for a right-then snack! At home I just use Honest Spray.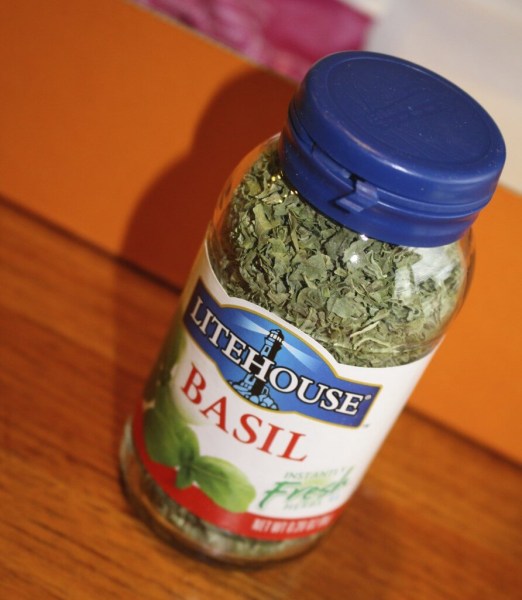 Litehouse Instantly Fresh Basil The texture of this looked so crisp, and I see now that I'm writing this that it's because it's freeze dried! This is the equivalent to 3 fresh bunches and I will totally use it to make some caprese salad when I can't get nice basil.
Ziggy Marley's Hemp Rules Roasted Hempseeds & Coco'Mon Cold-pressed coconut oil – At first I thoguth this was pretty gimmicky until I saw that these are organic and non-GMO verified. They look fantastic and flavorful and I'm excited to try both!!
Nature's Earthy Choice Farrotto Farro with Zucchini & Peas I was ridiculously excited by this product. It looks easy and delicious and healthy! I will pick up some zucchini to make fresh with it, it will be delightful!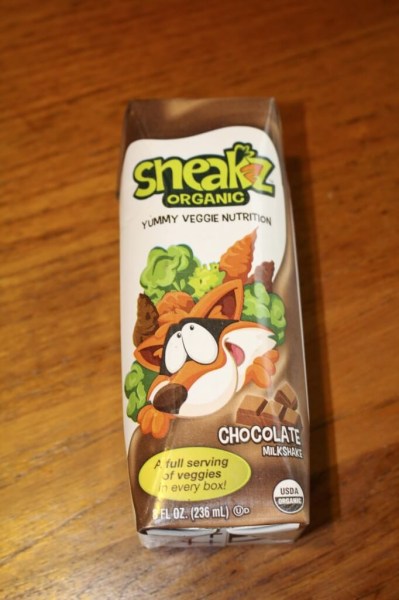 Sneakz Organic Chocolate Milkshake  – A full serving of veggies in every box! If my kids love it, why wouldn't you? 🙂
I thought the May Bestowed was one of the best I'd seen yet! I have tons of absolutely new products to try and they were all really nicely curated  to help wake us from our winter slumber!
If you want to subscribe to Bestowed Box, don't forget to use coupon code HELLOYUM34  to get your first box for $10! It's a great deal! Check out all my Bestowed Box Reviews! You can also see more Food Subscription Boxes or find more special diet/health-conscious boxes too.