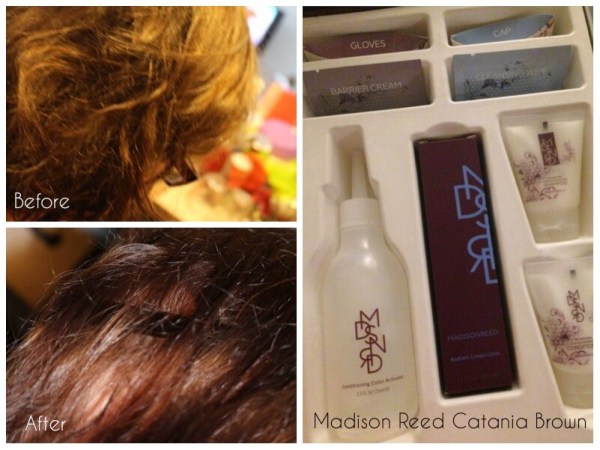 The first time I did a color consult with Madison Reed (in the dead of winter!) they actually suggested two colors for me – Firenze Brown and Catania Brown. So it was time for an update, especially as I hadn't colored my hair since December. It was so not pretty.  Madison Reed is a gentle, hair-friendly at-home coloring kit with salon results, and you can see my total first review here (which you absolutely should if you're considering it and why chemicals like resorcinol are terrible for your hair!). Because of scalp issues I had I also starting using the Madison Reed Shampoo & Conditioner (full review of those amazing products here). I have been soooo happy with both of them and my head has never felt better. I didn't realize I was so sensitive to hair products, really I didn't. Madison Reed is giving away a box of color to one of my readers, plus a full-size shampoo & conditioner. You are going to love it! Also you can get 20% off and free shipping on your first order with coupon COLORPOP.
My new color, Catania, is a deep mahogany brown with a hint of gold. The previous color was Firenze Brown, a golden Mahogany. The Catania is much darker than I think my picture shows – the flash is bouncing off of it, and it's quite dark! It is definitely a color I would pick for the winter (I like to pretend that this is my natural color and go darker in the winter and more golden in the summer). I think the color descriptions were really quite accurate but of course I had to try both for myself! For summer I would like my hair to be a tad bit brighter!  So I have selected two possible next colors and you can VOTE in the giveaway!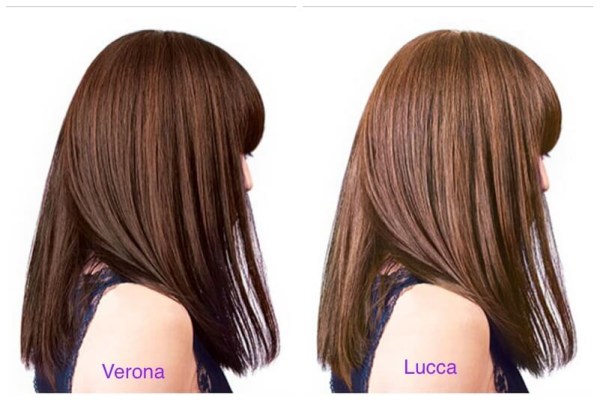 Verona Brown – Brown with warm auburn undertones, or Lucca Light Brown – Natural light brown with hints of gold.
Totally different, right? I think Lucca is more of a natural shade for me (if you want to see my virgin hair, see my first review, it's gross), except with a lot more ooomph. I just asked my daughter and she picked Lucca, to make it lighter and prettier like hers (so sweet!). Make sure you vote in the givveaway! I'm going to definitely also do a consult with Madison Reed to find out what they think. I usually never change my color and I'm not quite sure of all the details!
The Subscription
:
Madison Reed
The Description
: Hair Color subscription! Long-lasting hair color packed with rich nutrients like keratin, argan oil and ginseng root extract. Your hair will feel stronger, shinier and better than before you colored. Formula is free of ammonia, resorcinol, and parabens, taking the harsh out of hair color. And it smells nice too! Set your subscription to exactly how often you need it! Color-protecting shampoo + conditioner also available
The Price
: $29.95 per delivery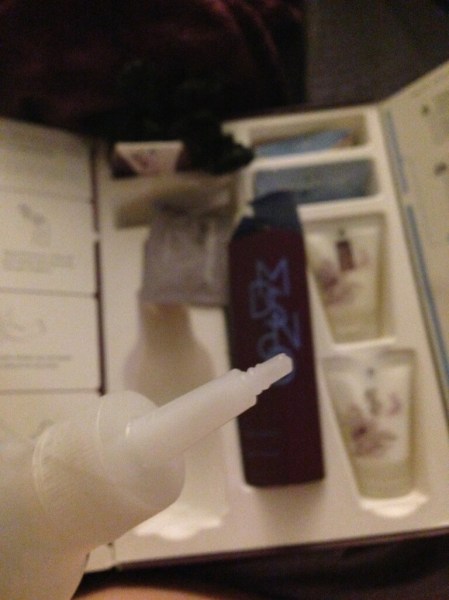 One feature I didn't notice last time – there's a screw off cap. Love that. I totally hate cutting off the cap on standard at home hair color! I'm excited for my next color, but I only colored it on April 14, so I have a few more weeks before I can redo it, and honestly, I don't color my hair nearly as often as every 4 or 6 weeks! I found that this hair color does last a nice long time in my very color resistant hair, and like most colors, it gives my extremely fine hair some really nice body!  I'm definitely sticking with Madison Reed because it's so so gentle on my hair and I don't lose any strands. They are so precious to me at my age with my hereditary thinning hair issues.
If you want to grab some for yourself, check out Madison Reed right here.  Read all my Madison Reed Reviews and enter the giveaway below!