I wish I could say thank you to everyone who has ever served our country. Since I can't, thank you Grandpa! We love you! We are so fortunate that he made it through so many tours.
The kids decided it was my birthday this weekend and made me (with daddy's help) an amazing breakfast! Red velvet pancakes with as many candles as could fit! I haven't taken many pictures at all (weird!)
But we did totally go to IKEA yesterday. I failed to snap a photo of our food carnage. My husband ate everything – everything! And got salmon, crabcakes, tiramisu, etc.  We ended up spending $62 at the restaurant and our $105 purchase got knocked down to $33.  We really didn't get much. I got the wrong size shelves last time, so we took those back and repurchased them, along with the shoe rack I forgot and a pile of doodads. My son loves picking out things to buy. He picked out candles, shovels, lanterns, and I'm sure more things made it in our basket (many were removed). He's so funny! My daughter never does that!  I bought a plate for putting meals on for photos. I'm sure you're excited you don't have to see my country style corelware any longer.
Some new Memorial Day deals that caught my eye: Free Shipping at Bare Minerals, Disney Store and… that was pretty much it this morning. If you haven't stopped by for the deals yet, I'd say take a peek at the Citrus Lane and Birchbox Deals below for sure!
Deals Covered Earlier this Weekend
Subscription Boxes
Not-Box Deals
Now for some Monday Mini Reviews!
I've had such positive responses about Monday Mini Reviews I'm going to keep them going! Today – Loot Crate & Bluum.
Loot Crate
May Loot Crate's Theme was Adventure! I mostly stuck around for Zelda, and that's pretty much all I liked out of this box. However, one of my friends recently explained to me the attraction that children (and adults!) with autism have for Minecraft – she has a son with autism – and I'll be passing that to her, along with the various paper/sticker doodads from the box. And whatever else I can jam into a Loot Crate for her, she deserves it!
FYI – Save $3 off any subscription with the coupon JUNELOOT.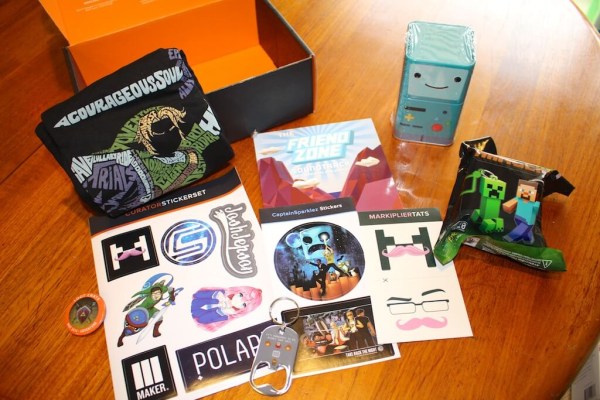 Dangerous To Go Alone Opener & Pin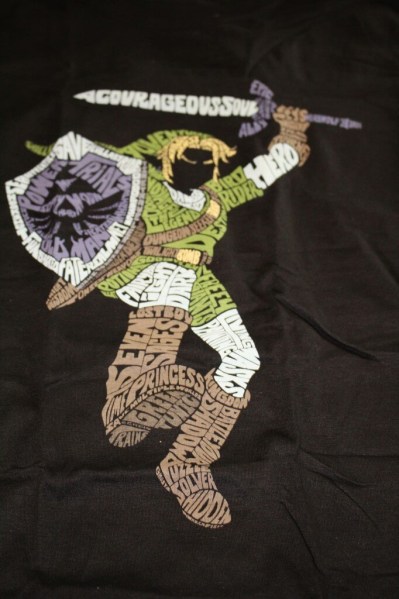 Zelda Legend Link T-Shirt ($19.99) Totally Epic. Sorry H, you don't get this shirt, but your ummm ample bosom wouldn't fit into it anyways. xoxox.
So sad.
I'm thinking about getting NerdBlock Jr. next month for the kids maybe!
Bluum
May Bluum Box – for my 41 month old boy. Save half off your first box! Use code HALFOFF .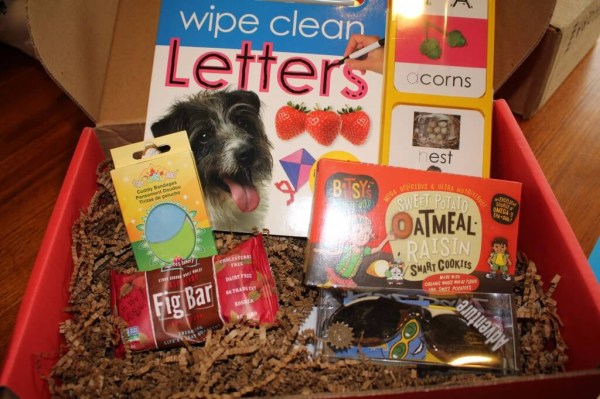 My daughter loved using these cookies for spelling.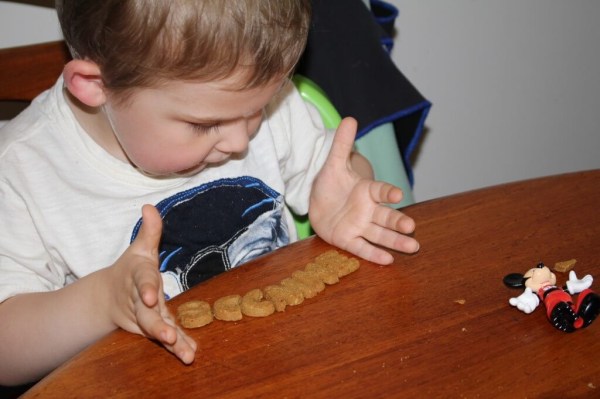 He was so funny 0 he said over and over that he spelled his name. <3 him!
Have an awesome week, Happy Monday!