Did you have the greatest mother's day? Mine was ok for what it was! (We had some misbehavior when we went out shopping but otherwise the day was pretty chill!). But most importantly I have these two cuties! <3 them! Did you guys splurge on anything for yourselves? I bought a towel and a powered USB hub. That's some exciting stuff right there!! Plus I got all that furniture. Ikea fortunately dropped off my new drawers and took away the 40 pieces of the busted up ones, so I think I know what I'm doing today as soon as I get some recycling out the door. I cannot open more boxes until I dispose of cardboard! And also pssst Diana that is the happiest boy ever to have that hat!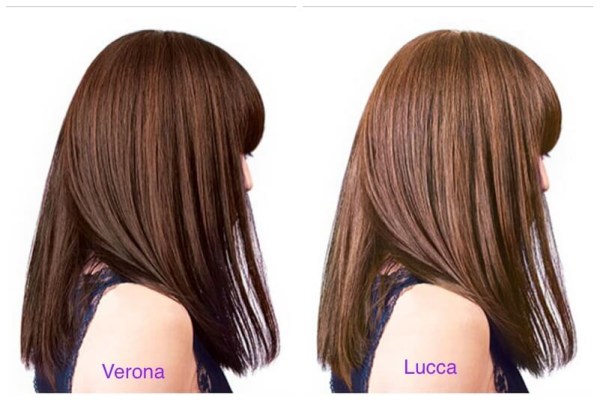 Giveaway over and results are in! Verona by just a few hairs. Don't worry, I'm going to be trying both! I actually think it's probably better for the hair if I go to Verona first and then Lucca, but I definitely need to have Lucca at some point. When did I get to be this hair-color change all the time person?  I love it!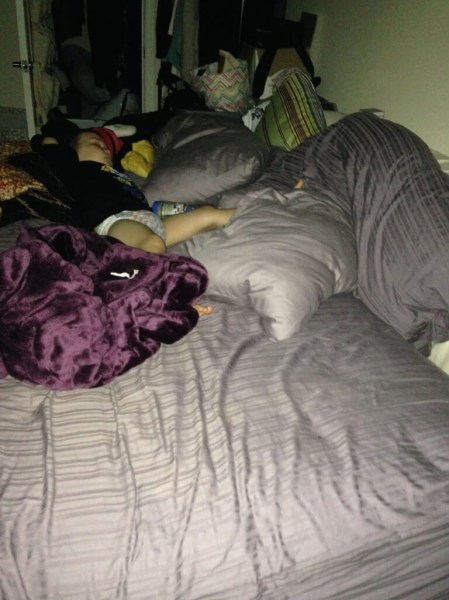 Thanks dude, for leaving me all that prime sleeping space… especially all those pillows. HAH. He toddles in every single night at 11:30 on the dot. I don't know why or what but he sleeps just fine next to me. It's my go to bed reminder now.
Ok ok, Boxes!
Um Birchbox, you are killing me! 6 products AGAIN! And a candle, Supergoop, and TWO Caldrea products?! Have I died and actually gone to Birchbox Heaven? I got Birchbox #3. Just click that link and where you see may-2014-bb3 delete everything after that and change the number at the end if you want to see them all. There are either only 39 (like seriously HALF of what they normally do) variations OR they haven't loaded them all up yet. What are you getting?
I think I'm happy with my Ipsy stuff this month! I definitely do not need no frizz balancing oil (IpsyMe FAIL) but I'll use it on E, who has straw-like hair.  Otherwise I'm happy and love the bag. Nothing else
Have an awesome week, Happy Monday!