I'm linking up with Jennifer at Mom's Got Mail for Friday Fab Five. Annnnnd, pretty please vote for me in the Elevation Burger Cup wars contest. It's a vote one time sort of deal and I would be thrilled if you would help me out. I need to stay in the top 3! Thank you SO MUCH everyone who has voted for me!
1. Favorite Meal – Plated Burgers! It was so juicy and delicious and the bun was perfect. This is only my fave meal because I didn't make it to Elevation. (No seriously, please vote for me)
  2. Fave Memorial Day Buy /Favorite Designer Obsession- My new bedding! I snagged this at 40% off  at JC Penney plus the 15% ebates rebate. Maybe it was before Memorial Day I bought it? Whatever! It's not set up all fancy yet at all (and not everything is on it) but it's a work in progress. It's also Jonathan Adler's Happy Chic line. I picked up a giraffe bowl to go with and I already of course have my zebra plate from the Neiman Marcus PSMH and a JA Happy Chic frame from the Nina Garcia #2 box. If you are also a Jonathan Adler freak (I so wish he curated a box, I'd be all over it!) and have lots of points, Birchbox carries many Jonathan Adler items!
  3. Fave Subscription? I think JewelMint again this week! I especially adored this necklace from May JewelMint VIPBOX! See my review!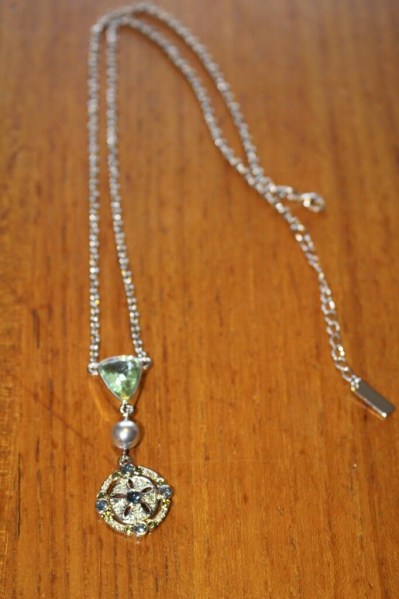 4. Favorite Collaboration Subscription Box (this is how I get away with picking two!) Glossybox! The BGGB Glossybox (see my review) was spectacular! Here's a shot of my second box, which I just got yesterday evening. I'm not doing a full rundown, but it was equally awesome.
The Philip B light-Weight Deep Conditioning Creme Rinse and the Lancome Absolue L'Extrait were new to my box.
5. Fave Photo – My daughter's shadow selfie!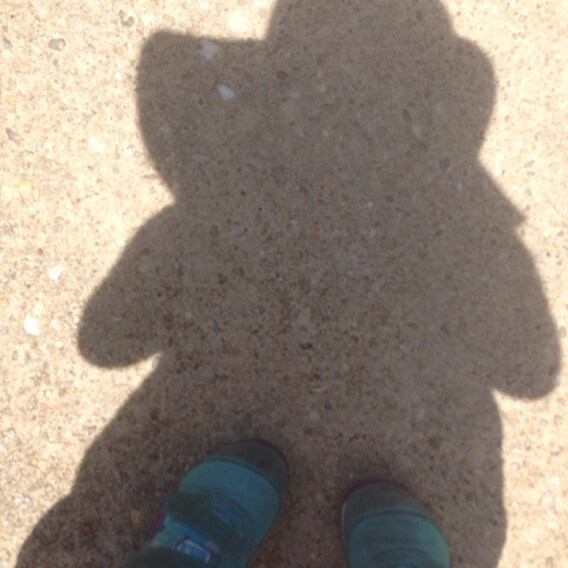 Psssst vote for me!    xoxoxoxoxoxox