I'm linking up with Friday Fave Five with Jennifer at Mom's Got Mail! I'm also up super early today – I fell asleep around 9:30 last night, which is pretty much unheard of. Knocking off some blog posts so we can get outside ASAP, it's going to be a gorgeous day! Here are my faves from this week!
1.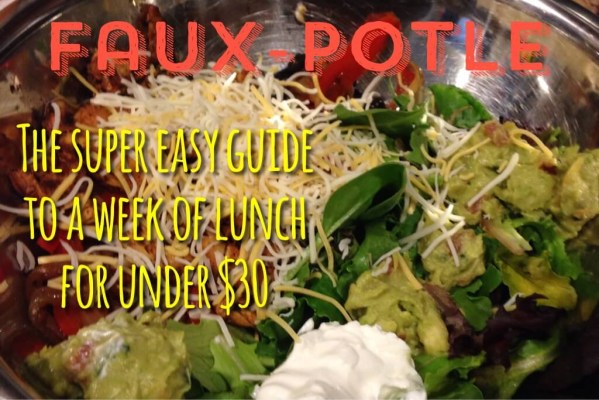 This has made me happy all week long! Read my guide on how to make Chipotle at home. It has been the best food week!! I have been eating completely unreasonable amounts of guacamole every single day and loving every single bite. I can and will eat it every day!
2.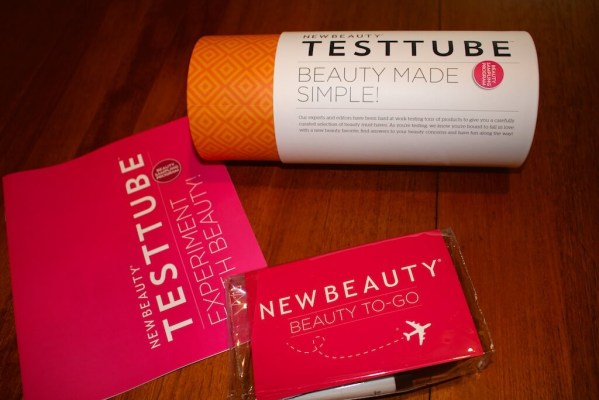 Favorite Subscription Box of the week? May New Beauty Test Tube! I love this box, I get so much value out of it and I personally use everything in it even though I get a zillion things in my boxes! There's also a giveaway on this one so be sure to head over and read it!
3.

Fave blog thing to happen – Yes! I'm a POPSUGAR Select Mom and I couldn't be happier about it!
4. 
Favorite Dog – Lindy is such a great FaceTimer! I won't tell you my favorite human child of the week. She received her Bugsy's Box care package and especially loved the liver Barksters!
5. Favorite Sale! Today & Tomorrow (Friday & Saturday) take 60% off at Flirty Aprons! Adorable Mother's Day gift! I actually won one and I have to select which one, I totally haven't decided yet! Here's a small sampling, I think the Chevron may be the winner! But the Frosted Cupcake is so cutey cute. Hmmmm decisions! Any input?