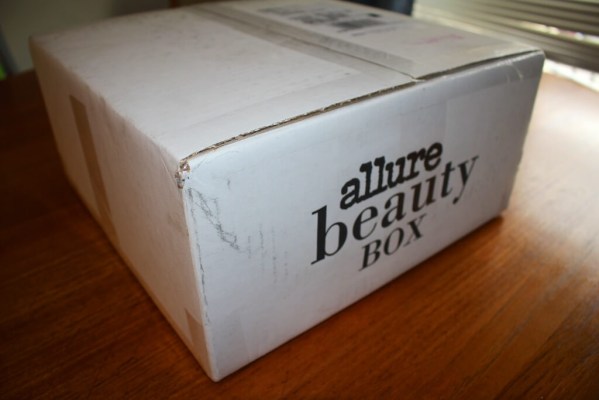 The Allure Summer Beauty Box is the first Allure box I've purchased. I was super excited to get it, and I'm sure you all know there were tons of problems in ordering it. My friend Alena actually ordered it for me (first because it became available when I pick my child up from the bus and also because I got here in time but couldn't access the site!  This box was $44.95 (no kidding) plus I think around $10 shipping. It weighs about 12 pounds and they shipped the boxes much faster than they had in previous quarters! I hope they continue to sell these absolutely amazing quarterly boxes (I think they actually do it only 3 times a year?) but also wish they could resolve their website issues! You can enter the giveaway for this box at the bottom of this post!
Also, I originally forgot to mention this, but Allure is actually involved with a subscription box! They have a partnership with Beauty Bar Sample Society and you can check out all my reviews of that subscription here 🙂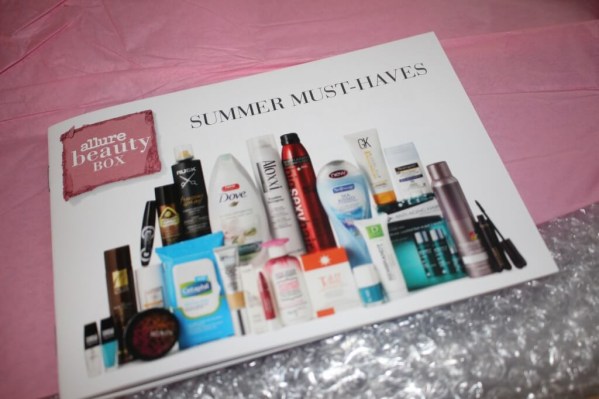 The Allure Summer Beauty Bo has an extensive information booklet with one page for each product. I was more interested in playing with everything. There's something about getting a huge box of full-size products that's really exciting. Even for someone who gets a box or 5 every day, this was really truly fun.
A portion of the proceeds of Beauty Box were donated to NYU Langone Medical Center to benefit melanoma research.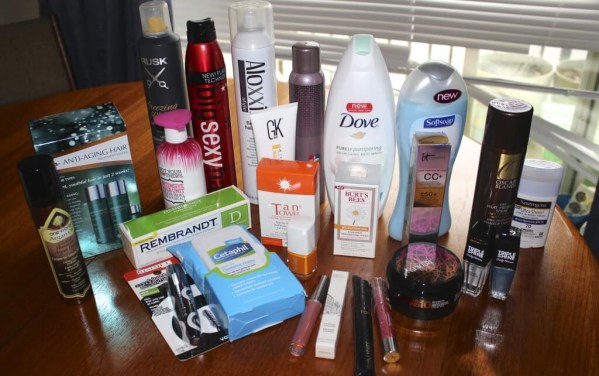 And it took me quite some time to unpack it all! I decided to take my time with everything in it before posting. I have not had this much fun playing with new products for a while!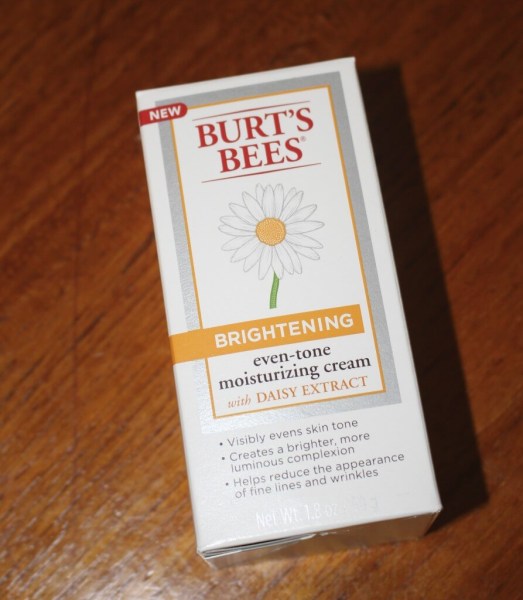 Burt's Bees Even-Tone Moisturizing Cream ($20) I am excited about this because it's a natural tone evener & wrinkle reducer!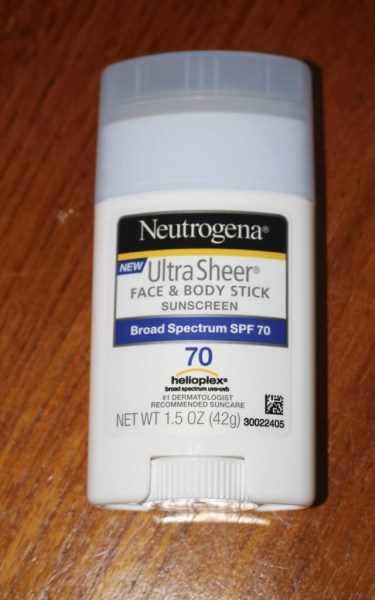 Neutrogena Ultra Sheer Face + Body Stick Sunscreen Broad Spectrum SPF 70 ($10) I usually keep my foil packets of sunscreen in the stroller, so this has found a home in the next to the front door basket along with our spray Neutrogena!

IT Cosmetics Your Skin But Better® CC+ Cream with SPF 50+ ($38) Sorry for the worst photo in the world.  This is in the medium shade and I was suprised/shocked/thrilled that it matched my skintone. I am not usually a medium, but in the summer I really am. I bought this box because of this product so I was really happy about it. I have had my eye on several IT Cosmetics products (I'm a qvc junkie) and I was excited to try it.
TanTowel Classic Self-Tan Towelettes ($12) I am mildly obsessed with self-tanning and these are my absolute faves. Really.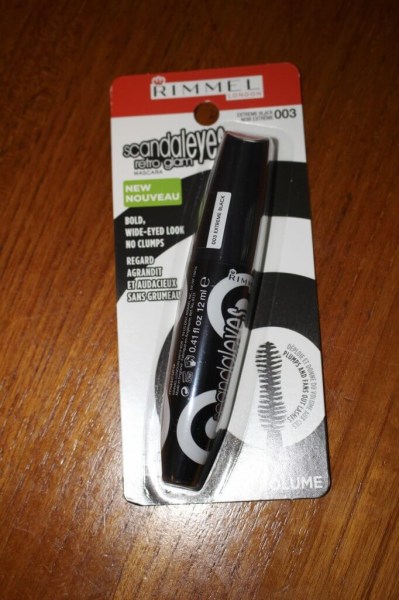 Rimmel London Scandaleyes Retro Glam Mascara ($5.99)  I would honestly love to try this, and my very fave mascara is drugstore, but it feels wasteful to open it when I have sooooo many mascaras to work through. Giveaway pile! 
Tarte lights, camera, lashes 4-in-1 mascara ($20) I can't resist using it 🙂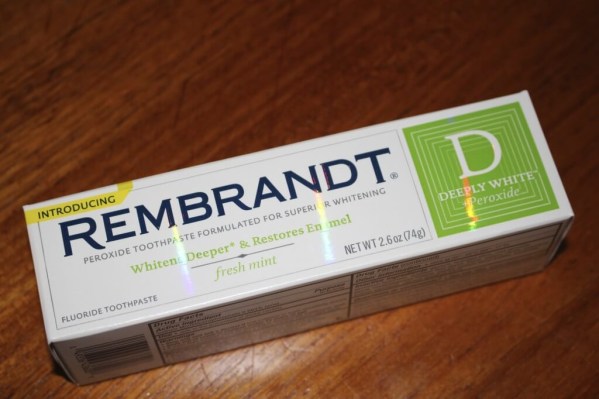 Rembrandt Deeply White Toothpaste ($7)  Who doesn't love toothpaste? If I feel this works well, I might buy it again. I need enamel restoration!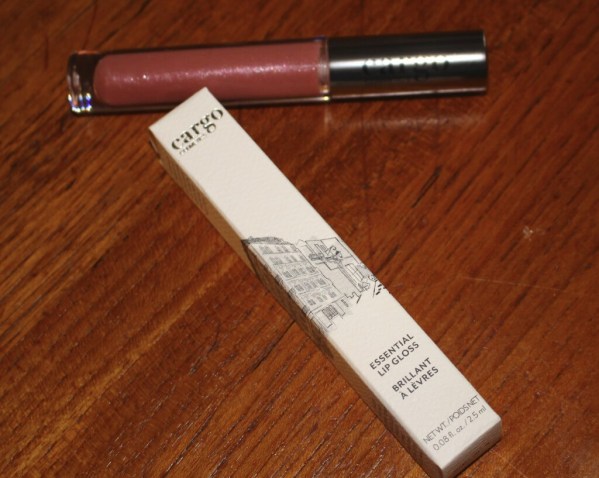 Cargo Cosmetics Essential Lip Gloss ($16) In Tuscany. This is pretty much the perfect lipgloss.
Neutrogena MoistureSmooth Color Stick ($8.49) I wore this today, and it was too pink to go with my bronze glittery shadow. So I plopped some of that Catalina Su on top of it (which I didn't care for the color of) and it was perfection. I love this as a base or just for running around.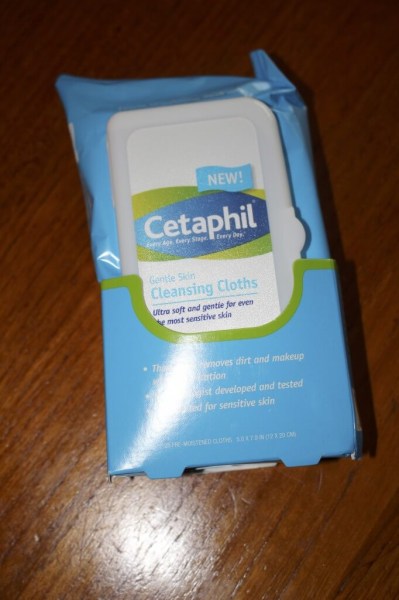 Cetaphil Gentle Skin Cleansing Cloths ($6.50) I love any cleansing cloth as long as it doesn't require rinsing. I do use toner afterwards on a cotton round. I think this box could have used a toner!
Softsoap Sea Kissed Exfoliating Body Wash ($5.99) Smells great!!!
Dove Purely Pampering Body Wash ($5.49 Target, online) in Pistachio Cream with Magnolia. Why can't this be edible?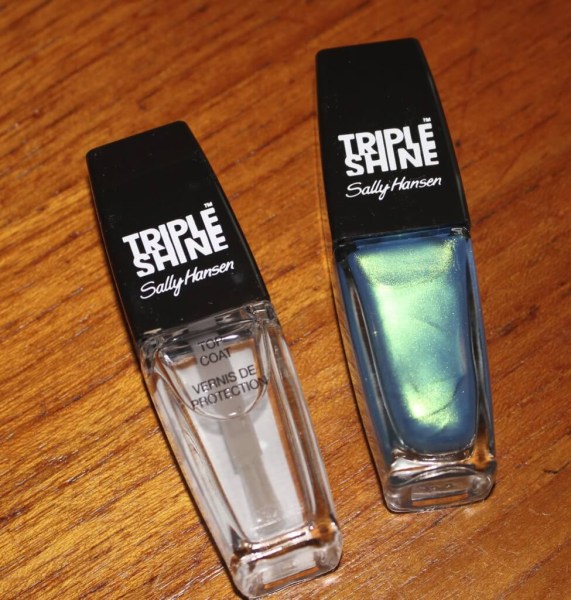 Sally Hansen Triple Shine Nail Color and Top Coat ($10) Looooove this color and it was exciting to get a top coat too. I can always use more.
Flower Nail'd It Nail Lacquer ($4.98) This is a polish color perfect for… someone else.
HAIR STUFF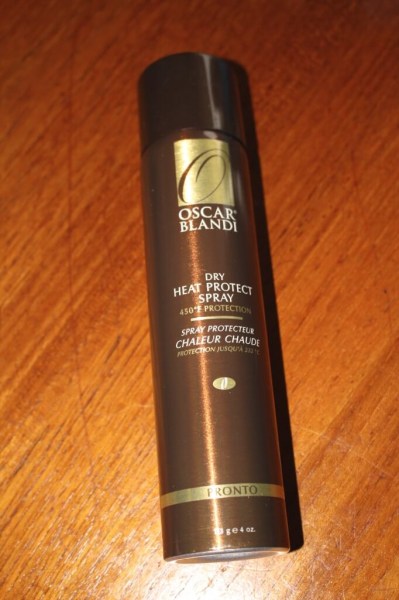 Oscar Blandi Pronto Dry Heat Protect Spray ($24) I don't really heat style my hair a whole lot, but I am thinking of experimenting more with it now that I have more free time. This will be useful!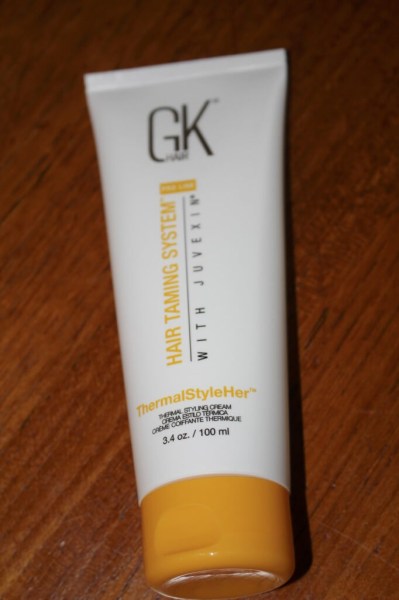 GK Hair ThermalStyleHer ($15.99) I'm obsessed with either chopping all my hair off (I never blowdry) or growing it out and pretending I have fabulous hair (I don't).  If I did I might use something like this. I thought it was cool it was travel sized?

Developlus Anti-Aging Hair Treatment System ($20) I'm not really sure how this is going to do all the anti-aging things it promises, but I'm ridiculously excited about it. I didn't notice it on the box list and I was giddy when I saw it. 
Redken Mess Around 10 Disrupting Cream-Paste ($15) This is for the boys!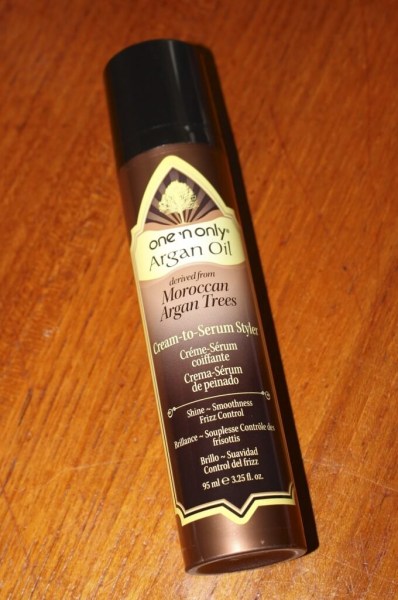 One 'N Only Argan Oil Cream-to-Serum Styler ($11.99)  This sounds like a really unique product to me. But the reviews are weird! Like one person said it was crunchy, another person said it was sticky. But that's why this box rocks – you get everything really cheap!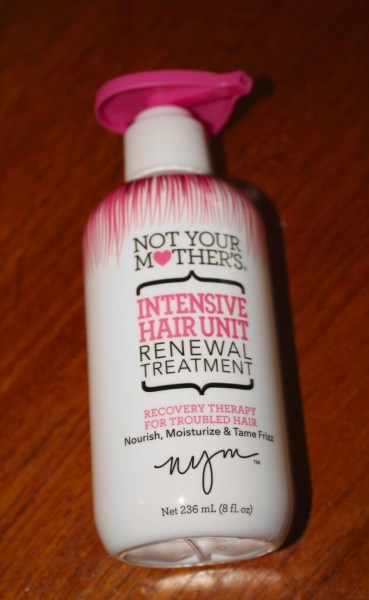 Not Your Mother's Intensive Hair Unit Renewal Treatment ($7.99) I really like this brand and I forgot to use this in the shower today. Tomorrow!
The night of 1,000 Hairsprays
My main criticism of the box – way too many hairsprays!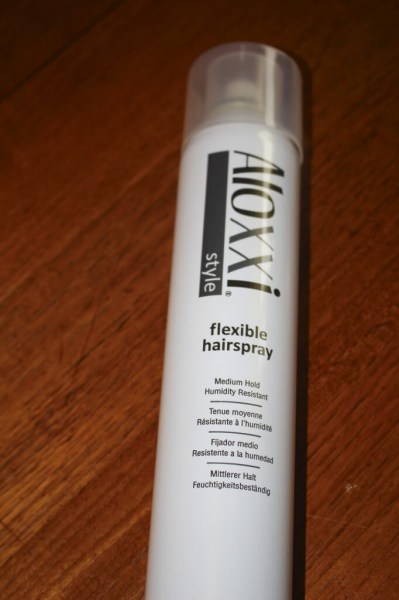 Aloxxi Flexible Hairspray ($18) Medium Hold, Humidity Resistant.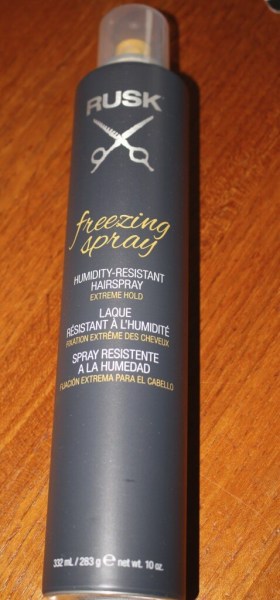 Rusk Freezing Spray ($19) I feel confident that my grandma will love it!  Extreme hold, humidity-resistant.

Pureology Fresh Approach Dry Conditioner ($24) So what if it's not hairspray? You can sort of do the same thing.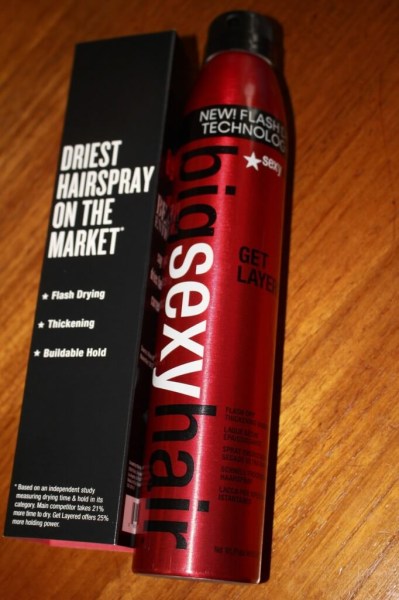 Big Sexy Hair Get Layered Hairspray ($18.95) For layers.
WHEW! Longest post ever right? The other thing I really noticed this box didn't have? A body moisturizer! But you know, they have the companies they work with and they include the products that will work with them for this box! The Allure Summer Beauty box was a totally amazing value and I was happy to score it, even if it meant I got loads new hairspray (seriously, how can a person use all this hairspray? I'm sure Allure knows something I don't!).  I'm not sure I would really buy it each quarter. That's lots of product, and I think it really depends on what precisely was in the box. There were specific products & brands that I was wanting to try anyways that are never in subscription boxes so this was a great way to test them out!  Whatever I decide not to use I will absolutely be passing along to friends & family.
I am, of course, giving a box away!  All terms & conditions are on the widget. This giveaway is sponsored by me and has nothing to do with Allure or any of the zillion companies with products inside this box. Remember if you are a newsletter subscriber to make sure my newsletter isn't in your spam folder. You can refer your friends to enter the giveaway if you'd like to get more entries that way. Just make them promise to share!! Also FYI there were color variations in this box. The other box I have is completely sealed and I have no idea what colors are in there!