My internet is super slow today and it's driving me absolutely mad! I don't know if part of it is because my laptop was off all night, but hooray, last time I have to drag it downtown with me! I'm done with my classes and just have a couple things to turn in and I'm done with school. Yippee. So anticlimactic, I'm not even going to my graduation (no, not because I suck, I actually think I have one of the highest GPAs ever for my program). I just don't feel like paying for a sitter and nobody is coming for it. Which is kind of sad, but it's my third degree and I can't even drink!
On Monday my perinatologist practice put me on insulin. I had a cow about that – my previous pregnancies have required oral blood sugar medications, and I was not prepared for it. However, I think between the fact that my post-meal numbers weren't really a problem, just my morning numbers, and that the whole thing may be caused by a low thyroid (a whole other issue I am currently freaking out about), it was probably a good choice. I took my first shot last night and it was a breeze. Thank goodness. Because I was super stressed about that.
But you know what I'm not down with? The insulin costing $91! I think it might be a month's supply. What do the elderly do that require it to STAY ALIVE?! I am really upset about the cost of the medication, not just for me, but because I think it's ridiculous. My testing supplies were cheap as dirt (and they are super expensive off the shelf), so I'm not sure why the insurance companies aren't covering more of it.   Anyways, I may need more medication if the thyroid hasn't resolved itself. It's super stressful. At least my doctors think my diet & exercise are great and didn't have any changes for me.
So yeah, I've been behind, I promised all these reviews and took photos for them, but I haven't put them up yet, because of husband/doctor/school stuff. I'll get there!
Our weekend was filled with all sorts of sweetness.  We had awesome basket fillers (Silly Rhino mostly)
Took out our cupcakes (just as great as they were before).
And the bunny left way too much stuff!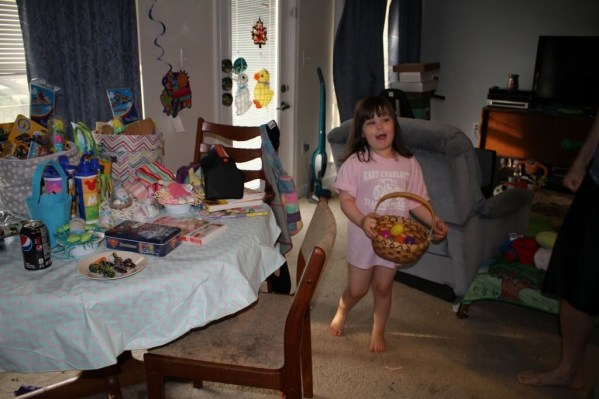 We also had a super great time finding our eggs!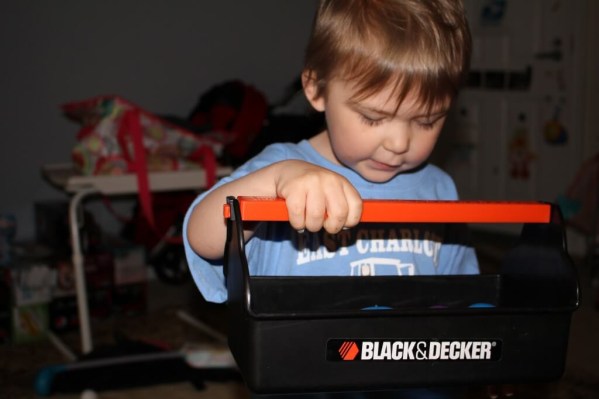 I'm linking up with Thursday Thoughts with Jennifer!