Fancy Box from Snoop! Trying hard not to go for that. I noted that he's Snoop Dogg again. I didn't know we had dropped the Snoop Lion.  I have no idea what Puff Daddy is these days.  I know it's supposed to mark some sort of artistic evolution but 1) it's silly and 2) you're not Prince.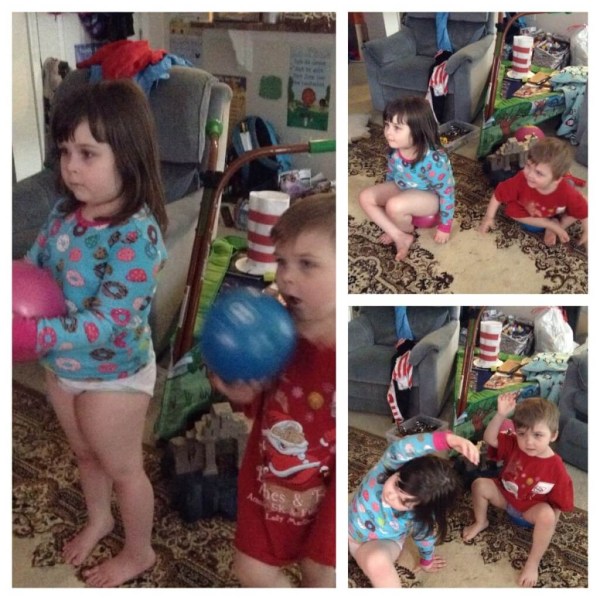 Did I show you this? The kids did the DVD in the Spring FabFitFun (go enter alllll my giveaways including FFF!). THEY WERE SO SO SERIOUS ABOUT IT. They did everything in unison, totally followed along the whole time until the core work got to be a little much for them. My husband watched it on FaceTime the entire time. We died. Absolutely.
Tuesday was a Costco day! I need a new routine, because these trips have been wiping me out! I think I need to start earlier in the morning. I know I was totally going to post reviews and it totally didn't happen. And have you done your taxes? I  haven't finished mine yet. I'll procrastinate further with this post:)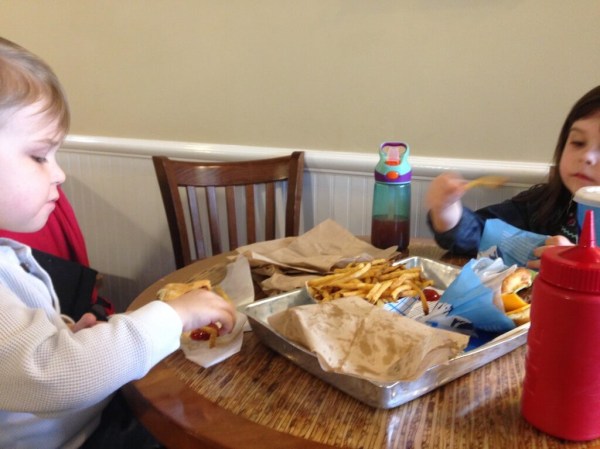 Apparently Costco is basically a dinner show now. They stayed here for a good 15 minutes. It wasn't busy – I think because there wasn't a coupon book? There were like a third of the number of people as there normally are on a Tuesday. Which is great because that Costco is crazy insane busy.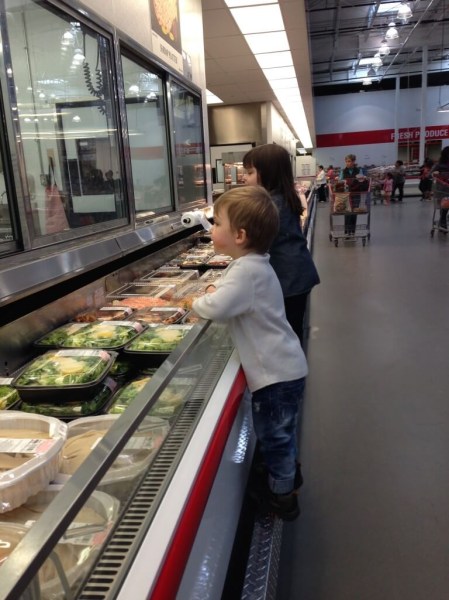 They were making deep dish pizza. Hadn't seen it before. There's an obnoxious amount of food on it. I saw them put on like 30 giant pieces of pepperoni each, a cup of cheese, a cup of olives, it was nuts. The finished product had meatballs on top. I am not kidding when I'm saying the giant pepperoni & meatball pie will be Easter dinner.  Yes I'm totally doing it!
No great weekend plans yet. BOO! I need to work on that!
I'm linking up with Thursday Thoughts with Jennifer!