I've had the March Silly Rhino for a while now but unfortunately I had a really hard time finding a time when my kids wouldn't be all in the box to open it. I knew what was going to be in it and wanted to save some of it for Easter. Silly Rhino is a subscription box for kids up to age 4. They sent me the January box and I enjoyed it so much I signed up for the box in February on a great coupon.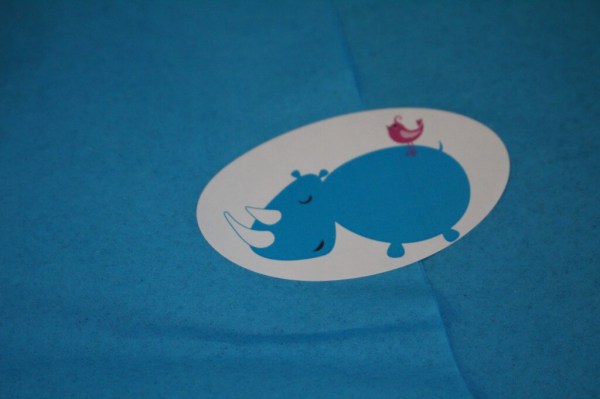 I love the theming of this box! Everything is so darned cute!
The Subscription
:
Silly Rhino
The Description
: Every month, receive only the safest, environmentally conscious, highest quality and awesome toys, personal care items, accessories and gear, suitable for babes ages 0-4 (that means no batteries in our toys…ever!)
The Price
: $35.99 per month, down to $33.99 per month with a six month subscription
March 2014 Silly Rhino Review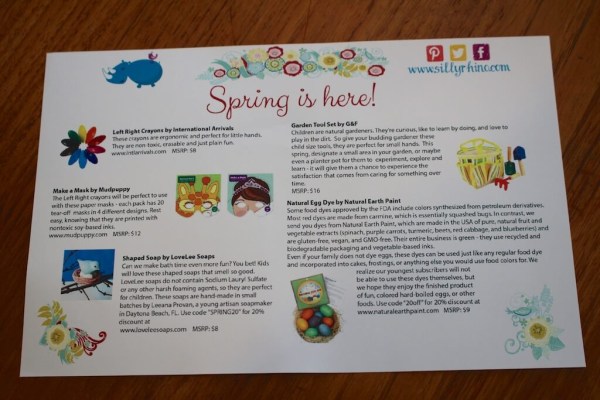 March Silly Rhino's theme is Spring is here! And aren't we happy about that?!? These aren't strict themes or anything but man is everything ADORABLE! I'm so excited by this box.
Garden Tool Set ($16) My kids love to "garden." Now that the weather is warming back up we'll be back on the porch soon playing in our dirt (note to self Brandy, get a danged TARP this year!). They have been caring for their terrarium and a couple Shamrock plants for a while now. Wonder if we can keep anything alive out there! Doesn't matter, the dirt is where it's at, this will be great to wash up our tools and store them neatly!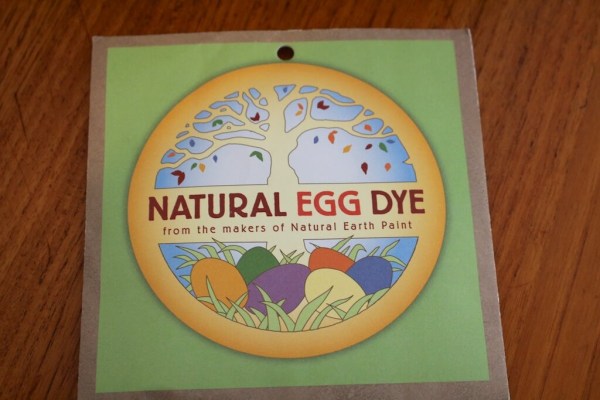 Natural Earth Paint Natural Egg Dye ($9) You can use these to dye eggs or just like any regular food dye. I can't find my gel food colors and am considering getting some more colors from this company. Although food dye is not something I shun (yes, I do buy packaged baking mixes a few times a year or whatever), I try to make the choice to buy things that use natural food coloring where available. I love this. It makes me happy.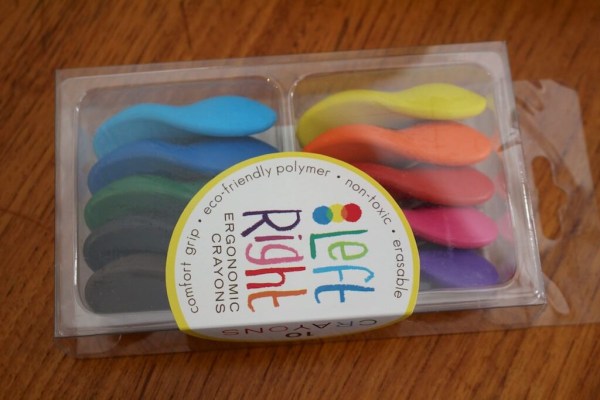 International Arrivals Left Right Crayons ($8) Though this box is technically for my son, I think these may end up with my daughter, who gets tired of holding crayons. We need to up her "endurance" for school next year. I think these are great and appreciate anything ergonomic. And erasable.
Lovelee Soaps Blue Bird Soap Set – chocolate scented ($8) I love cute spring time non-candy gifts for my Easter basket (last year I did no candy, this year they will each get a Peeps pop and a Reese's bunny), and seriously, my children are addicted to soaps! They will die over this!
Mudpuppy Make a Mask ($12) 4 designs, 20 masks total. This is so great and fun and honestly? I love that we don't have to keep them forever. Seriously.
The value of the March  Silly Rhino box was $53, and I think it is totally worth the subscription price! I love this box and this inventive subscription!
Visit Silly Rhino to find out more about this subscription box or to subscribe! You can also check out all the baby & toddler monthly boxes in the subscription box directory!