I really need recommendations on purple eyeliner. I'm so obsessed with getting one. Do you have a purple that you love? Tell me!!! I need to know! While hunting for purple I came across the MAC pearlglide eyeliners, and I'm becoming mildly obsessed. We apparently have a MAC counter at Macy's so I'll check it out if the rain ever stops? (It's torrential!)
Last day to order the May M is for Monster box! I have one to review and I just haven't been able to round the kids with my schedule. Maybe later today? I would love it!
I will put this in my first of the month roundup, but felt you needed to know.

May's Loot Crate's theme is going to be Adventure! Legend of Zelda is the important one. Plus exclusive shirt!!! Save $3 on Loot Crate with coupon MAYLOOT. Don't be like the dude who bought my titanfall box for an obscene amount of money on eBay…
Do you love me being all Groucho? this is RIGHT before my shower, don't mock my hairs.
I love me some Swiss-o-Par (you're welcome for changing your life). With my dark glasses and the fact that I need to color my hair darker than its natural nasty color, I dye my eyebrows. or tint them! Last week I did my Madison Reed  hair color and OMG my tint was all dried out. I screwed the cap on wrong! I finally got this puppy in the mail.   I use brown and it's near impossible to find, I bought mine from the manufacturer (overseas).
Did you get your BOYS the Pirate Fairy (and Frozen while you're at it?). Because mine loooooves them!!! He squealed and screamed when I relented and let him watch it for the second time yesterday (it's raining). Man he is so into it!  I love that!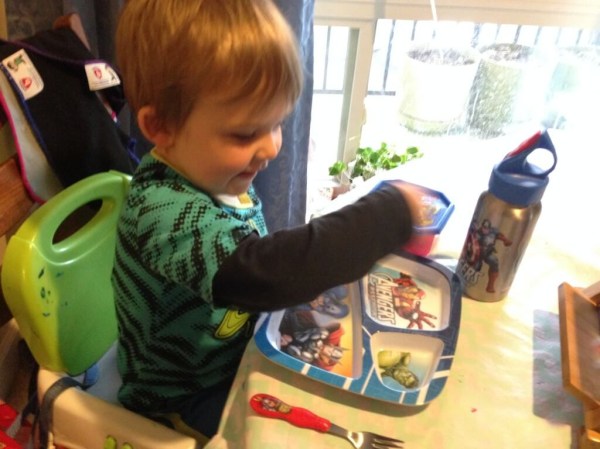 He's also into Super Heroes. Don't you worry about that. Seriously get the boys the Disney flicks!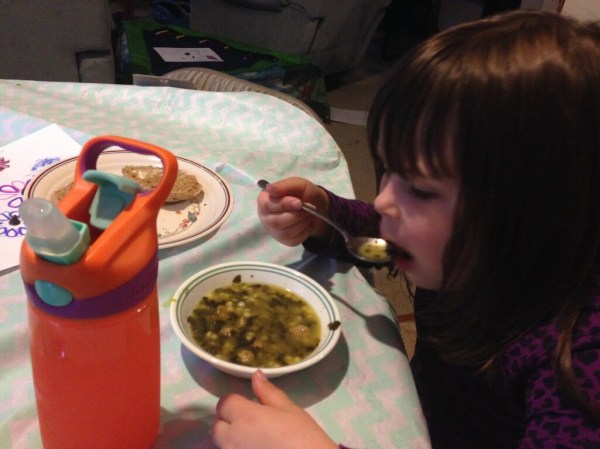 So proud of this I could die! Italian wedding soup. WITH SPINACH! OMG. Seriously, my life is complete, I got this child to eat mixed foods. With Vegetables.