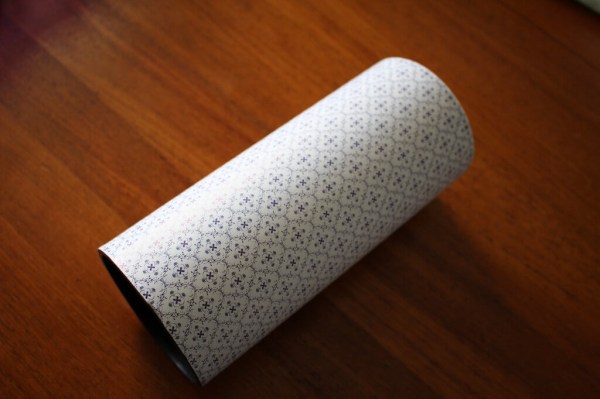 Lisa of Girl Meets Box is the bestest Canadian trading partner and I've been super behind on reviewing things she sends me. Hopefully starting next month I'll be all caught up. I am super duper obsessed with Topbox because it comes in this pretty tube and I have plans to have basically a shelf of tubes or something crazy eventually. I'm putting two up together today!
February Topbox
Um this is a GREAT subscription box! Seriously, it's only $15 Canadian shipped and if you're in Canada, get on it. There's a waitlist, you can visit Lisa and drop a comment and I bet she'll send you an invite!
March? April Topbox?
I just got this one from Lisa and I really am not sure what month it is. (it's March!)
Clinique Superprimer Face Primer
Lise Watier  Solution Double Dual Eye Makeup Remover
Belvada Facial Mask
Cina Nail Art Pen
You can tell I wasn't quite as wowed because I took only one photo. I will use up the eye makeup remover for sure but I'm skeptical of any primer living up to my Smashbox! There seems to be always something odd in my boxes, and that's the nail art pen for sure!
Visit Topbox to subscribe if you're Canadian! Check out all my Topbox Reviews! Don't forget to take a look at other Beauty Subscription Boxes.