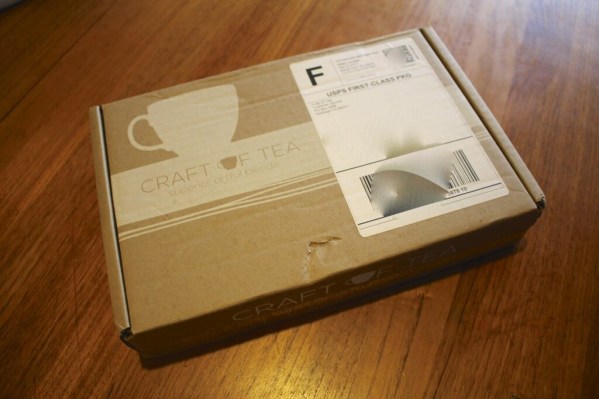 Craft of Tea is a choose your own sampling subscription box! You can try 4 teas for $19.95 or 8 teas for $29.95 per month, selecting your own, or having Craft of Tea build you a surprise box. When they contacted me for a review I explained that I didn't drink tea but my daughter absolutely adores it (but she's 5, so no caffeine!) and my husband loves Earl Grey – this is what they sent me for review!
They have soooo many types of tea that I honestly don't even know what they are: Black, Green, Oolong, Herbal, Decaf, Chai, White, Flavored, Pu-erh, Rooibos, absolutely everything! All the teas are absolutely gorgeous and they have photos of each one. Each tea you'll get is around half an ounce in a big zip pouch. – FYI the little bags hold as much as the big ones, there was an extra pouch of herbal tea for my tiny tea connoisseur.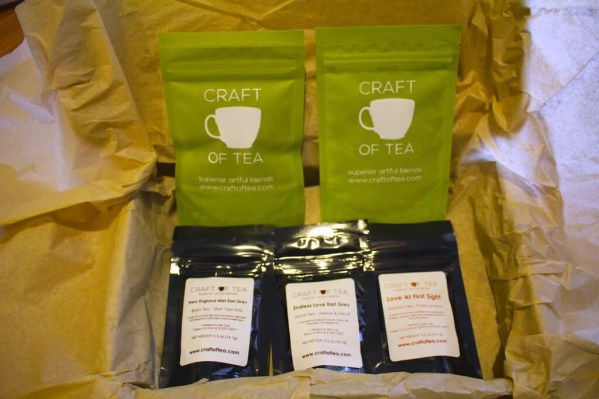 The Subscription
:
Craft of Tea
The Description
: Tea subscription box that allows you to choose your own selection! You can also buy each tea in individual size.
The Price
: $20 (4 teas) or 30 (8 teas) per month
The Coupon
: Use coupon code
SPRING30
for 30% off your first box! Exp 5/30
Craft of Tea Subscription Box Review
Each of the bags have what kind of tea, the qualities (Herbal tea, Herbal & Decaf on the left, Black Tea, Start Your Day on the right), the ingredients, how much to use, and the steeping instructions. It's different for every kind of tea!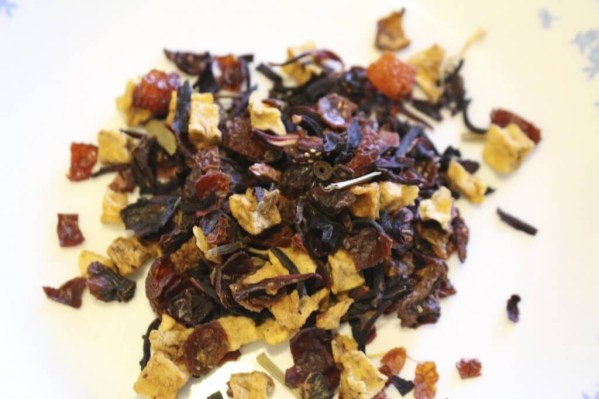 Starry Night – a premium Herbal Tea blended with strawberry, hibiscus flowers, apples, rose hips, & lemongrass. This was a fragrant, beautiful, and delicious tea. I don't like drinking it but I guess I liked tasting this one!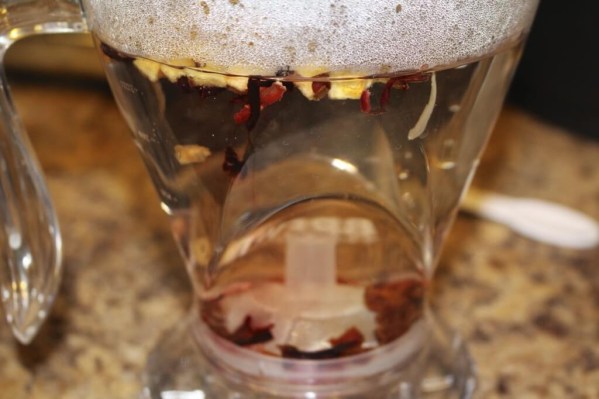 This was so pretty! the hibiscus really seeped out its colors in the end. It's so delicious smelling I keep wondering if I can just eat it? 🙂
Hearty Spirit – This is a black tea for my husband, and he's going to love it! It has ginger, cardamom, cloves, and cinnamon. Smells delicious!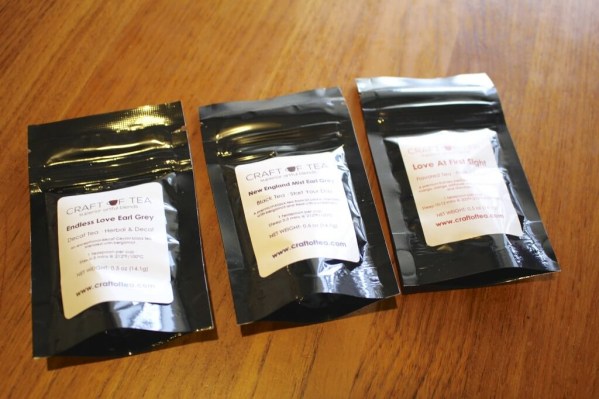 Endless Love Earl Grey (Decaf!), New England Mist Earl Grey, and Love At First Sight. My daughter actually likes regular tea too but I won't make it with caffeine, so I was excited to see a decaf tea!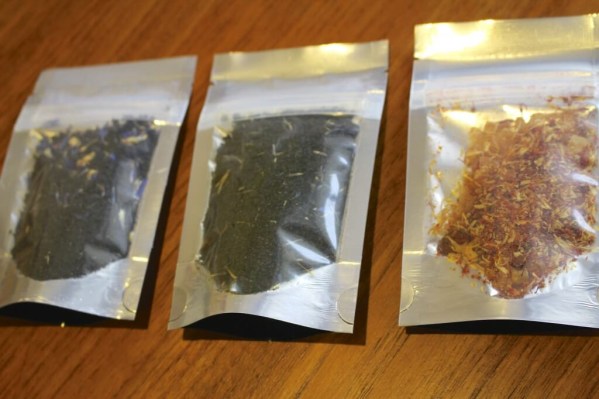 So gorgeous right? The one on the left is the decaf earl grey and it's blended with bergamot flowers.
This is Craft of Tea's Love At First Sight tea. It has pineapple, mango, orange, safflower, marigold blossoms, and strawberry!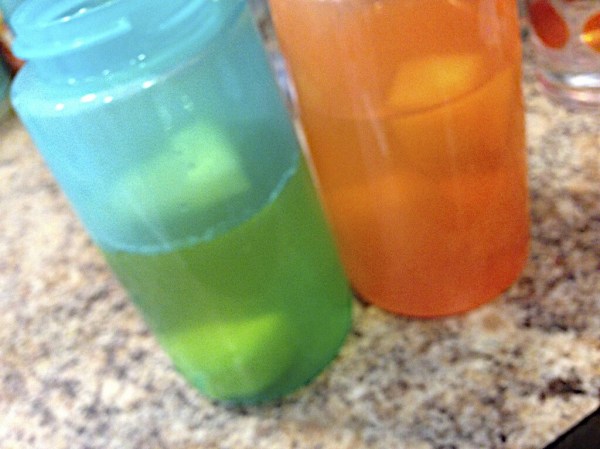 I made it with frozen pineapple chunks as the ice!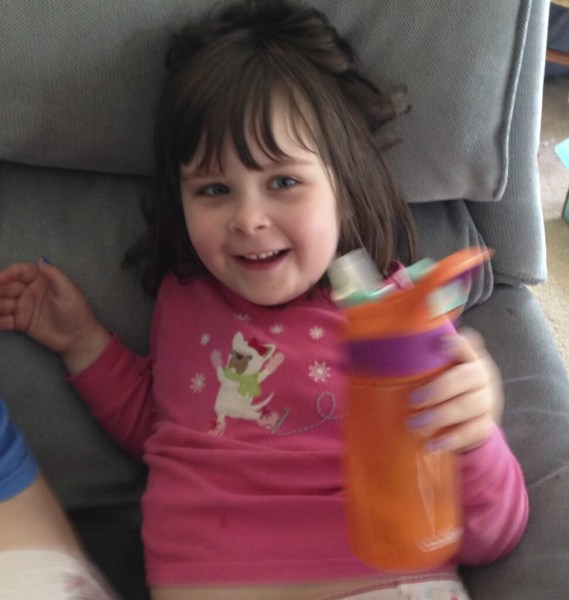 A huge hit! This was a fragrant and delicious tea!
Visit Craft of Tea to find out more or to build your own subscription box of tea! This was just a tiny sampling of their so so soooo many flavors! Use coupon code SPRING30 for 30% off your first box! It expires May 30!