The months are going by sooo quickly! April PetBox is here! Lindy is still in Vermont but dad is visiting next week so he'll be taking her goodies home! What a lucky dog!  The April PetBox had one of the most unique dog items I've ever seen, I'm so excited about it!
PetBox is a monthly subscription box for both cats and dogs and the only monthly pet subscription box where you can select your items. When you sign up for PetBox you pick whether you have dogs, cats, or both, and their size. You can choose your items using a point systems or have PetBox choose your items. My box is a review surprise box of course! As with most of the pet subscription boxes, the best value for this box is a longer subscription.  PetBox is $39 per month, down to $29 per month, but you can save 20% on any subscription plan with code SPLURGE20.
The Subscription
:
PetBox
The Description
:  Each month your pet will receive a new box of goodies that will make them feel loved. For each box shipped, they donate $3 to animal rescue needs. Select your items or pick a surprise box.
The Price
: $39 per month
The Coupon
: Save 20% off your entire subscription! Use code
SPLURGE20
.
April 2014 PetBox Review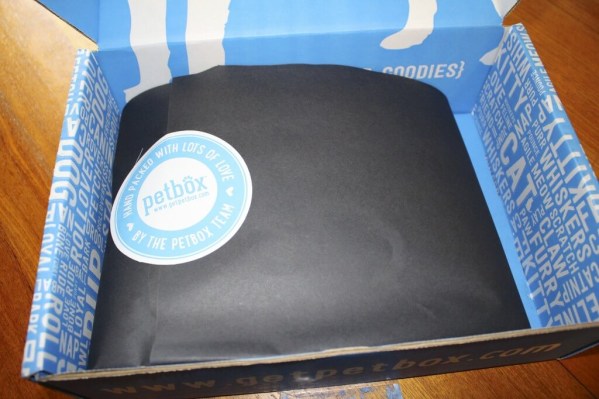 I say it every month, I love the packaging. The paper is super thick and it's not messy. 
A really unique assortment this month and something I've never ever seen before!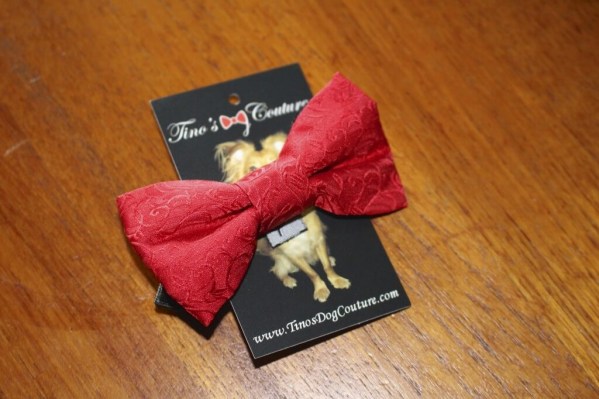 Tino's Dog Couture bow tie ($9.99) For your favorite "pupamour"a cute little bowtie! Lindy loves feeling pretty and this will match her beard nicely 🙂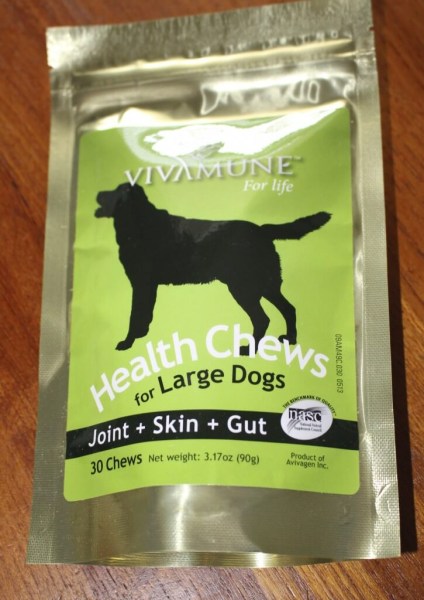 Vivamune Health Chews for Joint + Skin + Gut ($22.95) I actually got an FYI from Petbox about this treat that it's great for little dogs, just do half, which means double the treats basically! I checked out the ingredients and they have caratenoids and lycopene and are flavored with brewer's yeast (which I discovered today is quite tasty!!).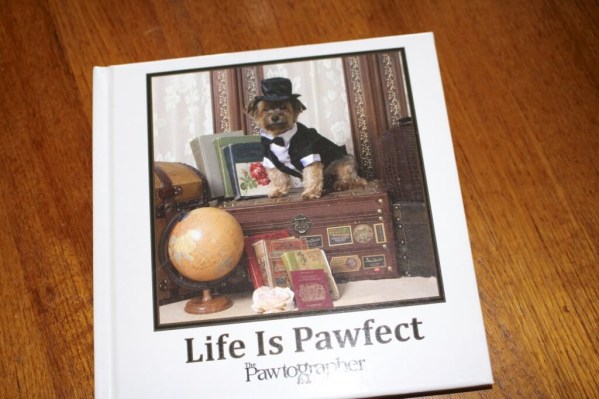 Life Is Pawfect (List Price $14.99) This is a cute little book from a pet photographer. A real dog lover would enjoy this, my kids were all about it.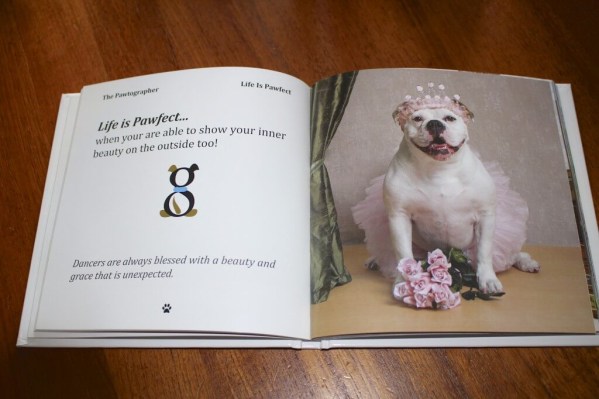 They think the photos are hilarious. And they are!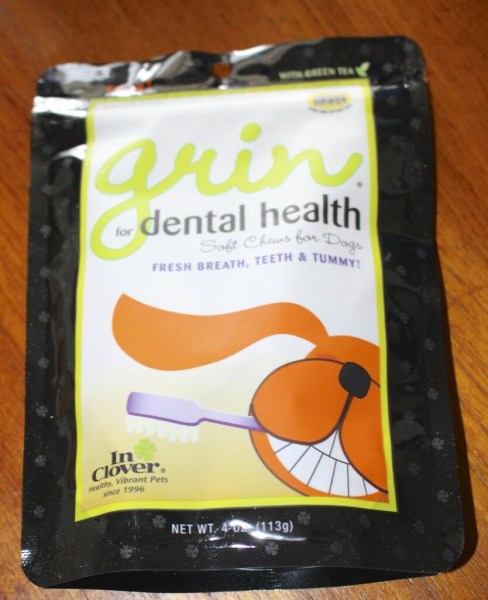 InClover Grin for Dental Health Soft Chews for Dogs ($11) This looked super familiar and we got the Jump for Joint Health last month!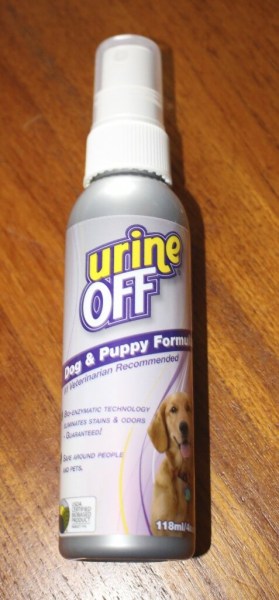 Urine Off ($4.99) So lucky I don't have to worry about my dog peeing on the carpet, she just doesn't. Dog puke, kid puke, and kid pee? All a definite thing (this is an enzyme based cleaner so it will handle all of it). This will get used. Immediately.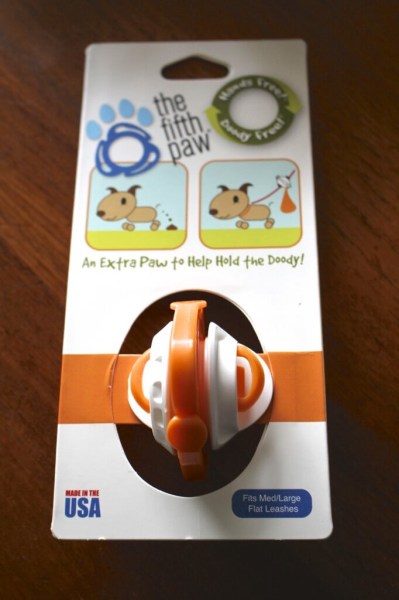 The Fifth Paw ($14.99) Absolute utter genius. Totally tangle free leash clip on that uses basically a gyroscope to hold your bag of poop. I can think of nothing more foul than cupping a hot bag of turds. I love this. Petbox keeps on sending me awesomeness!
My April PetBox had a total value of $78.91. You'll be able to pick items based on a points system for your own box and pick what you like best! If you would like to subscribe to PetBox or find out more about them head over there to subscribe and don't forget to use code SPLURGE20 to save 20%, an especially amazing deal on a long subscription! Be sure to see all my PetBox Reviews! You can also check out the rest of the pet subscriptions in the directory!