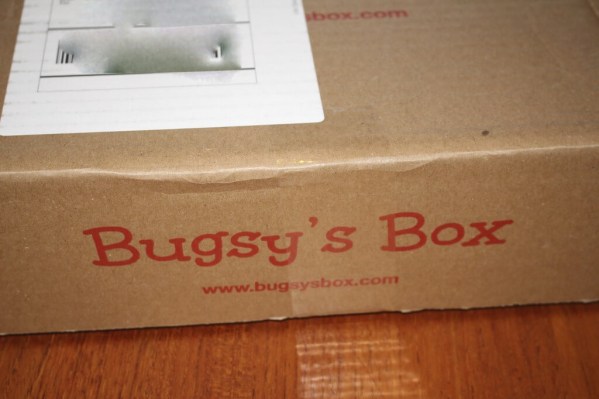 We totally loved our last Bugsy's Box so I was super happy to hear that they wanted me to review again. And I totally loooooved this box! Definitely an April favorite! I also think it's a great value, and I hear that the giveaway winner from February loved her April box too! Bugsy's Box is a subscription box just for dogs full of high quality items. With every box you get 5-7 items. The box is $29 per month, but you can save a bundle by signing up for a longer subscription.  Use coupon SPLURGE10 to save $10 on your subscription!
The Subscription
:
Bugsy's Box
The Description
: Each Bugsy's Box includes 5 to 7 items which are a variety of high quality, hand picked, well reviewed dog treats, toys, care items, healthy supplements, and accessories.
The Price
: $29 per month, down to 19 per month with a longer subscription
The Coupon
: Use code
SPLURGE10
to save $10 when you sign up!
Bugsy's Box April 2014 Review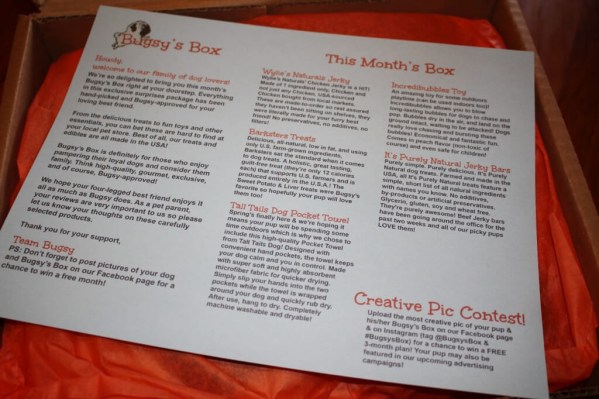 Dog stuff can be so super duper confusing. The Bugsy's Box information card tells you why it is their pick for your dog. I think their selections really show a lot of thought and care!
I was super excited to see a bunch of HUGE SIZE items!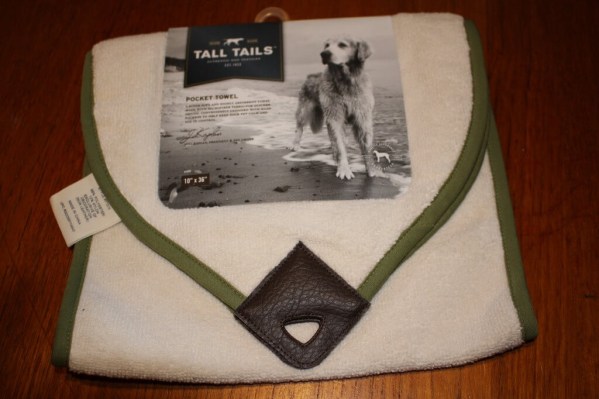 Tall Tails Pocket Towel ($10) This was easily my squeeeee item in the box! Lindy gets super wet and dirty – she's a miniature schnauzer that loves to dig – and this will be so helpful to keep next to the front door to clean her up! I want to get the cape version for after bath! It's microfiber and super fluffy and I sent dad & Lindy a care package that included this towel (and most of the items from this box!).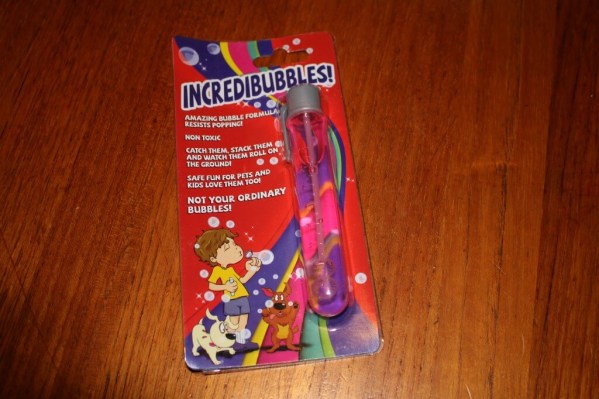 Incredibubbles ($5) We've never played with these and can I tell you how excited the kids were? We decided to save them for when Lindy rejoins us because the kids are just so excited about bubbles for the dog! It's going to be so fun!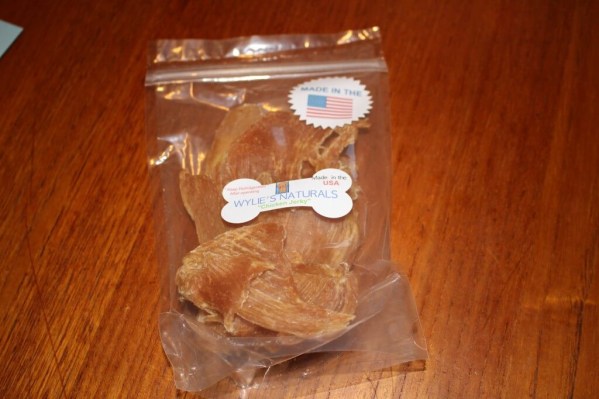 Wylie's Naturals Jerky ($6.50)  With all the crazy stuff about jerky made in China, US-made jerky is a must. We are so careful about what we give to Lindy. When we were young and stupid she had that melamine poisoning from some wet food.  This is a really thoughtful item for the box!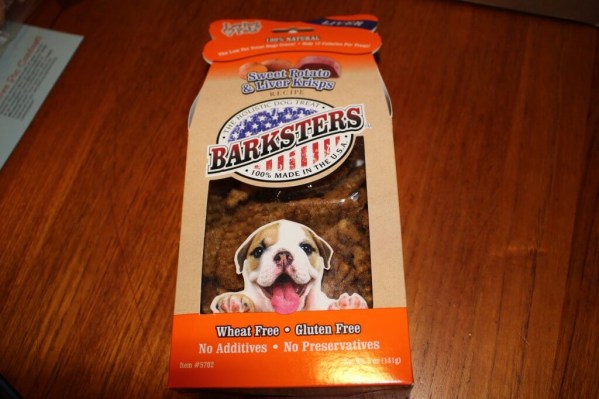 Loving Pets Barksters Sweet Potato & Liver Krisps Treats ($6.52) To each pup her own. Dogs love sweet potato! These went in Lindy's care package along with the jerky and the next treat!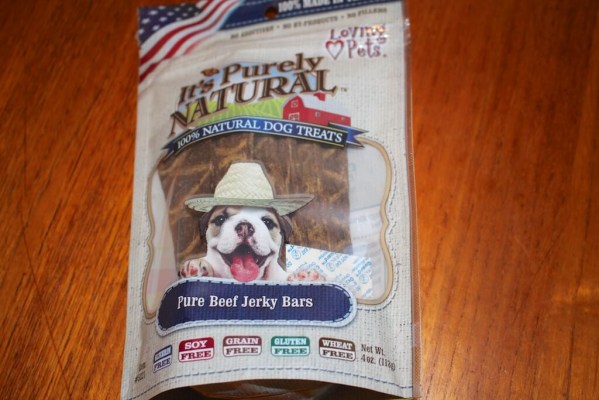 Loving Pets It's Purely Natural Pure Beef Jerky Bars ($5.79) These are free of everything, which is great! I am totally interested to see how Lindy likes these!  She is so sensitive to ingredients so treats like this are hard to find for her. These have no additives, by-products or preservatives and are glycerin, gluten, soy and wheat free!
My April Bugsy's Box had a value of $33.81, which is a phenomenal deal on a longer plan (seriously, subscribe to long plans on dog boxes, it is always worth it!). Lindy gets her new treats today (I opened this over the weekend and sent it out yesterday) and I can't wait to FaceTime with her. Yes, I facetime with my dog. Shush. I'm so excited when she enjoys her treats, I miss her terribly! Love this box though!
Visit Bugsy's Box to subscribe or find out more about this dog subscription box! You can save $10 on your plan with code SPLURGE10. You can also view all the other boxes in the pet subscription box directory.