Bluum is growing! Did you hear that they bought out Stork Stack? Well, they did! Tons of competition on the market and only so many boxes can survive. I was happy to see one of my favorite SS brands make it into April's Bluum box!
The Subscription
: 
Bluum
The Description
: Age-specific subscription boxes for babies and toddler. Each box contains 5-6 full-size products. Earn rewards points for reviewing products or opting in to that month's Bluum box to redeem for a free box.
The Price
: $24.95 per month.
The Coupon
: Save half off your first box with code
HALFOFF
.
April 2014 Bluum Box Review: Pre-K Boy
I'm wondering if we can dump the squiggles and go with Stork Stack's tissue paper? I definitely prefer it!
Mini Messages Napkins Set – $7.00. So cute, putting these in E's lunchbox – he takes breakfast (motion sickness) and a snack when he goes to preschool twice a week!
Parents Click Clack Bell ($10.00) This musical instrument clicks & clacks.  I don't think we have one like it. We would need to have 10 kids to play all our instruments!
Crocodile Creek – Drinking Bottle ($11) I love the idea of a stainless water bottle and this is a funky pattern!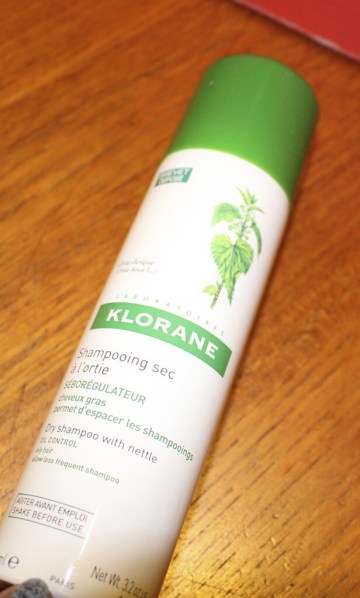 Klorane – Dry Shampoo ($18) until I looked this up I didn't know you could dry shampoo with a blow dryer? I need to watch the video!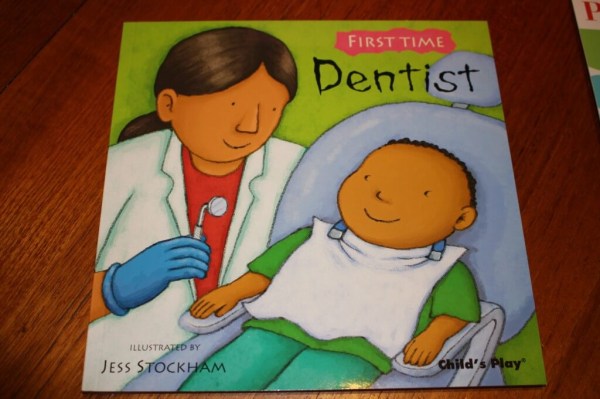 Child's Play – First Time at the Dentist ($6) Ah one of our favorite book publishers! This one has those sort of thick laminated pages. And we definitely need more talking about the dentist. It can be scary! Great addition to our collection – I actually put it in the Easter basket!
Our April Bluum box had around $52 in products and it was a great mix! I was pretty impressed with the full-size Klorane – can't all moms use lots and lots of dry shampoo? YES! And I love the little napkins – They have the notes and they are useful. And I also now have just realized that I don't pack napkins in E's lunchbox. It never occurred to me.  (shush, I'm new at this!) Great box!
Visit Bluum to find out more or to subscribe, and use the code HALFOFF to save 50% on your first box! You can also heck out all my Bluum Box Reviews! Don't forget to take a look at other Baby Subscription Boxes & Subscription Boxes for Kids.