I try to be the most understanding, but my kid's bus was 20 minutes late today! It's 25 degrees out. Brrrr! No explanation, what's up with that?! (Can you tell I am trying to not make this post all about me being sick, which I still am?)  I am praying that E doesn't pick up another bug today. He's super excited about going back to school to "eat" and "play." I don't know that he's actually been to school twice in one week the whole year because of illness and snow days.
As I walk home really late at night (around 9pm) twice a week, I'm totally looking forward to Springing Forward this weekend! It doesn't really have an impact on the rest of my day but gives me more daylight at night. It does make it tough during the summer when the kids see that it's light outside when I'm putting them in bed!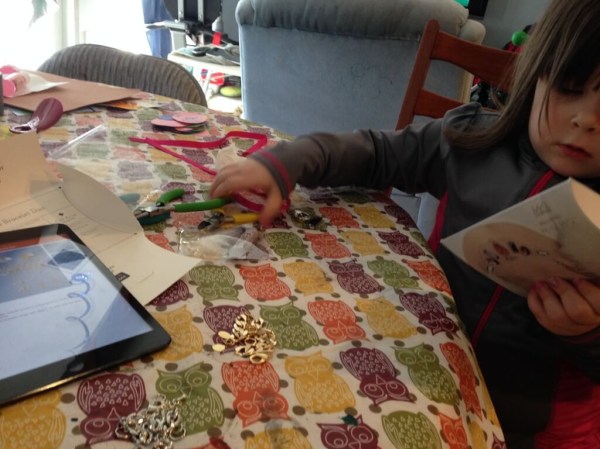 I don't have very many thoughts today! I mostly am looking forward to this morning with my oldest – we have crafts to do and we're both excited about it! She woke up this morning and read me a book. What a big kid.
As I am super behind (I was too tired last night to even plug my laptop back in!) I'm going to try to squeeze in as many reviews as possible this afternoon and tonight!
I'm linking up with Thursday Thoughts with Jennifer!